A gentle reminder of what love is <3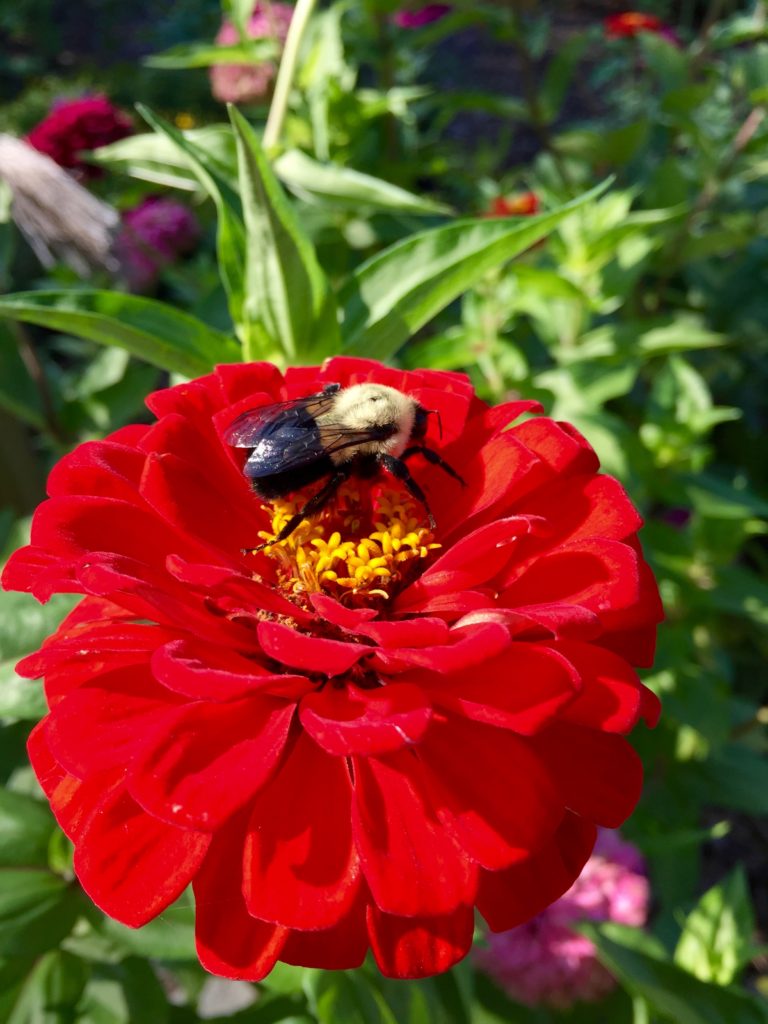 I am typing this while listening to the debate so if it goes off the rail you can blame them. (Insert one of those grimacing emoji faces…)
Do you struggle with letting people down? Not just being a "people pleaser" but that nagging self-loathing that can eat away at you when you have failed someone.
Recently I had the opportunity to join a group of friends in hosting a shower for a young couple in our church. We divvied up the tasks and I offered to help one creative lady who had come up with the decorations.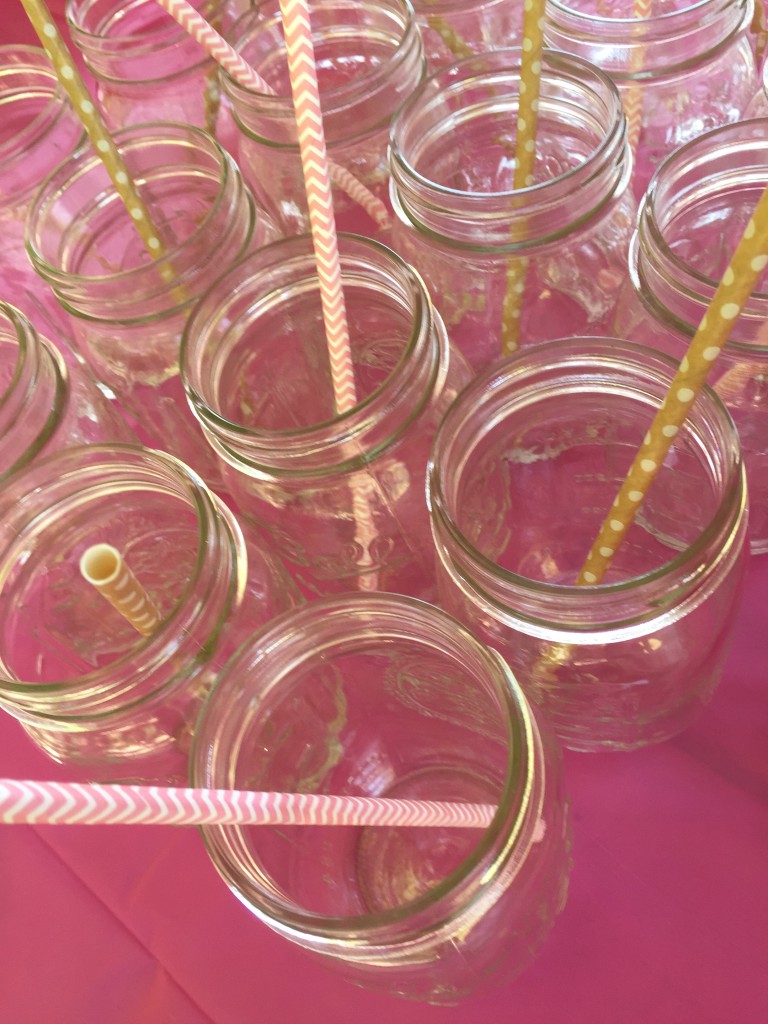 We set a work day and while I worked on painting wooden letters, she stood cutting out multiple lengths of fabric to use on the tables.
I knew her back had to be hurting and I was happy to be able to take over for the last few.
When she mentioned that they would need to be pressed, I offered to take half.
Since I felt she had already given so much just cutting them, I made sure my pile included a few extra.
Which would have been a very nice gesture.
Except, the day of the shower…
as we were carrying things in and getting set up…
and I saw my friend standing there with her nicely ironed table runners…
all crisply dangling from hangers…
and she motioned to them…
and then kind of looked inquiringly at me…
and finally had to ask the fateful question …
where were mine?
THAT was the next time I remembered that I had taken more than half home with me.
Horrified, I grabbed my keys and drove across town where I frantically searched high and low, several times, while I alternated between fervent prayers for God to help me remember where I had put them and the most cruel dress-down of my negligence and stupidity.
After the third overhaul of every nook and cranny, I realized I had to accept the fact that I lost them.
I tearfully made the drive back to church; so angry with myself and heartbroken.
Not only had I let all of these sweet ladies down, I cried bitter tears for the precious one who had come up with the decorations and stood for several hours bent over a pair of pinking shears only to have more than half of her work disappear.
I knew she would be kind because I know her, and really nothing she or anyone could have said would have been worse than what I was saying to myself.
I would have rather kept on driving but I pulled into the lot to face the music.
And there, on the sidewalk in front of our church, stood my friend…arms stretched out…already saying it was fine.
She held me while I blubbered my apologies and reassured me that everything looked lovely.
She ushered me in to show me that it had all come together and that no one would notice the missing the runners.
She was wrong about one thing…I noticed their absence…and it was hard to forgive myself.
But the love and support of forgiving friends was a huge reminder of a bonus of belonging to the Body of Christ.
This friend, who took me in her arms and kept telling me it was okay that I blew it so badly, has never once let me down.
Though she will protest that this is not true; I can honestly tell you that she hasn't.
And yet her immediate response was more concern to wipe my tears away then to bemoan the complete irresponsibility of what I had done…or rather had not done.
She hadn't vented about it to our other friends. And she has not once brought it up, even in jest…although I may have a couple of times.
THIS is Jesus with skin on.
I think of how this models His love and mercy and grace exhibited time and again in my journey.
He has never done anything to let me down, while I have dropped the ball more times than I carried it.
He has never broken His covenant with me, even when I have wandered far from Him.
He remains faithful when I have bowed to little gods of my own making.
And when I come to Him in tears of sorrow and repentance, He reaches out and comforts me.
He does not hold grudges or talk badly about me to others.
Instead He gives me beauty for ashes…joy to replace my sorrow … a garment of praise instead of despair…
Time and time again.
I pray that each of you can look back over your walk with Him thus far and can say the same.
He is gracious and kind; loving and forgiving.
He knows what each of us is made of, and He loves us <3