A special guest post from my favorite guy <3
Dear friends,
Today is my birthday and I got the sweetest early gift from my husband. We had quite an experience last week but it was not my story to tell. It was his. And it isn't an easy one to share, but he sent me an email on Monday with the best words and a guest post so I could just take the day off from writing something. It is included below. I pray it blesses you as it has me <3
It was a hard day for all of us, especially for Russ, but even in the struggle, God showed our family a little bit more about who He is.
God is good. All the time <3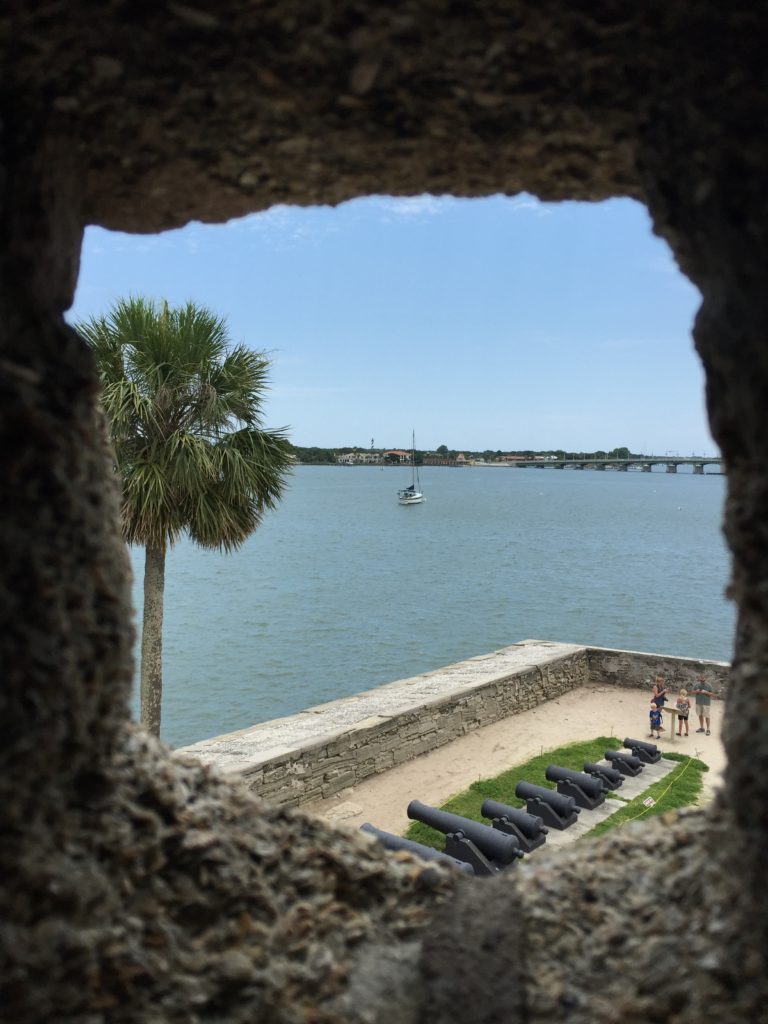 From the desk of Russell Reimer:
Saved by Grace
Hi to Laura's followers!
I am doing a guest blog today to honor my wife on her birthday and to relate a story to you that had a big impact on me.
On July 5th, Laura and I took our four grandchildren(and a friend) to a public pool in Bloomington.
We have done this many times before. We packed our picnic lunch and ate on a picnic table at the park near the pool. We waited in line to go in at 11:30 a.m, using the time to apply sunscreen to all the wiggling bodies.
All of us found an unused lounge chair to drop our towels, sandals and pool bags.
Our six year old and I made our way to the water slide, which he and I have gone down numerous times before.
At this park, you are required to use an inner tube to slide down the slide. Joel and I play by the rules and made our way to the top of the slide with our tubes. Joel went first and I quickly got in position to directly follow him.
It gets a little more intense after I started down the slide.
Somehow, I hit my head and knocked myself unconscious and the next thing i know, it is 12:05 p.m. and I am in the emergency room at a local hospital being asked all kinds of questions. I had been transported by ambulance (courtesy of the paramedics) to the E/R.
My next few hours are clear in my mind as the fog in my head began to lift.
It wasn't just a senior moment. I had literally knocked myself out and created a huge medical scare at the pool.
I had entered the small pool at the bottom of the slide in a lifeless condition and was rescued by the lifeguard staff. EMT's were called which resulted in a quick ride to the hospital for an MRI. No brain bleed but a slight concussion.
Obviously , I had a concerned wife and 5 children who couldn't believe what was happening. All the while, the primary lifeguard that helped me out of the water was named Grace.
I was saved by Grace a second time.
The point in me telling you this is not to sensationalize by plight, but to give you my perspective on God's grace.
I didn't earn it that day but I was saved from serious injury. His grace protected me and allowed me now to look back and see how fragile life can be.
How quickly things can change. How for approximately 30 minutes, I have no recollection of what all transpired.
All I know is that I was saved by Grace.
God is like that.  
He erases our past mistakes and puts us in a place to further his Kingdom if we use his tools correctly.   Let us learn that we don't earn his grace but that he simply provides it to us at some of our most difficult times.  
Special thanks to one of our daughter's wonderful friends for her assistance with the children. Special thanks to our son in law for leaving his job to ensure things were under control. Special thanks to my wife for sitting with me at the hospital and not making me feel like a fool. Special thanks to our oldest daughter for following up with the pool staff the next day and taking them treats for their kindness shown to her dear old Dad.
It was a day to remember, even if I can't remember 30 minutes of it.
It is gone and forgotten. Just like God does with our sin.
Blessings to you all.
Live life to the fullest.
RR
P.S. Happy Birthday to my wife!