Be careful what you pray for….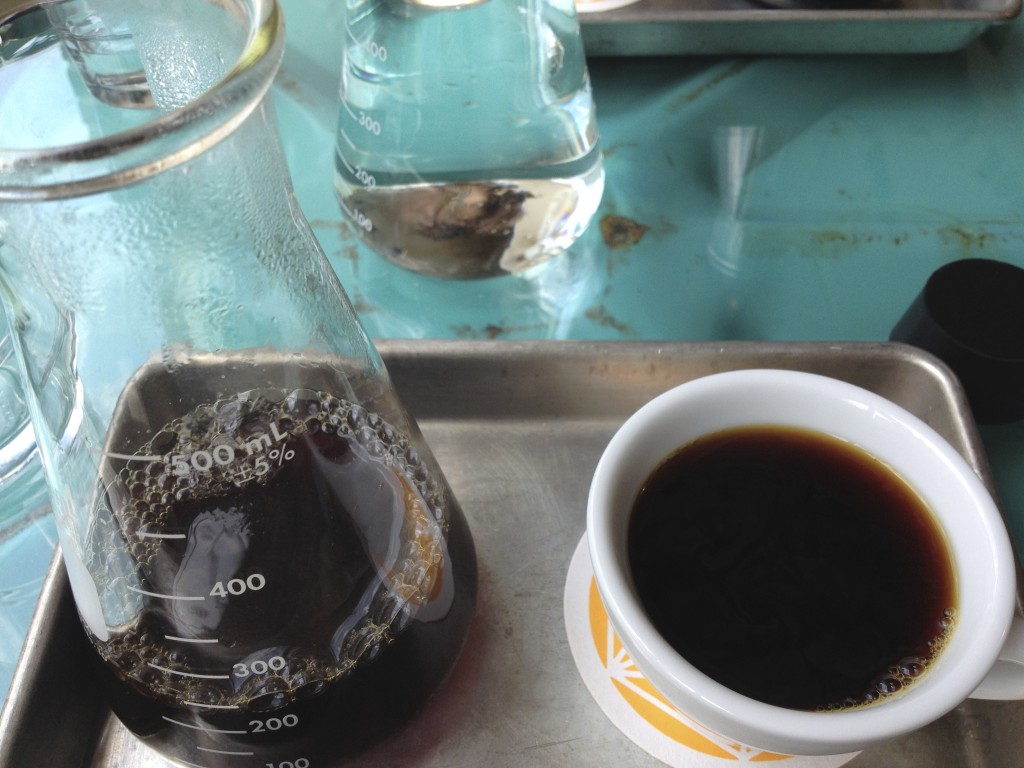 It started with this Circle Maker study by Mark Batterson.
When he used the word that starts with f…you know….fasting….
And I felt conviction, because I used to fast quite often when our children were growing up. Having them in our home, navigating school and peer pressure and teen years was a strong motivator to fast.
I have been praying for God to motivate me again to times of fasting and prayer.
Then I asked our small group to pray for me on Sunday night. One of the ladies mentioned that it didn't have to be meals, it could be a beverage.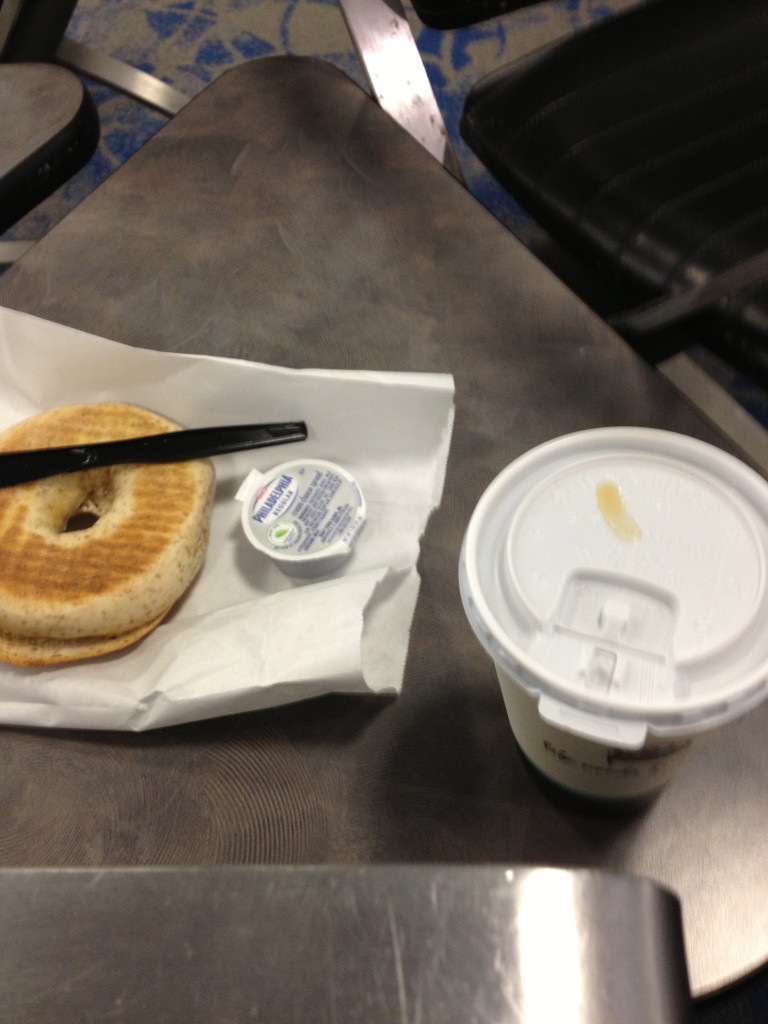 I ignored the nudge. No, it should be food. Food is what I fasted back in the seasons of mighty intercession.
Sunday night after small group, I picked up a very old book called Teach me to Pray by W. E. Sangster. He talks about how when we do the discipline of prayer when we don't FEEL like it, we are truly honoring God and not ourselves.
Then last night, while I walked around the track at the Y, I listened to a sermon by Mike Baker. In a series his church is doing, he was teaching on Ridiculous Love.  The one I listened to was *"Ridiculously Not in Love with the World".*
Towards the end, he talks about things we love that could be interfering with our love of God.
He asked some questions….like…
What is something you love that everyone else knows you love?
When something comes to mind, do you think…"NO! not that!"?
And that's the thing…the thing you need to intentionally give up for a while.
Ouch….
And I have to say…I love coffee.
I love the taste of it, the habit of it, the presence of it in my life.
And can I confess in a most horribly embarrassing way that I have had to say, numerous times this morning….I love You, God, more than coffee….because in my deepest heart I know it…but yet…it is hard.
I am being honest and transparent here.
The Lord God is everything to me, and yet…I am actually struggling to think of meeting Mike's challenge to forego my morning coffee, my Starbucks visits, my coffee with dessert…for a period of time.
That is how shallow and selfish I am.
And thankfully, He is so good and kind, He knows this about me and prepared me with the knowledge that I don't have to wait til I want to do this…I do it now when I don't want to.
Dear one…what comes to mind if I challenged you as Mike challenged me?
What is the activity or food or drink that fills in those hard blanks I had to answer?
Will you join me? Whenever you read this, IF your heart is convicted and you know God is speaking to YOU too!! Join me from whenever you might read this until Christmas morning…and say "I love You, God, more than I love _________'
It's gonna hurt a little….but I am praying for you to know God's love more by denying yourself…
Until then…
* You can listen to this sermon along with the entire Ridiculous Love series on the Eastview Christian Church (Bloomington IL) website