Christmas Countdown 2018 Day 20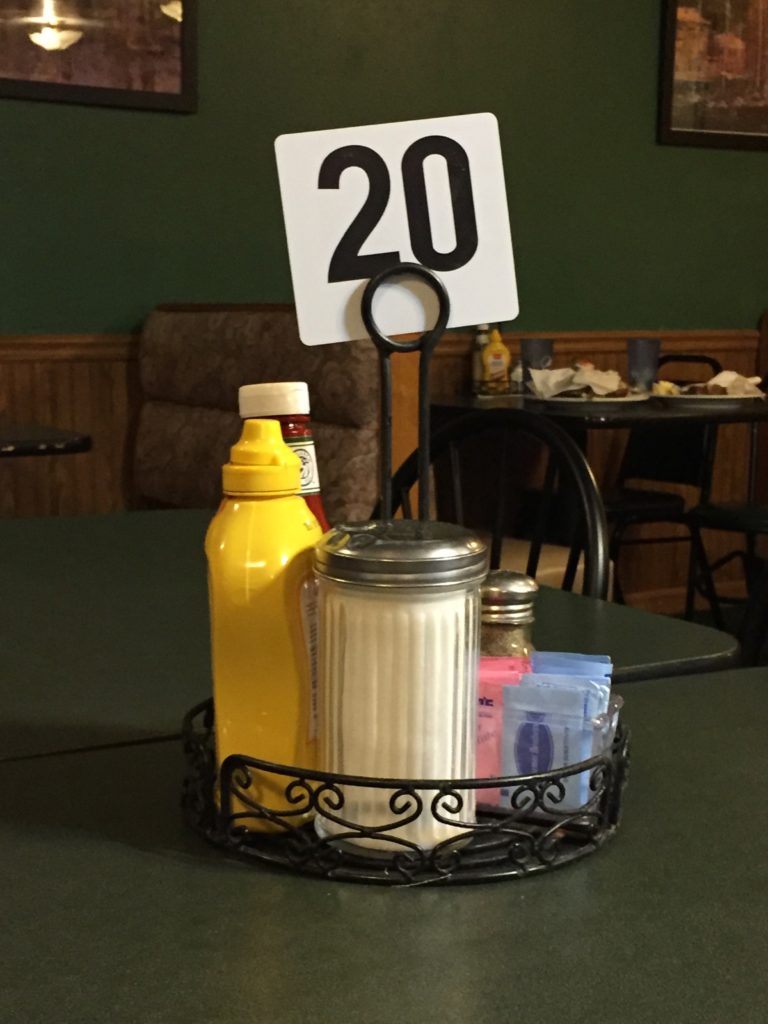 Good morning to you on this twentieth day of December 2018 <3
It is pitch black outside our windows and I am gathering my things to head north in just a few minutes as I write.
Our verse is short today, which works well as I have…literally…miles to go before I sleep.
It is a verse that ends in a semi-colon, which means we will follow it up tomorrow.
It is simple but packed with meaning because it is the pivotal verse for us today.
It ties us in to all that we have talked about and pondered the last nineteen days of this countdown.
Jesus said…"I do not pray for these alone, but also for those who will believe in Me through their word;…"
That's us.
That's all who have believed since the very first disciple got over his fear of the powers of this earth and the culture and proclaimed the Good News that Messiah had come.
That's us when we read the Gospels and the letters of Paul, James and Hebrews…the book of Acts..all of it…and we have believed.
So all of the things that we have looked at that Jesus prayed thus far, all of these are true for us as well.
This makes my heart swell and grateful tears fall.
So perhaps today we may want to read back through John 17 to this point and soak in and receive the prayer prayed for us who have believed because of the word…because of the Word…spoken to us through these disciples.
Disciples who were flawed and who scattered and yet who Jesus loved and pulled together and empowered to spread His story throughout history.
Be blessed today and please come back tomorrow <3