Deep Healings…where we walk, and some days, crawl it out <3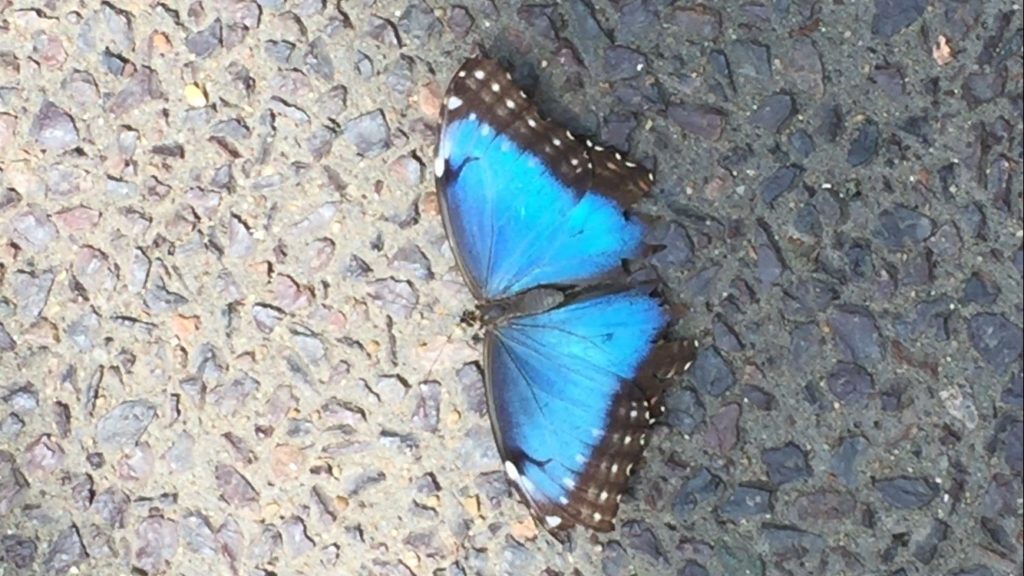 Last week we journeyed through the demise of relationship between Samuel, the prophet, and Saul, the king.
Thank you for comments and for encouragement that God truly would use the series to speak to places in your lives.
I am not sure how long we will linger with this…a few days or the rest of this week…but I wanted to touch  on a few things I have gleaned in my own seasons of loss and grief.
1 Corinthians 1:3-5 tells us that we praise "the God of all comfort"… "the God of healing counsel", as Eugene Peterson calls Him in The Message.
We praise Him because He has met us in the hardest places of questions and sorrow, and He led us through.
And eventually, we can lift our heads again and our hearts start to feel life beating again.
When we take a deep breath, our lungs don't feel as brittle and much like the first green seedlings of spring, we can say "I have this Hope" and we mean it…We are not just saying it in faith…something has changed.
Peace returns and while the hole that was left remains unoccupied, we can go on now, into our new normal.
And then God brings alongside us a fellow traveler. Someone walking through a time of sorrow and loss at the hands of another's decisions…and we can come alongside that one.
We reach out a freshly healed heart and a gentle shoulder…softened now by the experience we just passed through.
And by His grace, we can minister out of the healing that He has given to us.
That is my hope and prayer this week.
To come alongside anyone who related well to the series last week and minister to you from the counsel and comfort I have received.
There is not a formula to healing, just as there is not a time frame.
But there are ways we can enter into God's Presence that will bring about a soul-health that will serve well to bring His Kingdom here to someone else who is hurting.
I look forward to meeting you here this week and I pray that God will give me careful words to speak into whoever comes.
See you tomorrow <3