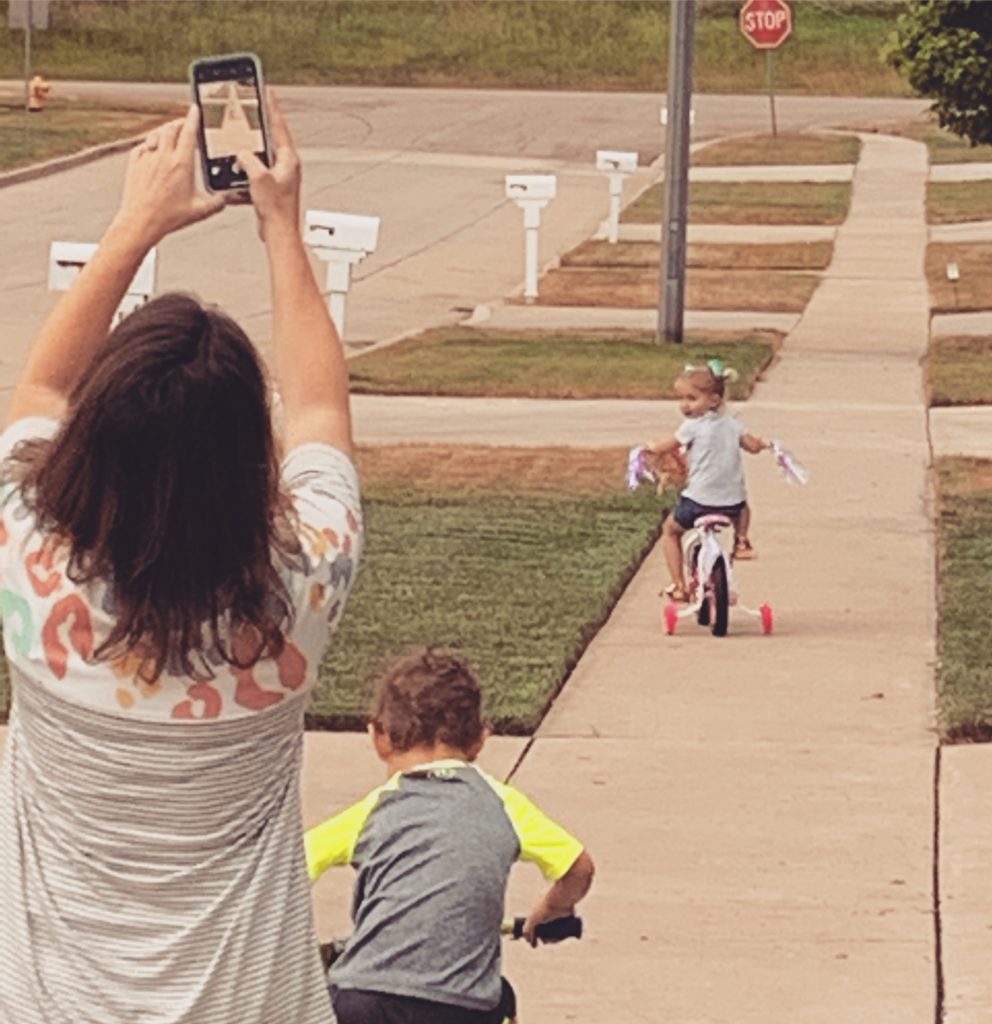 When Rachel was our first to foray out into the world of public education, I would pray every morning for her to have a good day at school.
In the afternoon as I fixed her a snack and tried to pull out any detail of the day that she might be willing to part with in conversation, I would ask if she had had a good day and typically her answer was …. It was okay.
Okay was not what I had prayed for.
Sometimes they were bad days.
But I am fervent and tenacious in my prayers so I continued for months asking God to give her a good day only to receive an okay or bad day, day after day. I loved her and I didn't want her to have just okay or bad days with only a smattering of good.
So I changed my prayer tactic and I approached the throne in tears and asked my Creator and Sustainer and Provider Father why He would not bless our firstborn with good days and not okay-bad days.
And as I sat pouring out my heart and then resting in silence to hear what He might say, I heard in my heart Him asking me if all of my days are "good" days or were they more a mixed bag. Some good, some bad, some hard, some fun…all mixed into a large portion of "okay" and very few totally bad.
Yes, there are red-letter GOOD days, but even those have a share of real life thrown in.
This conversation changed my perspective on prayer and how to pray for our daughter.
It opened my eyes to the work of prayer on my part and the things that matter to God for her and for me and for all of us.
I began praying for deeper things in her day than just "a good day."
I began to pray for God to help her when she struggled or was hurt or was bored or was lonely.
I began to pray for her to know Him and His joy in all the moments of all the days – that whatever the circumstances were around her, she would be applying the seeds that had been sown in her at home and at church.
I want to share a few more ways God has taught me to pray for our family this week.
Please come back tomorrow <3