This has been a full week for us.
We have sandwiched foot surgery for me in between some travels.
It's the Reimer way.
Go big or go home <3
With our trips we have had a couple of rental cars.
Rental cars in themselves are really a kind of vacation.
Not that we are irresponsible with them, but you don't have to do anything but put gas in them and empty your cups and paper trash.
Bugs on the windshield…sap from trees…sand from your shoes…all of these are taken care of by the rental company when you turn in your keys.
And it's easy to be a bit lazy about it.
Sometimes I think that's how we treat Grace.
We can play loose with this freedom that was purchased for us.
We may embrace the "It is no longer I who live…" and forget that it is now…."Christ who lives within me".
We disassociate ourselves from the responsibilities of taking up the cross and following Christ.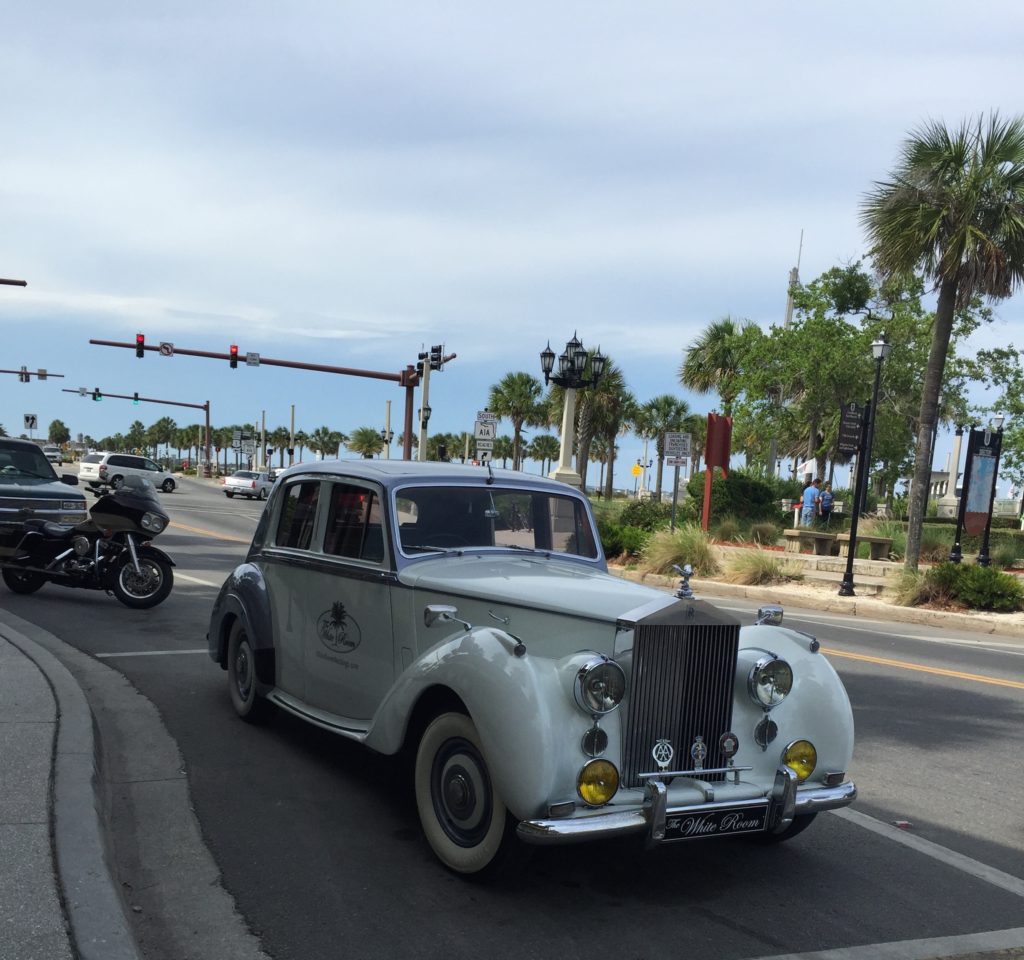 This freedom that we live in was purchased for us at the great and sacrificial price of the crucifixion and death of Jesus Christ.
Yes, He rose again…and yes, He ascended.
But it was His death that paid our debt.
We are not turning in a rental car.
We have become the living, breathing vehicle for the One who purchased our sorry Jalopy lives out of the junkyard.
We are letting the life of our Lord and Savior be lived through us.
True freedom is not freedom from the debt of love we owe Him in return.
Let's not be sloppy with Grace.
Let us, instead, be people of GRACE, who live responsibly in the freedom that was paid for with His blood.
May God give us wisdom and discernment to reflect on our attitudes about how we are living this Redeemed life each and every day <3