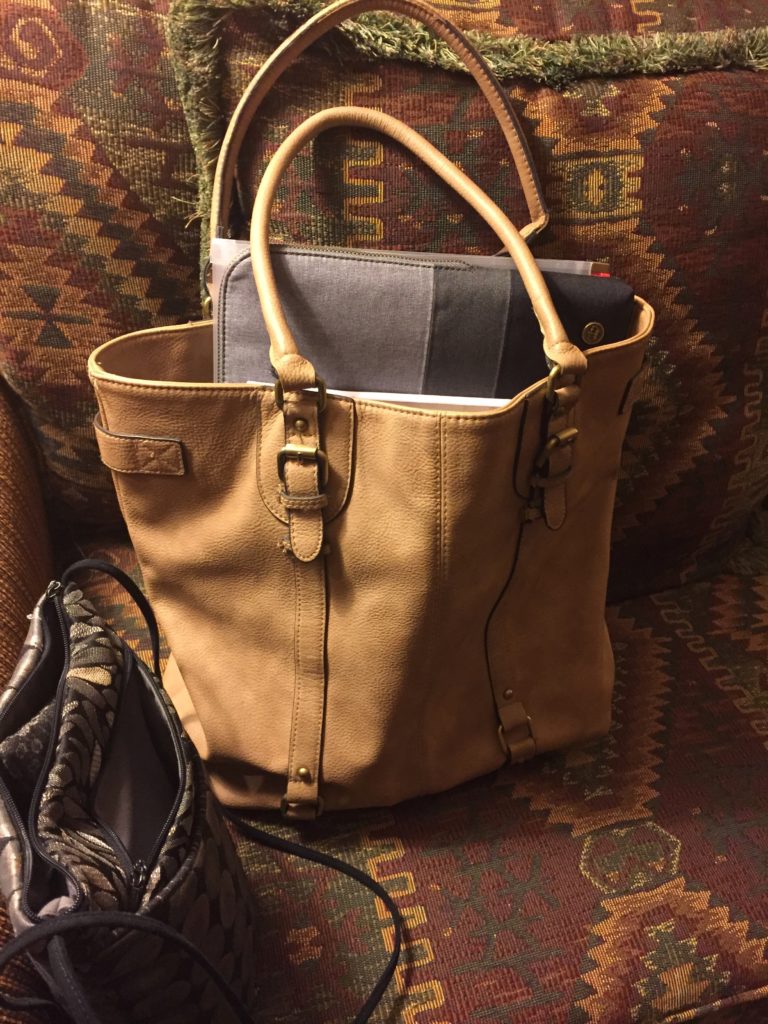 Happy Friday!
We are preparing ourselves for a short trip and that being said, I have a bazillion things to do in the next hour and yet, I can't help but drop you a note and tell you that you are on my mind.
This seems to be a week of travel as I know of at least seven dear groups of friends/family who are off on adventures as I type. I thank God to live in an age of smart phones as we are staying connected with those flung far and those who remain near.
One of the gifts of Covid was increased understanding of the importance of staying connected. Our people matter much and keeping up on each other, sharing laughter and struggles and pictures is golden.
I am praying for God to pour some refreshing into my mind and heart and I am asking for some divine encounters with Him and with people to share with you. And yes…photos…
I have been deleting old pictures to make room on my phone, and folks it is painful even though I have them saved to two computers and two external hard drives.
I may have a photo hoarding issue…but we will leave that to rest because I have no desire to change my ways.
It looks like God is dousing large portions of the U.S. with heavy storms and rain and other parts of our country are begging for relief from the heat…so wherever you are and whatever the weather and season is bringing you, I hope you sense His love, His protection, His provision ….
He is faithful and you, my friend, are dearly loved <3
P.S. If you are on Instagram, would love to have you check in with me there…you can find me under journey.onward
However, if you are a single male who loves God and used to serve in the military and only have one picture of yourself posted, I probably will report you…LOL…