This morning I am pondering the meditation from Our Daily Bread. It hits home since the lesson for our class yesterday was about Christ coming with the name "Child".
Joe Stowell writes about God wrapping Himself in human flesh.
Coming clothed in humanity.
He contrasts it with Genesis 1: 26
Then God said, "Let Us make man in Our image, according to Our likeness…." NKJV 
And God created man and woman.
But something happened.
And man, made in God's image, became man fallen.
Man flawed and disobedient and banished from paradise.
Man who thought he knew better and believed a lie that God was holding out on him.
And in 2 short chapters, God is making plans to banish Adam and Eve from the Garden.
But God provided protection by covering them…in skins of animals. Genesis 3:21
God took the beauty of His creation, and slaughtered it to make a covering for the shame of us.
And then….He came again…some 2000 plus years ago and He covered Himself in our skin to purchase us back.
He slaughtered His own Son to provide the covering of righteousness.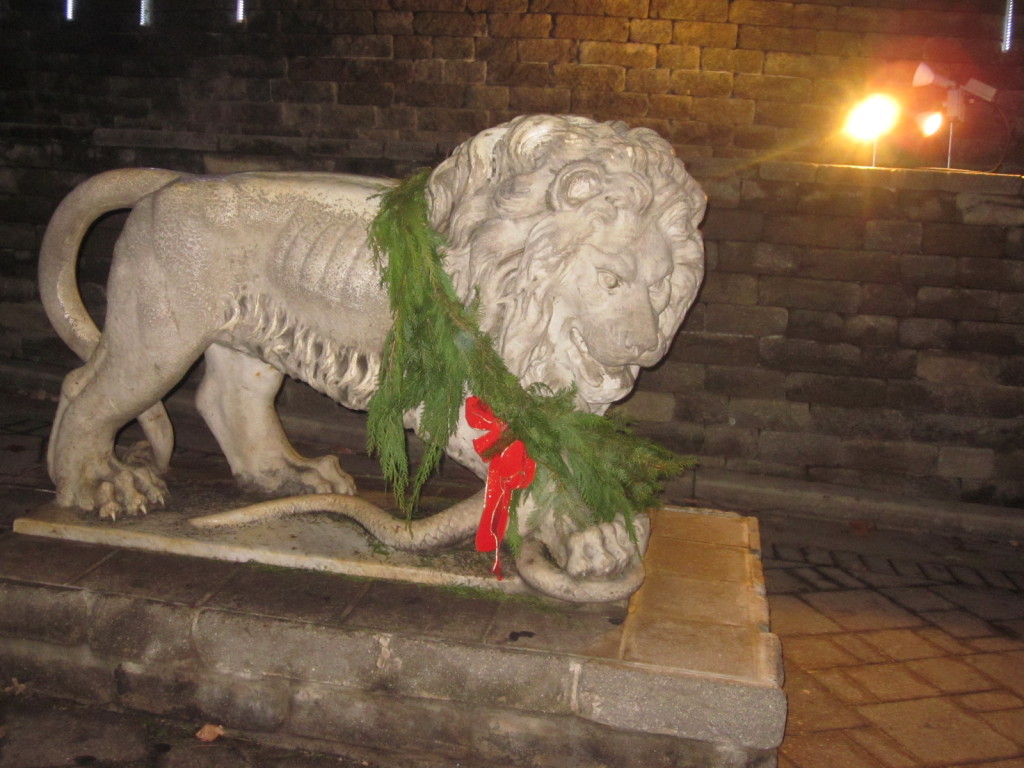 He is Immanuel….God with us <3