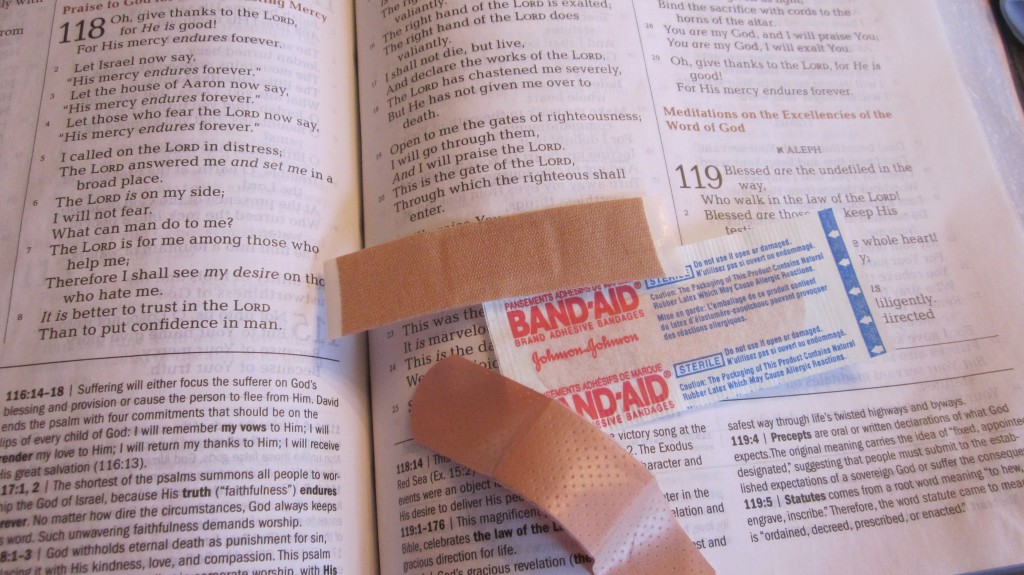 Since nothing about this season of Lent has gone remotely like we would have thought it would, I am veering a wee bit off of the original plan this morning of sharing something about the last week of Jesus' ministry here on earth.
I rather doubt me going off on a tangent will take anyone who knows me by surprise, and if you are new…welcome to my Journey which is constantly taking twists and turns as I follow hard after Jesus.
A number of years ago there was an impacting internet scenario type story that was floating around. I am talking back when we used aol and had IM messages pop up…waaaaayyy back in the day.
The story that was passed around from friend to friend had to do with a situation in which a virus suddenly was overtaking the world. People were dying in every country and as far as recovery versus death rates, forget it. There was no survival from it.
Scientists and doctors, so the narrative went, were scrambling to find the antidote and as they did testing, it was discovered that it was found in a very rare blood type. A search ensued for anyone who might have just the right combination of type and antigens and genetic composition for what was needed.
As all of humanity was subjected to this process, only one was found and it was your son.
You are asked to imagine that your precious child has the perfect blood type to provide the necessary cure for this disease that will kill all of mankind, but it will take all of his blood and thus his life.
So obvious was the story, right?
Far fetched and still, it got the point across.
Seriously as we read that sitting in front of our small computer screens with the big old tower humming at our side….we got the idea of a disease that is affecting the whole world being a picture of sin but when would the described pandemic of illness ever happen.
And yet, here we find ourselves today in a setting where the scene is playing out like some sensationalized movie plot complete with plenty of politicians and media and every day heroes displayed across our screens.
Oh sure, there is recovery on a larger scale than deaths and for that we are so grateful. But the wild imagination of the original little narrative from by-gone days is now something we don't have to supply mental pictures for…we are seeing it in live action.
Of course, the story was supposed to point out the gut-wrenching sacrifice of a parent to give a son to save many lives. It was meant to offer you and I the opportunity as humans to imagine the extravagant cost of the kind of love for other people that would enable you to give up your own child for them.
That is what Easter is about as we know.
In my studies this morning I read 1 John 4:9-10
Here is my journaling of this passage:
God revealed His love to us in this way —> He sent His only Son into the world so that we might live through Him.

Love is made up of THIS —> God loved US

Love does not consist of our love for HIM

That is backwards

That is exalting us

No

God loved US and He showed us that love by sending His Son to be an atoning sacrifice for our sins.

That is what love is.
That is what Easter is about.
The cure for the sin of the whole world could only be found in the Son of God.
He is the only one who could end our sin problem.
And He did.
He gave His life for you and for me.
We have only one thing to do and that is to receive it.
So simple and yet we fight to hold onto our independence and our insistence that what we do is far more important than what was done for us. 
Say it with me….
Love is not that I first loved God, but that God first loved me.
Love is that before I even knew how to love Him, He loved me.
He did not love me because I was worthy of it.
He loved me because He is love.
It is who He is and what He does.
And He is worthy of all my love in return <3