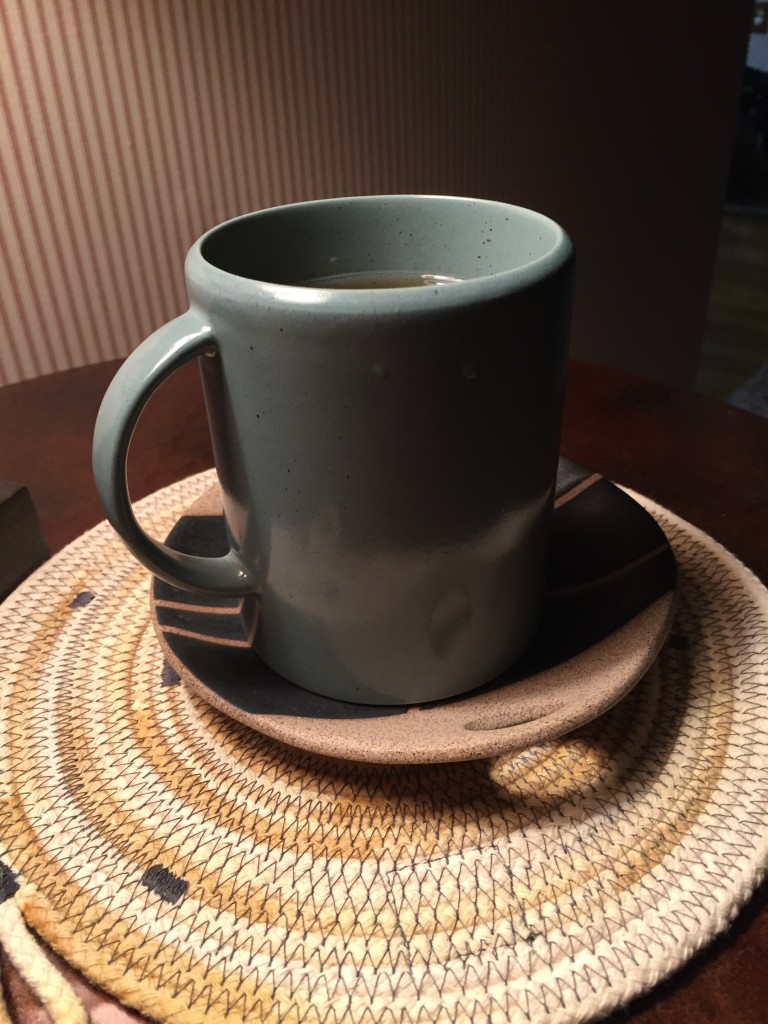 Hello and Happy Thursday to you!!
Looking out the window, the sun is falling on a light dusting of snow and even though it is very cold…that sun makes me smile.
This is my Thursday to stick around home which means…I don't get to see those cuties up north…but I do get to attend to our own house.
I also will be able to make my second attempt to survive a new Step class this afternoon.
For someone who has no rhythm, no moves, and basically has trouble walking without falling on occasion…because I get distracted and miss the curb…the first class was challenging to say the least.
I am that person, if you remember me sharing before, who tried out for the high school flag and pompom squad her 8th grade year and with my efforts earned the job of carrying the banner in front of the band with an equally uncoordinated freshman.
I can still hear Mr. Gravely's voice shouting over the instruments at every parade and football game…."LOCHNER!!!!!!!! You're out of step!!!!"
So yes. I couldn't even simply march down the middle of a flat street correctly.
And I would be fine to just forget there is an opportunity for me to go and stumble my way through that class today, except for one thing.
Or person, actually.
The instructor.
Because she took the time to ask me if I was coming this week.
Because she emphatically wanted me to not be discouraged.
Because she reminded me that anytime we attempt something new, we crawl before we walk.
And walk before run.
And run before we dance, I guess….
She wanted me to not give up and to not worry about how I was doing compared to others.
And it made me want to try again.
It gave me a safe place to come back and it gave me dignity.
And hope.
Sometimes I struggle spiritually too.
I lose my footing and it's hard to keep my balance between what I know in my heart and what I am walking through.
I know what God's Word says, but applying it is another matter and I fail.
That's why I loved another pep talk I got this week from…of all places…a 19th century minister named Alexander Maclaren. (I know. I am a nerd.)
I was doing some research and happened on a sermon he wrote based on Isaiah 40:26 & 29. He pointed out the contrast between God's strength that holds the stars in place in the dark nigh sky so that they continue shining; and how that same strength holds us in a dark and fallen world.
God knows what we are made of and He reaches out His hand to us to help us up, to keep us going, to hold us in place when everything is falling apart.
Maybe you need to hear this pastor's words, inspired by God's Word, today…
"He giveth power to them that have failed; and to them that have no might He increaseth strength."
Do you hear that?
Where we have failed; God gives us power…we aren't finished, washed up and done…He gives us power to get up and try again.
A safe place.
A place to return.
A place of hope.
And when we think we have nothing left; He gives us strength.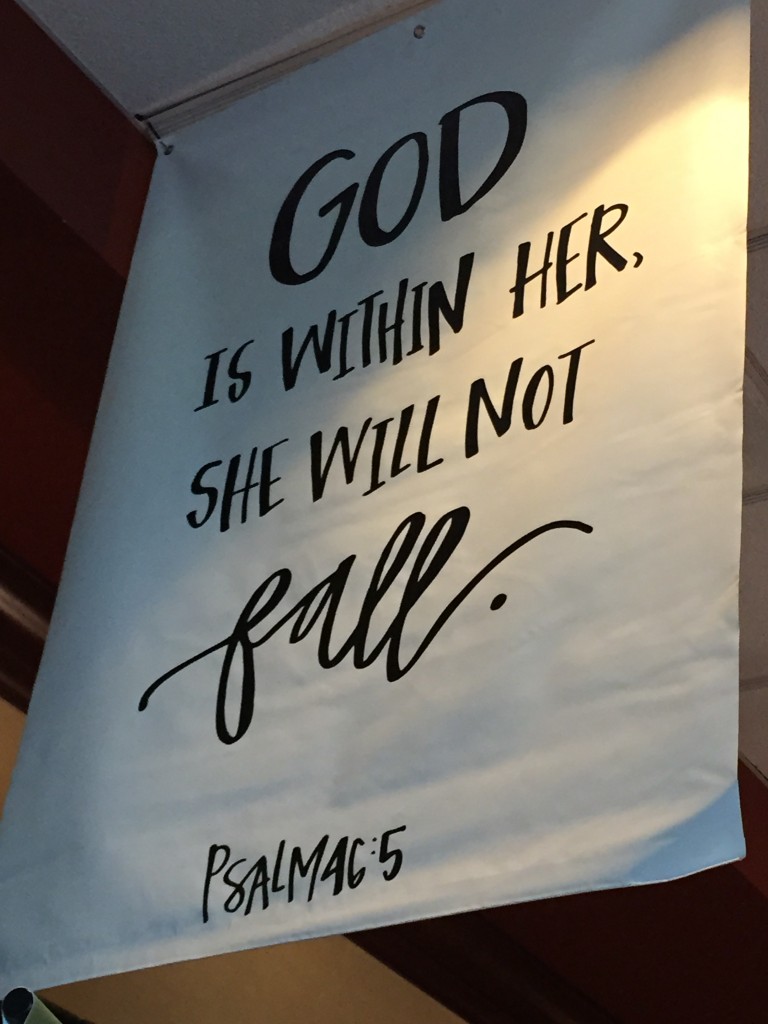 Maybe it will be clear tonight and you can go out and look up into the cold winter sky.
Look up at the "starry hosts" and remember.
The One who holds them there and keeps them in place…He is holding you.
Be encouraged.
Be filled with Hope.
He will give us strength as you..and I… journey onward
<3