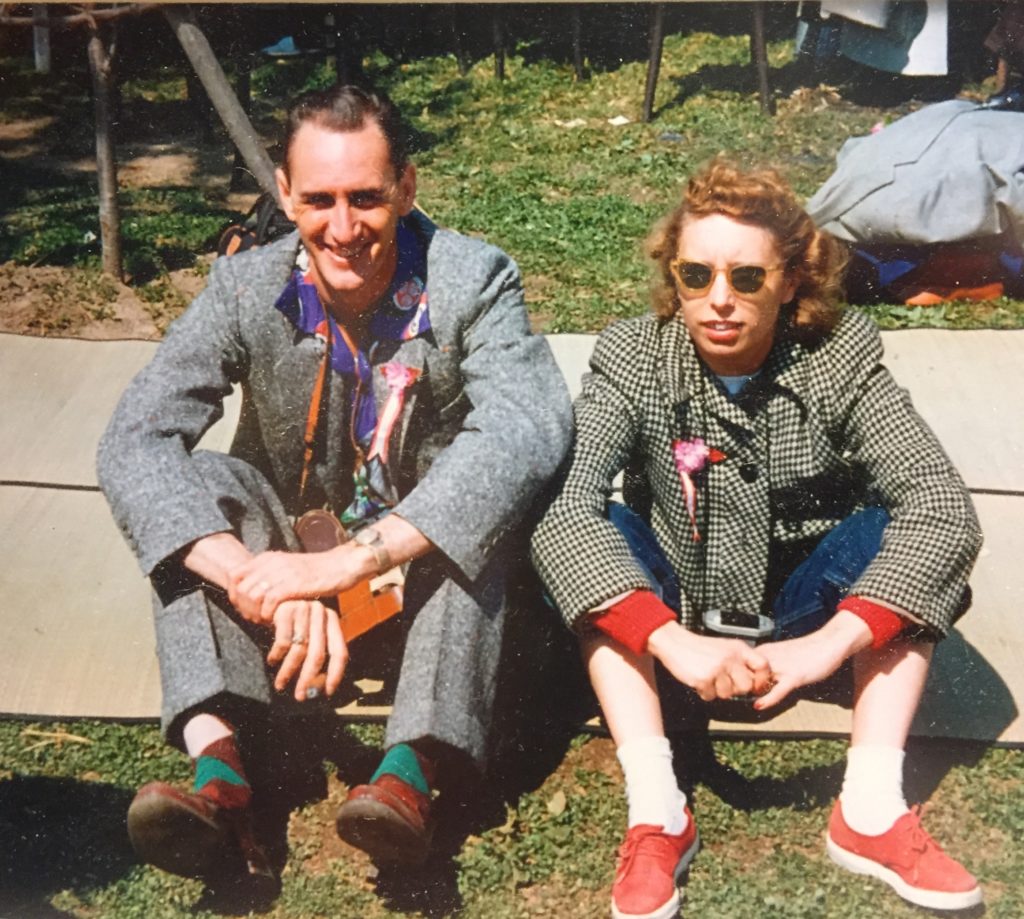 Unless you have been living under a rock, which you wouldn't be on the internet reading this if you have … so never mind…you know what this Sunday is.
Sales fliers, email ads, social media….all the florists, jewelers and restaurants are promoting their Mother's day offerings.
So I thought I would end the week addressing the elephant in the room.
Because we live in a time of increased awareness that people around us are in different places and stages and so there are beaucoup articles and posts for those who are struggling with what they don't have, never had or lost on this day.
I came across a prayer recently where I was asking God to help me to care for and love my mom, dad, and in-laws well.
One by one, lines were drawn through those precious names as they went to be with Jesus. 
So I get it.
I know the strange feeling of walking past the card display and realizing neither of our moms are somewhere on planet earth. 

It is a strange feeling and; whatever your relationship with that woman who gave birth to you (or raised you as if she did) was/is like, may I offer some suggestions that I have found God lay on my heart to deal with some of those feelings?
If your mom is still alive but your relationship is not as you would hope it could be, may I recommend you take some time to ask God to bring healing, restoration, grace into that relationship. Ask Him to help you love her more and see her more with His eyes. Ask Him to show you places where you need to ask for forgiveness and if He answers that prayer with conviction, then swallow your pride and apologize. You will never regret this. Believe me, I know from experience. 
If your mother is no longer living and you are missing her terribly, look around you and think of the "older" mentor type women God has placed in your life. I put older in quotes because sometimes our mentors are not older in years, but more mature spiritually – so don't limit yourself! I have quite a few young friends that I consider to be a great mom-voice of sound wisdom in my life! Send that one or two or more women a card of appreciation – not necessarily as a Mother's Day card, but just a note letting them know how much they mean to you. 
Take some time to just sit down and reflect on your mom – living or deceased. Thank God for her and for the specifics of how she influenced your life. If you harbor unresolved hurts – again whether she is still with you or not – be intentional in releasing those into God's hands and allow Him to heal any wounds you carry. He does not judge us for our pain. He made us and He understands us. But He also made your mom and the same love that flows to YOU, flows to her. If you know you should have apologized and she is no longer alive or mentally able to receive that apology, again…remember – Jesus is the same yesterday, today and forever. Go to Him and talk to Him and release that regret to Him to let Him heal you.
These are just a few things I have found helpful for myself and I hope they bless you.
We all may not be mothers, but we all had one.
Whatever that looked like or looks like, God is interested in the health of your soul and hers.
Praying for your hearts today <3