Reentering blog world with some pictures and a few words <3
I hope you all had a good week and a wonderful Thanksgiving.
We got to share the holiday meal with this crew and Zach's family at his parent's lovely home. We ate our fill and felt blessed to have been so richly provided for with all that God has given us.
Now we are looking ahead to Christmas and have started the process of decorating…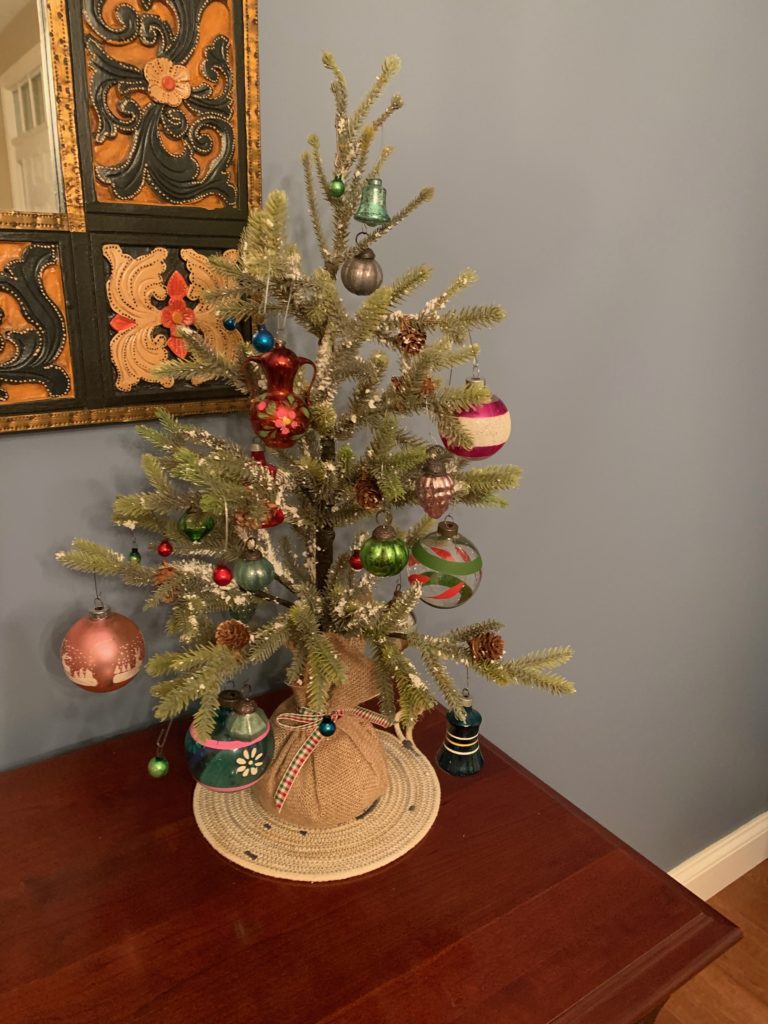 Rachel and I did a little shopping yesterday and I found this sweet tree at Marshalls to hang my grandma's ornaments on and added some small mercury glass ones from the Growing Grounds.
I haven't put her ornaments on a tree in years and this is making my heart kind of happy.
Tomorrow is our book review day to end the month and then I am working on a special Christmas Countdown 2021 for us to enjoy the 25 days of Christmas together.
So for today, here are some favorite memories from this past few days of family, food and friends….
#1
f you are near a Trader Joe's I highly recommend…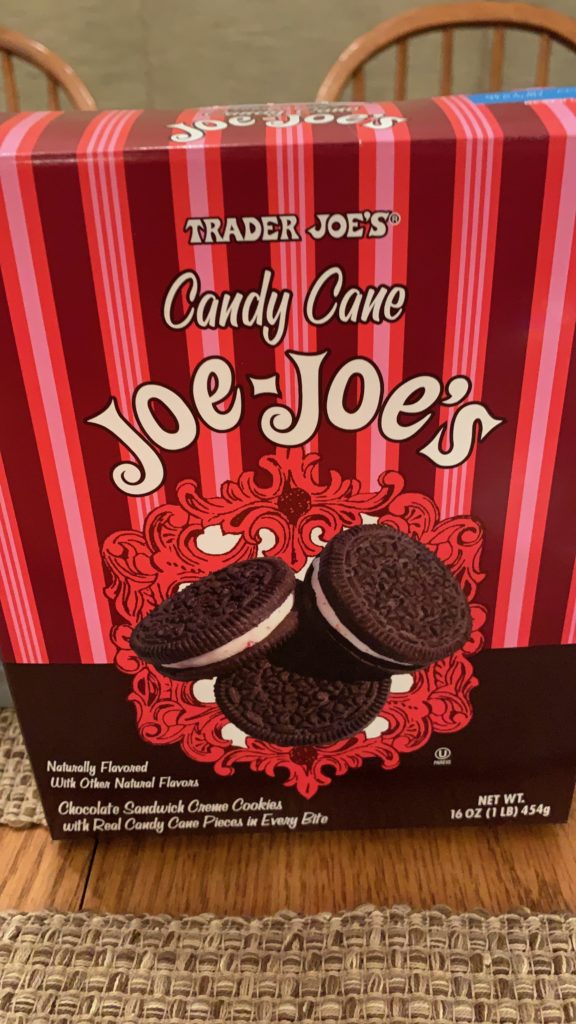 they are excellent with coffee, milk, hot chocolate and just air…seriously.
#2
After a life time of me getting to do fun things while Dad had to work, the roles were switched and this guy…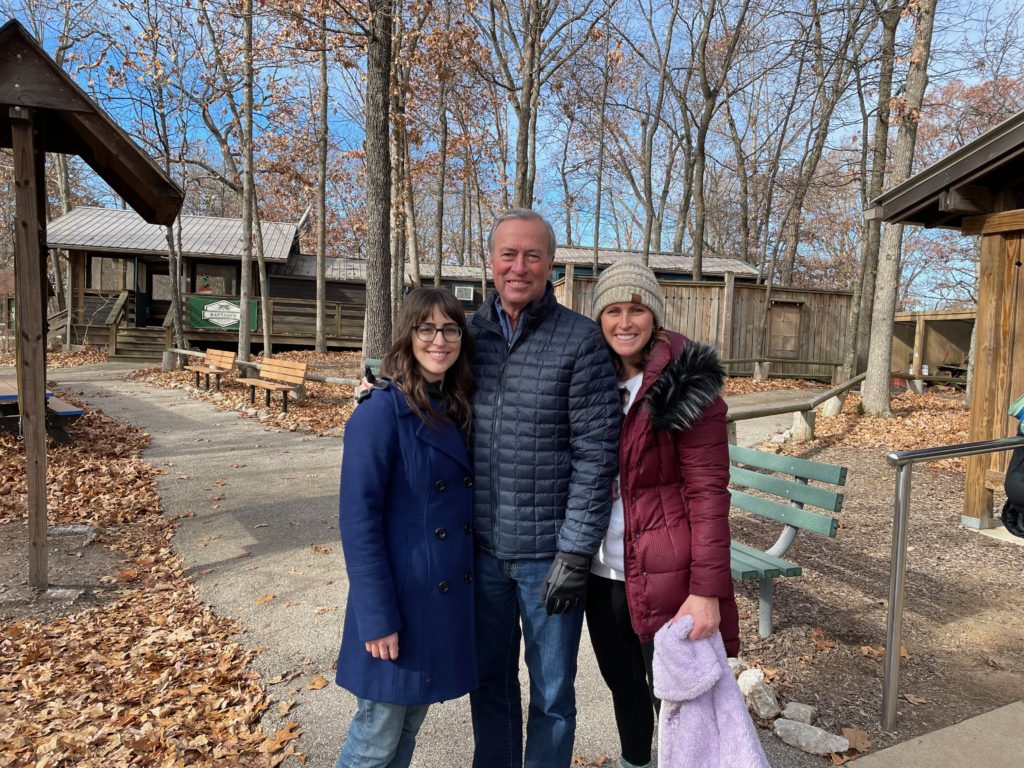 got to road trip with the Fab 4 to visit Tia on her turf for Friday.
She took them to several places in the area where they could see birds and elk and all manner of wild life…which of course, they themselves probably qualify as a bit of wild life too…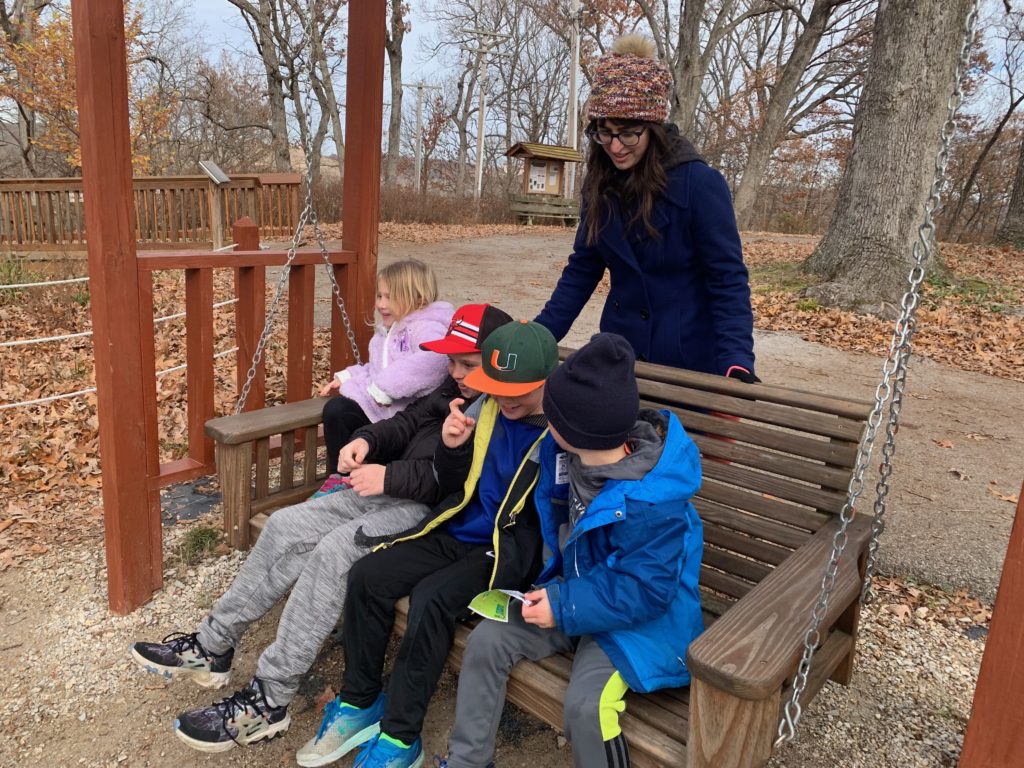 Meanwhile, Zach and I kept the economy going…
working the Black Friday/Vaccine/Med madness of his world and mine.
#3
On Saturday we supported some small businesses and headed over to Amish country…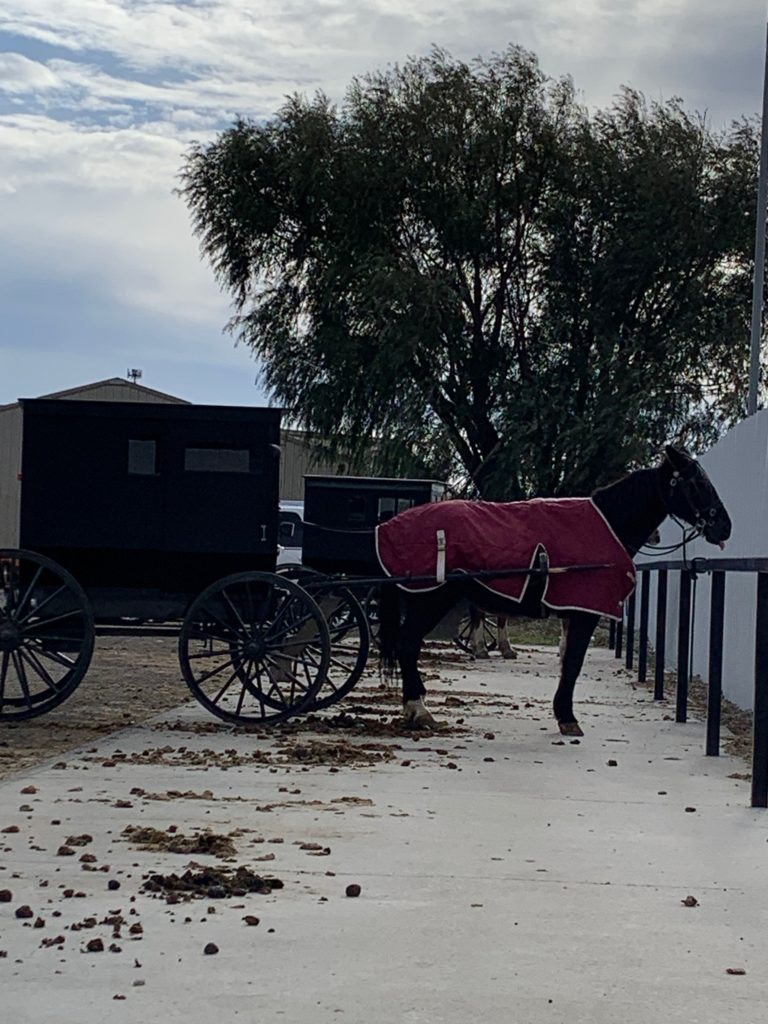 Where parking lots have their own kind of challenges.
We shopped downtown Arthur and then headed over to Arcola, IL where we found our good friends…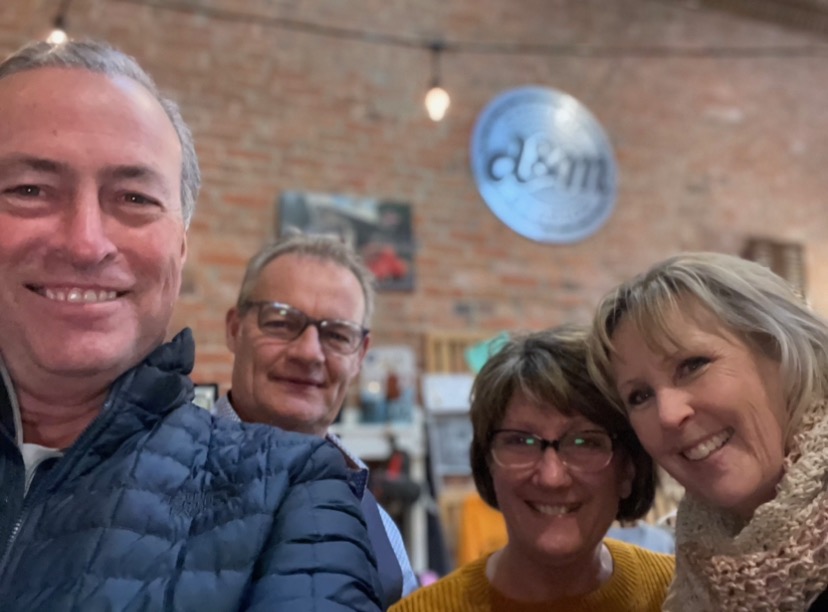 Mike and Dorinda.
They opened the cutest shop in March and we did some serious Christmas shopping while we were there.
Local friends, you MUST make this a destination sometime soon..
They do not serve coffee but sell an amazing variety of bags along with teas and so many fun things for the home.
So there is a peek at what we were up to the past week.
Now it's off to do the regular Monday chores as well as continue with trimming the house and working on the cards.
Hope you have a great day and I am looking forward to sharing a quick book review tomorrow and then counting down to Christmas Day with you <3