Reflections on Psalm 27 <3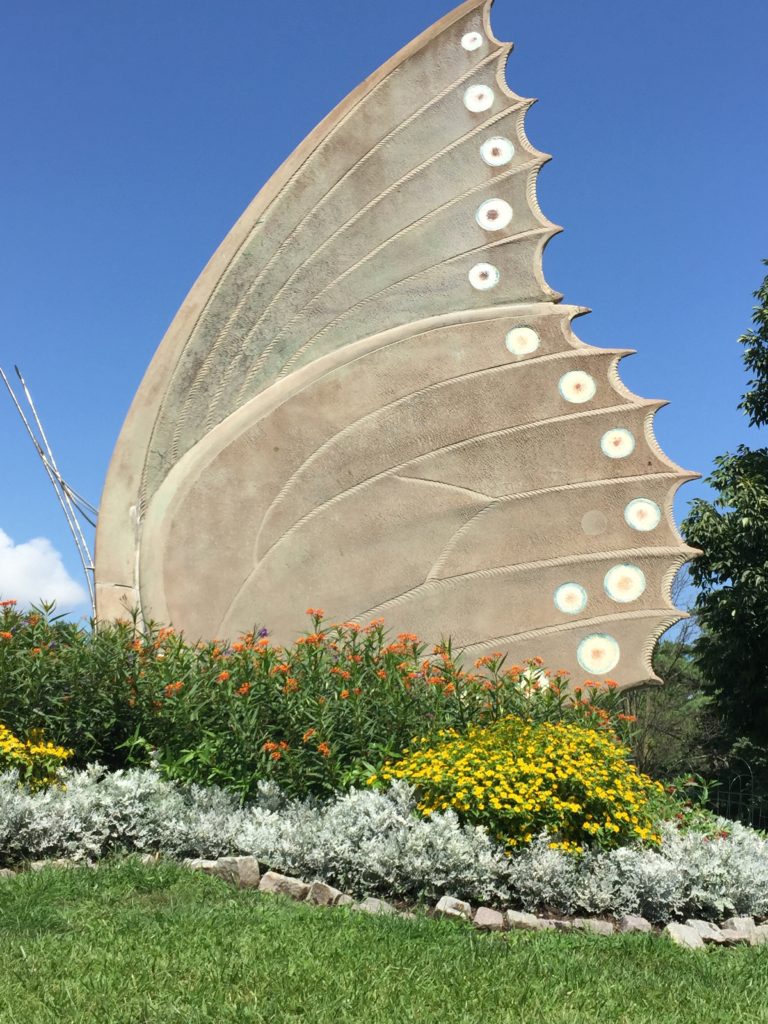 Well, happy Monday to you!
We are starting week 5 of the Shelter in Place situation…in case you had lost track of time…
This weekend our church started a six week series on the Psalms. Funny how six weeks sounds like a long time when you are on the front end of it, but looking back it has passed so quickly. It's all relative.
The years have a way of doing this as well, which is why I am so thankful I make notes and date them in the margins of my bible.
Last week, I was honored receive an email from our worship leader asking if I would consider writing a prayer based on the text of this first Sunday's Psalm.
As a devotional practice, I often rewrite Psalms in my own words…not that I am putting my words over God's, but I do realize the author of Psalms wrote them in Hebrew..his spoken word… and they have been translated into various forms to fit the language of readers all over the world and all through the ages since.
So I like to ponder what is being said and then say it back in my own words and so I was comfortable saying yes to this request as it is something I do regularly.
I take no credit for it. It is God's word just put in my vernacular the way I talk in conversation to a friend, and I am going to add the resulting prayer to bottom of this post.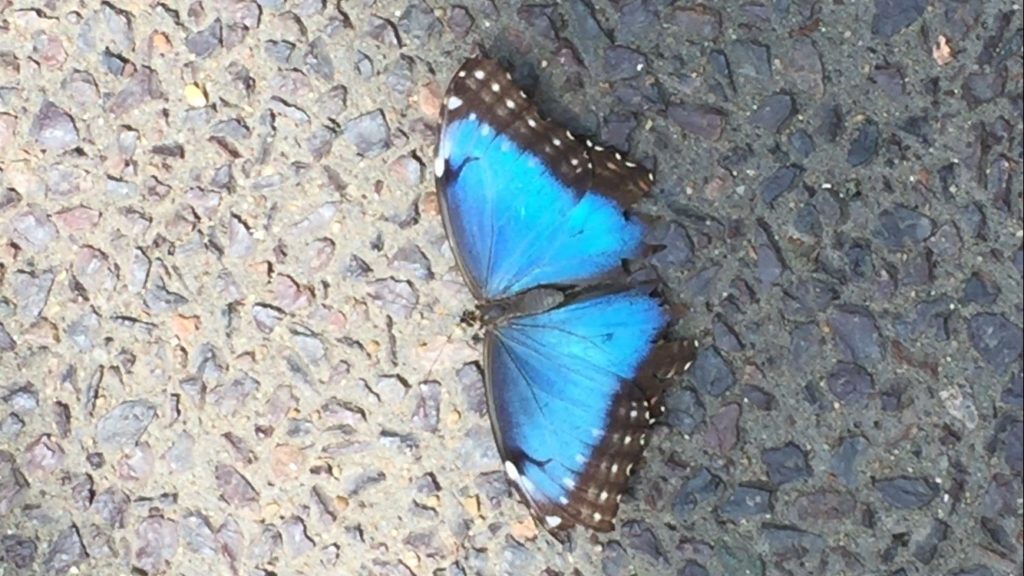 Before we get there, I do want to finish the thought about the dating and note taking in the margins because when I began meditating on this Psalm, I gathered a few of my older Bibles and what a lovely backwards glance they gave me of how God has spoken to me through Psalm 27 over the years.
Apparently verse 5 has been particularly meaningful to me over time.
In one bible that has lost the back cover (don't worry…it isn't lost…it's right here in the pile of stuff on the floor by my desk) I find the date 9-10-2010 next to it and the note "Twice today this verse!'
Another bible has this passage circled and a heart next to it.
And a third is marked with yet another heart and the addition of a note to see Psalm 31:20.
So before we go to the prayer that resulted from all of this, let's look at the passages and then a quick thought gleaned from them.
For in the time of trouble He shall hide me in His pavilion; in the secret place of His tabernacle He shall hide me; He shall set me high upon a rock.

Psalm 27:5 NKJV
and for reference…
You shall hide them in the secret place of Your presence from the plots of men; You shall keep them secretly in a pavilion from the strife of tongues.

Psalm 31:20
First off, I find the concept of being hidden away safe in a time of trouble as being a very comforting image.
If you follow Enneagram information, I am a solid four and thus I feel all of my feelings plus all the feelings around me and if you haven't noticed…we have an extraordinary amount of feelings flying around these days.
I am also an over thinker and I have a vivid imagination that needs absolutely no solid facts in order to build up things to be concerned about.
So when you add a pandemic, economic crisis and massive shifts in political power struggles plus how all of this is affecting individual lives all around the world …well…yes…I will take that secret place of the Most High God to hide out in…thank you, very much.
I am not talking about avoiding reality or escaping from responsibility.
I am talking about getting my reality checks underneath the protection of being in God's Presence where I can safely sort out what are the things assigned to me and then pray for those who have other assignments.
To ask for how I can offer help or not add fuel to the fire or be a peacemaker or bring comfort or just be still and wait.
I also have to add this discovery I made years ago. It was a revelation because it stuck with me and has enlightened my understanding of this passage.
I remember being interested in the world "pavilion" so I looked it up in the dictionary and was delighted to find that this word; defined as a large often sumptuous tent (so picture roomy and expansive and generous) is derived from Latin "papilion-, papilio or our translation…butterfly.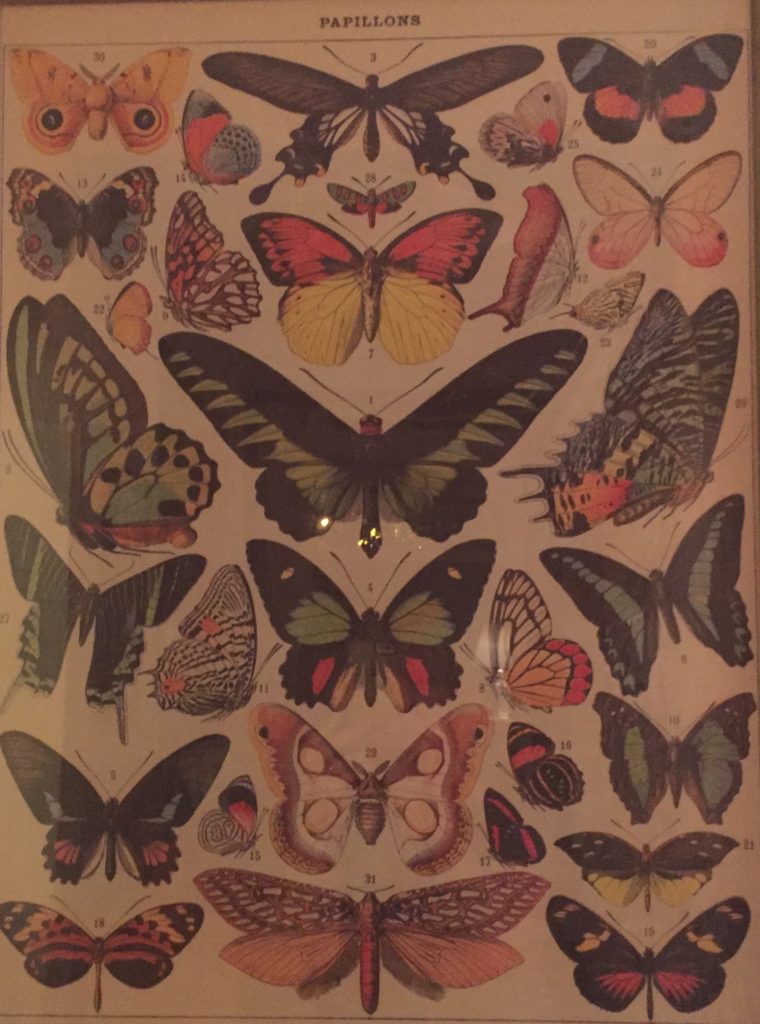 Oh my wild imagination immediately pictured on that day of my discovery, a huge canopy of strong and yet incredibly beautiful butterfly wings spread over me as I sit and wait and think and let God sort through all my turmoil and emotions and fears when I feel overwhelmed.
A butterfly. The very essence of transformation through metamorphosis.
The butterfly. Who comes from the complete cellular reformation of a caterpillar.
The butterly. Who crawls along a branch until it is time to spin a cocoon and then melts into goo to be reformed into this lovely creature. 
Perfect.
In His Presence, under His pavilion…I am transformed from what I was to what He intended me to be.
Here is the prayer…hope it blesses you.
Go read the Psalm for yourself, pull up a spot in the expansive tent and write it out in your own beautiful words <3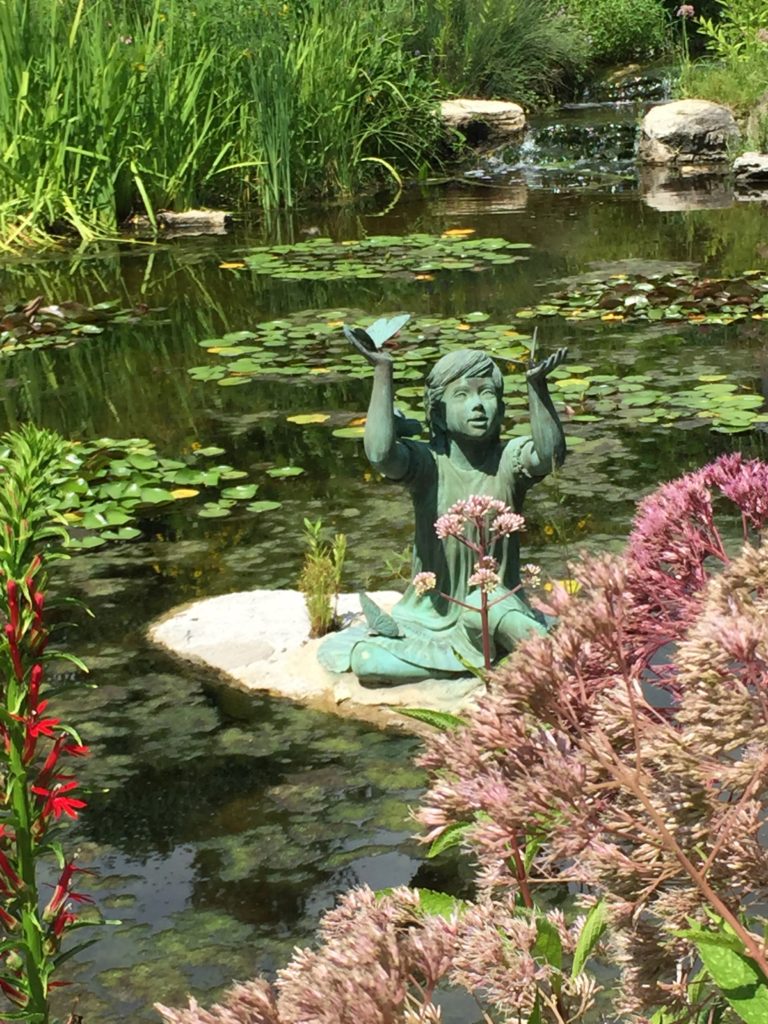 Father God,

You are our light and You have provided the way of salvation through your Son Jesus Christ.

You strengthen us and You give us life.

No matter what forces or attacks come against us, no matter how hard the enemy tries to wear us down and wear us out, we have nothing to be afraid of.

We sing praises of gratitude and joy for your protection and provision over us.

Our one desire is to live in Your presence every day.

In your presence we find Your beauty and Your glory.

You are everything we want and everything we need.

We have set our hearts, minds and spirits on You .

Lord, we pray for Your mercy and grace to be poured out mightily on us.

Lord, You have promised to hear and answer the cries of Your people when we turn to You.

Today we turn our faces fully to You, our God.

We ask for Your forgiveness, healing, restoration and peace over your church and over this land.

Lord, our ears are tuned to Your instruction.

Give us teachable and repentant hearts.

Deliver us, Lord, from the works of evil that would destroy us.

Reveal Your truth and activate Your living Word in us.

We believe we will see Your goodness in our land during our lifetime.

We wait in joyful anticipation of what our God will do in the days to come!

May Your Spirit guide us and hold us steadfastly as we actively wait in faith for Your perfect timing.

In Jesus' Name

Amen

Prayer based on Psalm 27 <3 Laura Reimer