The paradox of all this greeness….
Unless you live in the midwest, you can not truly appreciate the amount of moisture we have received this year.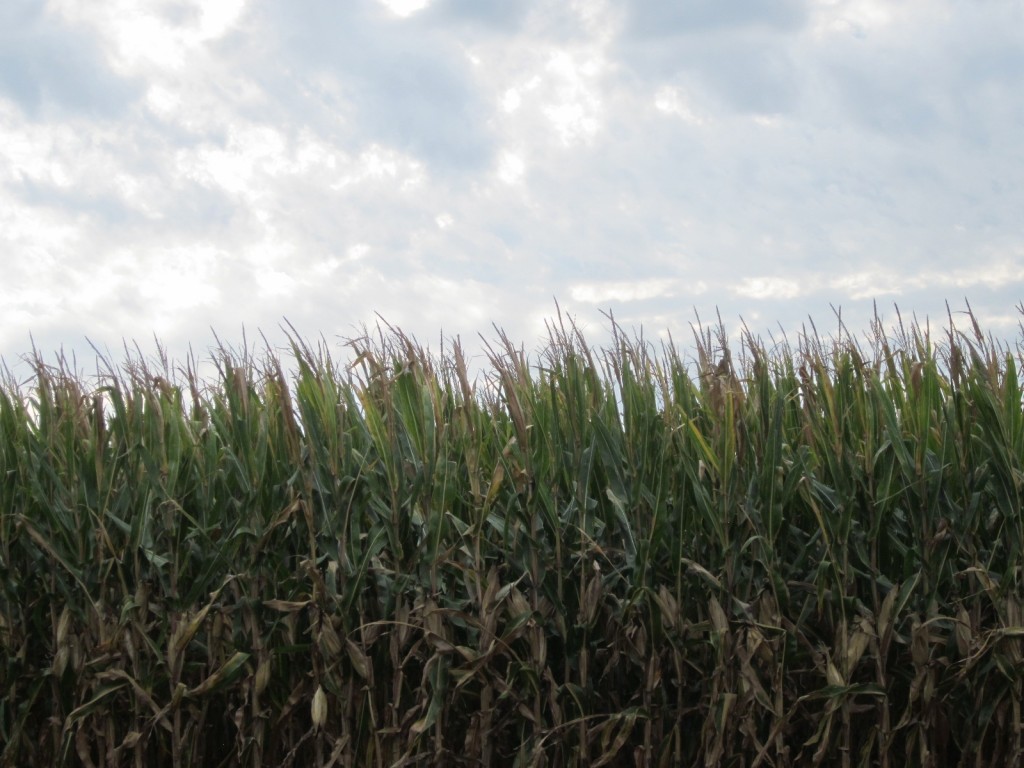 Not too much….not too little….
Just right. At just the right time.
The grass, the trees, the flowers have remained lush.
Yards that are usually brown and crisp by mid-July…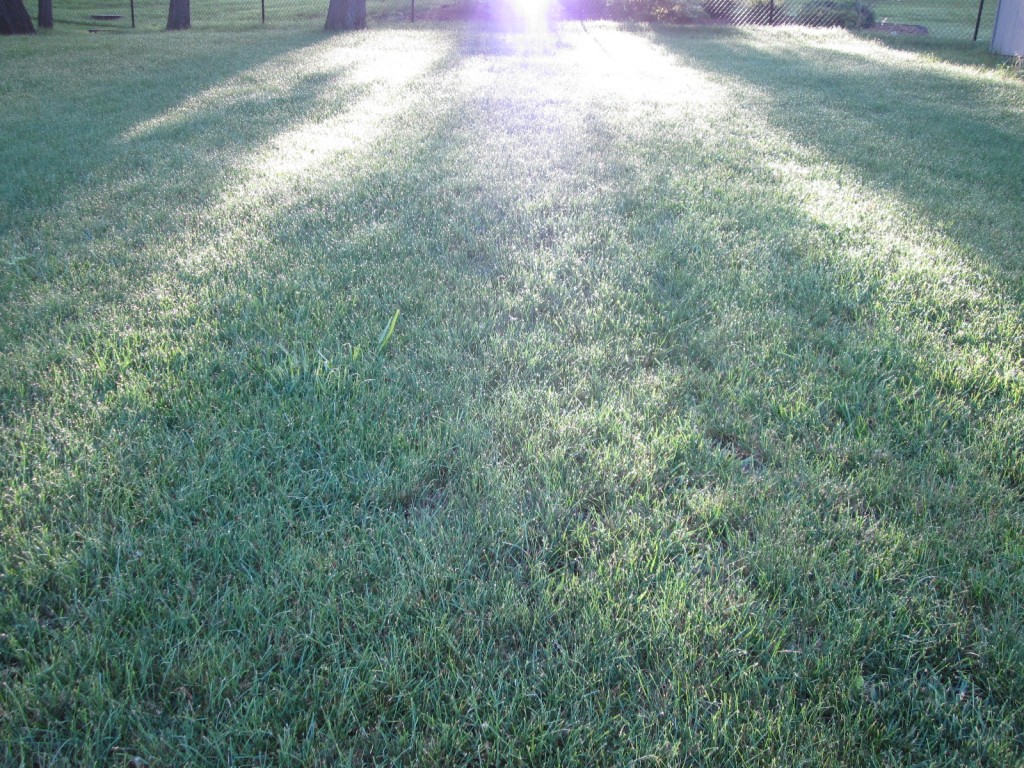 Skies that usually are an endless, unrelenting, cloudless blue….
have showered down rains and filled our lakes and streams.
I was talking with a friend recently. We are both going through a season of fervent prayer that is wearing and hard and long.
We have our own heart issues and are carrying the burdens of some other dear friends who seem to be getting more than a fair share of those "light and momentary trials" that feel far from that description.
As we talked, I mentioned how odd it was to have such a green summer when I felt such a…she filled in, 'drought inside?'….well yes…exactly…
How about you? Are you in a season where you can say there is much joy, much fruit, much rejoicing in answered prayer?
Or are you experiencing a long season of waiting for the refreshing rain of the Spirit to bring new life to some areas that have needed His touch?
Our women's ministry is doing the Children of the Day study in 1 and 2 Thessalonians with Beth Moore. I was so encouraged by something she said on page 24 of the workbook yesterday:
"During dry times we trust the God-promised values of prayer, worship and Scripture reading, knowing they each bear fruit even when we can't see it."
I urge you today, to press on with these disciplines….
Scripture – read the Word, fill your mind and heart with the powerful written Word of God. Recite its truths over your doubts and fears. Carry it on index cards. Tape it to your mirror. Hide it in your heart. Take it in, believe it, apply it.
Worship – find hymns and songs that you can play wherever you are working, carry a list of names of tunes that you can refresh your mind to hum, or sing, or make melody in your heart. Throughout the day, just rehearse the attributes of our God – His love, mercy, grace, faithfulness, kindness, righteousness…..all that you can think of. Or just say "I exalt You, I lift You up over _______" whatever is consuming your mind.
Prayer – sometimes words, sometimes tears, sometimes just a quiet bowing of the heart. Remain constant in prayer.
And all these disciplines WILL bear fruit. Believe that even if you don't FEEL it!!!
May God bless you in whatever season of life you are going through <3