Wednesday randomness….birthday edition <3
This little goober turned six so we asked him what he wanted to do…and he picked
bowling and lunch at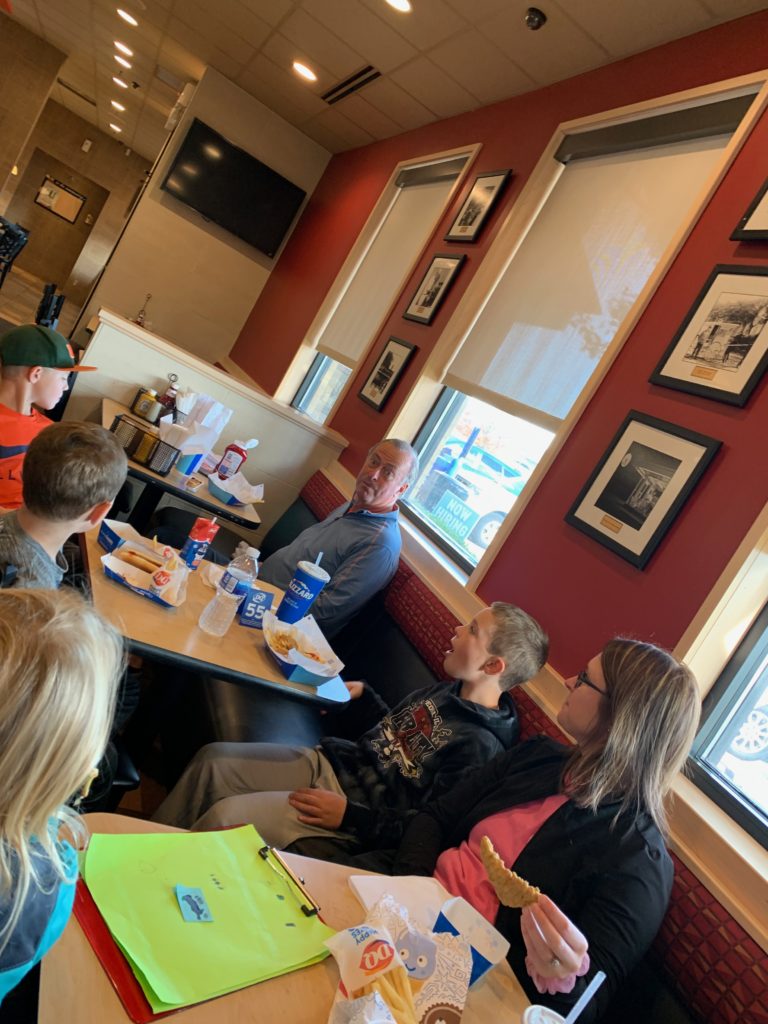 Dairy Queen so he could get a blizzard.
Because apparently you should take in as much sugar as possible on your birthday.
We were happy it worked out for mom to squeeze in the party time with us before she had to go to work…
but we missed dad.
Thankfully he was able to meet up with the birthday boy for dinner and cake and gifts, because Joel loves having all of his family together and it made for a perfect day <3
Now on with the randoms…
#1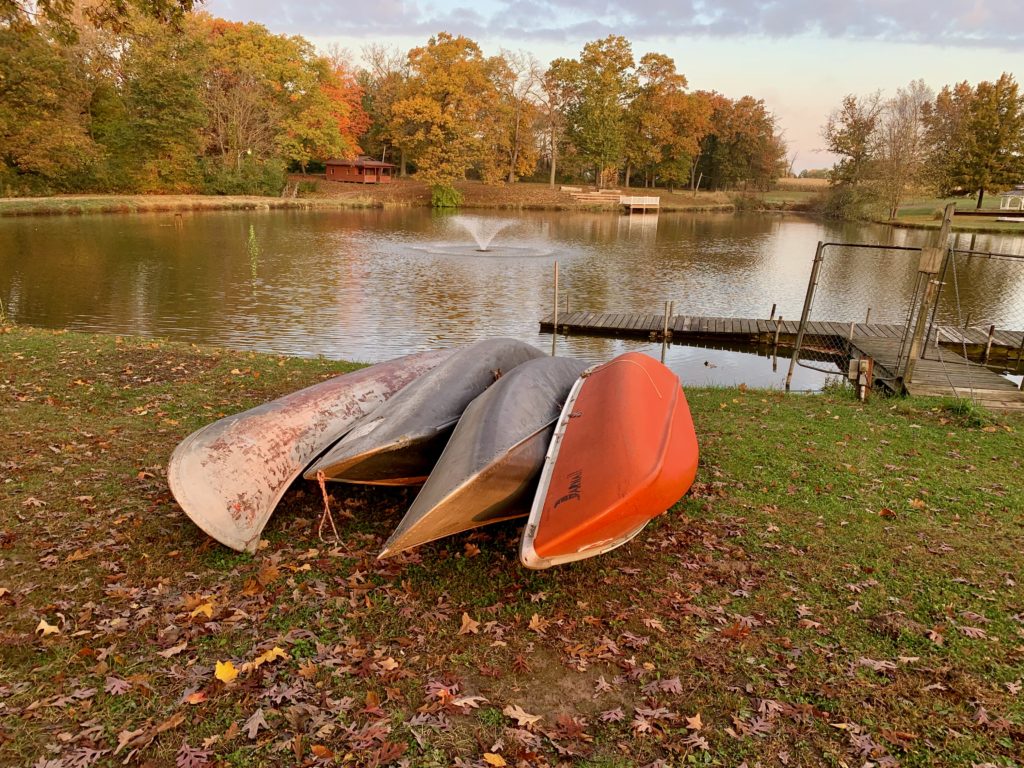 Our weather has decidedly jumped from summer shorts style to brrrrrrrrrr…….Russ just headed out for a walk and he was bundled up good.
I feel like we haven't really enjoyed colorful leaves turning and it may be one of those years where we skip straight from Halloween to "It's beginning to look a lot like Christmas"
I have to confess, while I have always been on Team Don't Decorate Til after Thanksgiving, I may be joining the early holiday crowd this year.
The heat wreaked havoc on our mums and after last year's unusual spin of holiday shut down, I may just bust out all the lights and greenery and start this season early so we can celebrate for a long time.
We shall see….
But before that happens, we have a couple of fall gatherings planned and speaking of chilly weather…
#2
Have you all tried this little one packet wonder?
I have struggled for most of my adult life to make a chili that seems like everybody else's.
This little gem, plus two pounds of ground beef (or turkey or chicken or a combo) plus 16 oz. tomato sauce and one can of chili beans…is ah-mazing.
Who. Knew.
And along the lines of food, we segue into one of my favorite stories in Matthew for random…
#3
Jesus has just fed two extremely large crowds of people with essentially not enough of anything to feed even a few hungry guests, and then gets into a boat with His disciples and starts talking about being wary of the yeast of the Pharisees.
The disciples are kind of listening and rowing and all they can surmise from what He is saying is that none of them brought any bread for snacks and meals.
As they whisper amongst themselves about this dilemma, Jesus interrupts them and basically says…
Are YOU kidding ME????

I just turned five loaves and two fish into enough to feed thousands with baskets of leftovers that YOU HELD in your hands.

I followed that up by feeding another crowd with no ingredients and again…YOU held the baskets full of leftovers.

Matthew 16:5-12
I can laugh, and yet…I do this.
With all God has done for me and all the times He has shown up and all the ways that He has been faithful, I get hung up on some little tiny thing and I am hunkered down in my end of the boat wondering if He is upset that I didn't bring enough to the table.
Wow…
He is so patient.
Always I am struggling to apply MY understanding to what He is teaching me instead of relying on His Spirit to give me insight and widsom.
Which brings me to our final random…
#4
And this one really is random because I have no connection from the previous ones, but have been aching to tell you about these…
These are oak trees.
They were growing all along the ridge that I hiked in Colorado last week.
The mighty oak tree up there is like knee-high.
Tons of them.
All really short and just full of color and cute as could be.
I asked my friend why they are all so little and she said the growing season is too short for tall oak trees.
I looked it up and in Colorado the oak trees are The Gambel Oak which grows more like a shrub. It is best suited for the harsh winters and short growing season.
I can't say anymore than, you and I were placed in a time and season and a location that was best suited and designed for us to flourish and display all of God's creative glory for such a time as this.
Don't worry if you are not a mighty oak…or even if you are…be the best you can be right where you are planted, my friend.
A mighty oak… a little shrub…all growing and showing up…for the love and mercy and grace and glory of God placed you there <3