For the season of Lent, I am revisiting the 40 Days of Prayer journey through the Psalms written by Angela Thomas-Pharr.
To freshen it up since I just did it earlier this year, I am using The Message translation.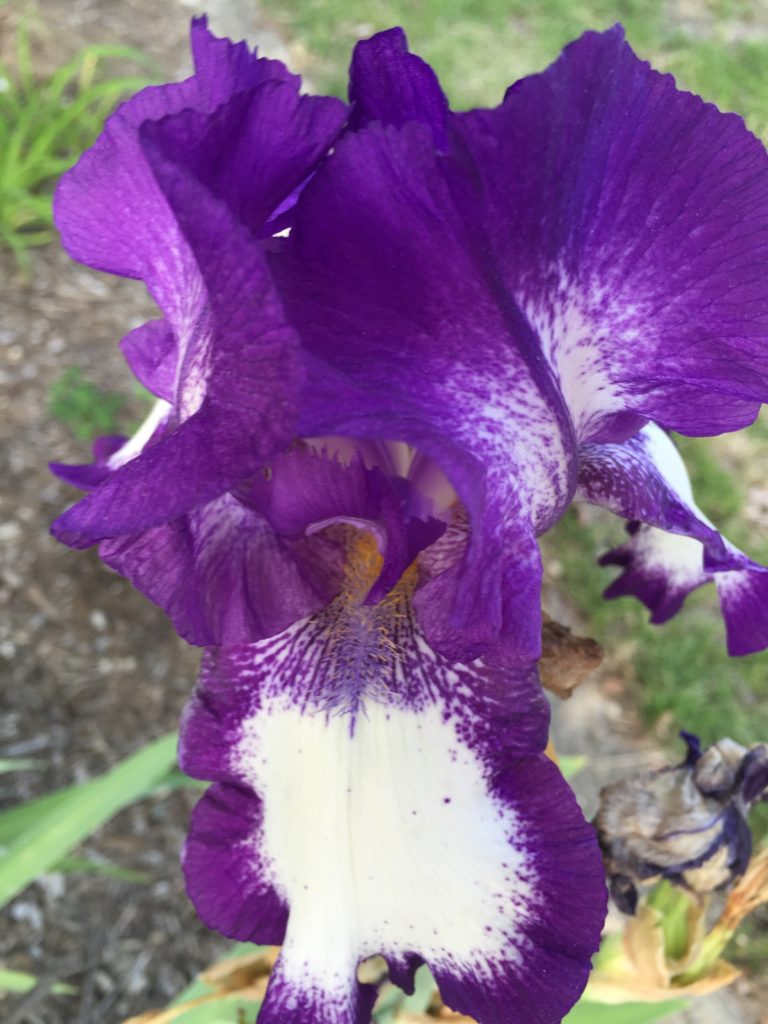 I was delighted beyond belief as I read Eugene Peterson's translation of Psalm 65, based on his reading and study of this in the original written language.
It is most assuredly a song of praise inspired by Spring and so I share it with you through words and pictures and some of my own thoughts today.
May we join together with hearts of praise even as a little rabbit and a couple of robins watch me type from the patio outside our window <3
Silence is praise to you, Zion-dwelling God,
and also obedience,
YOU hear the prayer in it all <3      v. 1-2
Oh Father God, how these simple words impact me. So few in number and yet they resonate volumes in my spirit.
The aches and ills of this world, the cries of my heart for family and friends, the jumble and tumble of tears and prayers over this and that can assault me as I try to express to YOU what WE NEED.
My petitions, as I try to frame them into meaningful prayers, can suck the very life-blood out of me because I have ceased to remember to PRAISE You.
So I intersperse my prayers with feeble attempts to come up with words of PRAISE that are worthy of YOU and it seems all of them have been used up…
overused…
by well-meaning others who are more gifted and talented at making music a vehicle of PRAISE.
How refreshing to remember…
SILENCE and OBEDIENCE…
THESE are praise to You as well…
YOU hear the PRAYER in ALL of it <3
We all arrive at your doorstep sooner or later,
loaded with guilt,
our sins too much for us –
but you get rid of them once and for all.
Blessed are the chosen!
Blessed the guest at home in your place!
We expect our fill of good things in your house, your heavenly manse <3       v. 2-6ish..
How very true, Abba Father…
our eternally and ever-loving Daddy.
Who waits at the door patiently for us until we are undone…
overcome…
disgusted with…
our capacity for sin.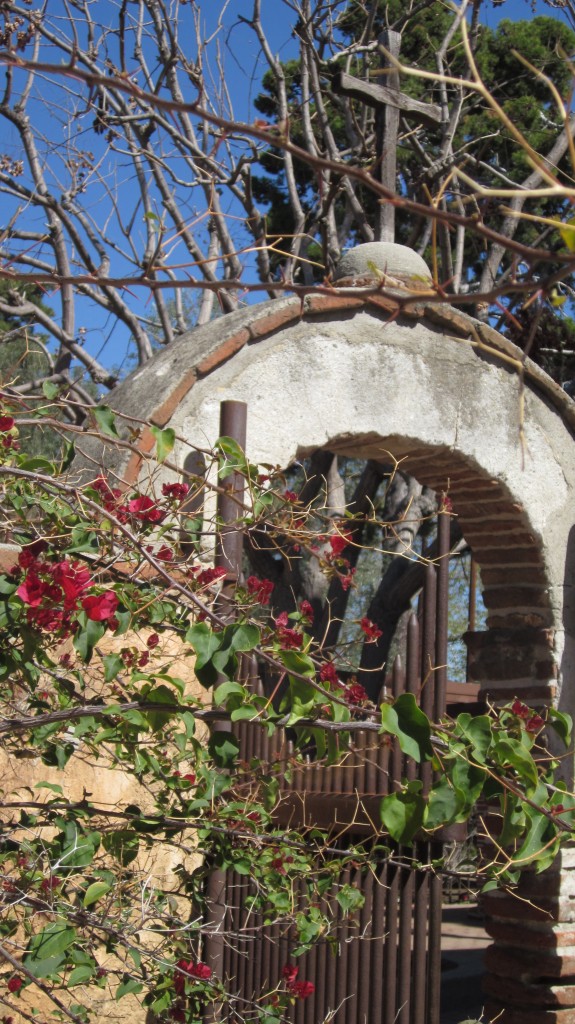 And we drag it all to the door of Your lovely and love-filled home…
Which you forever….
FOREVER…
FOR EVER…
swing open wide as You welcome us.
Blessed…
BLESSED….
BLESSED….
are we to return to Your loving arms <3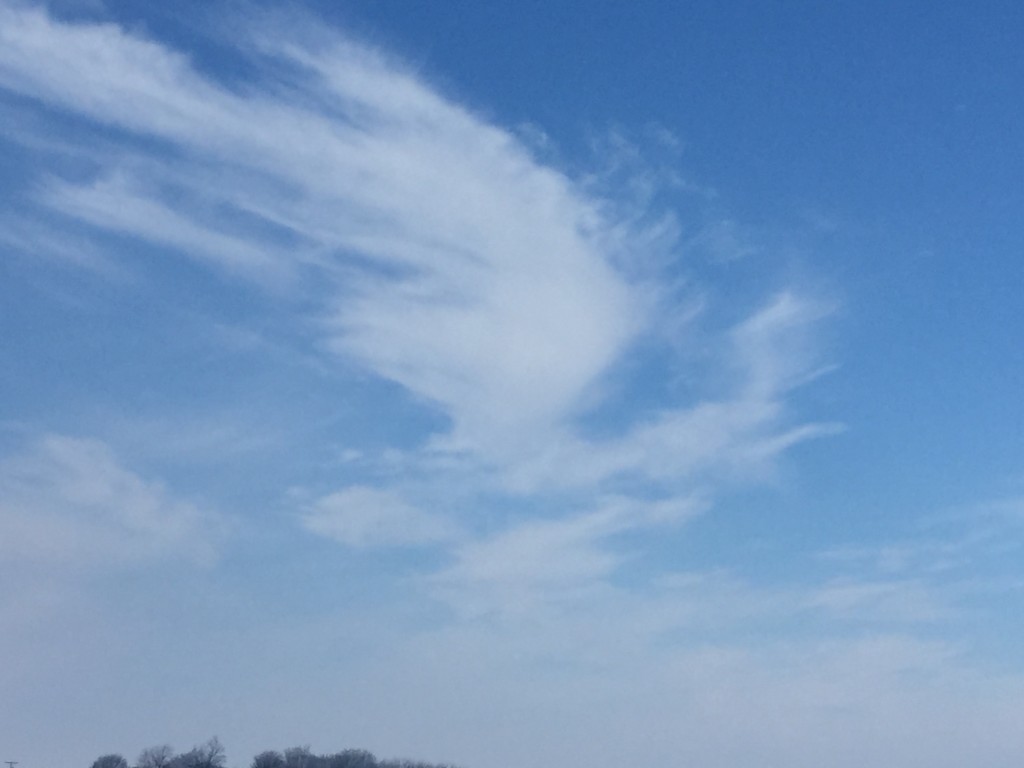 Your names, according to King David in this lovely psalm of Spring are…
EARTH-TAMER
OCEAN-POURER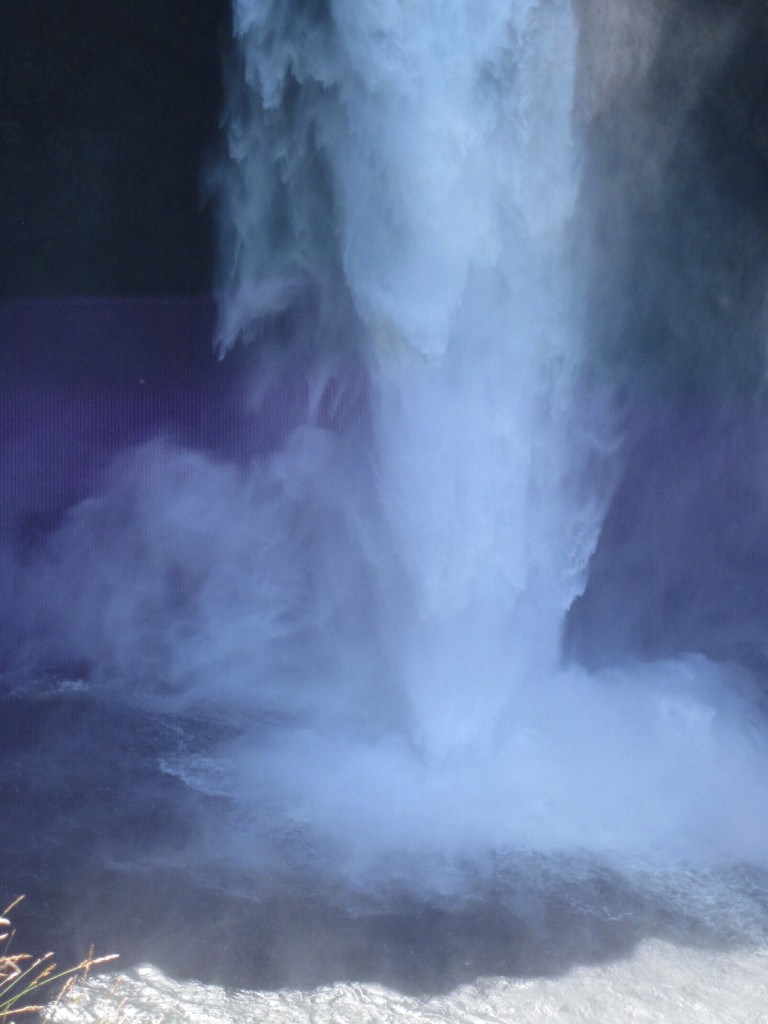 MOUNTAIN-MAKER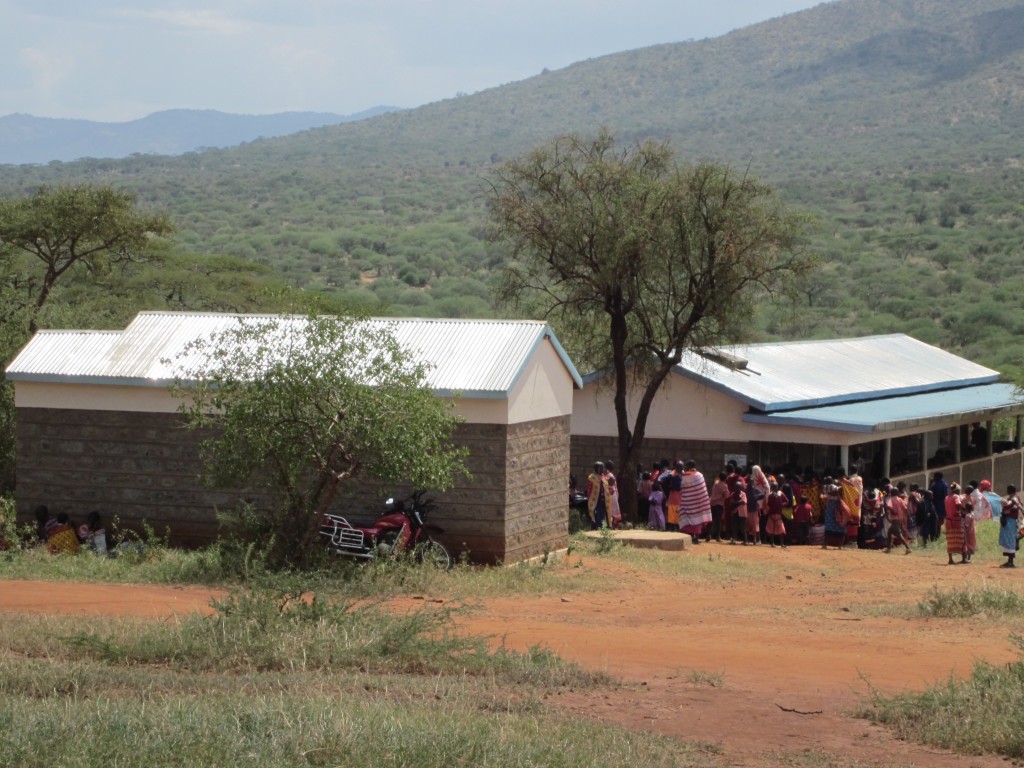 HILL-DRESSER
MUZZLER OF SEA STORM AND WAVE CRASH AND MOBS IN NOISY RIOT <3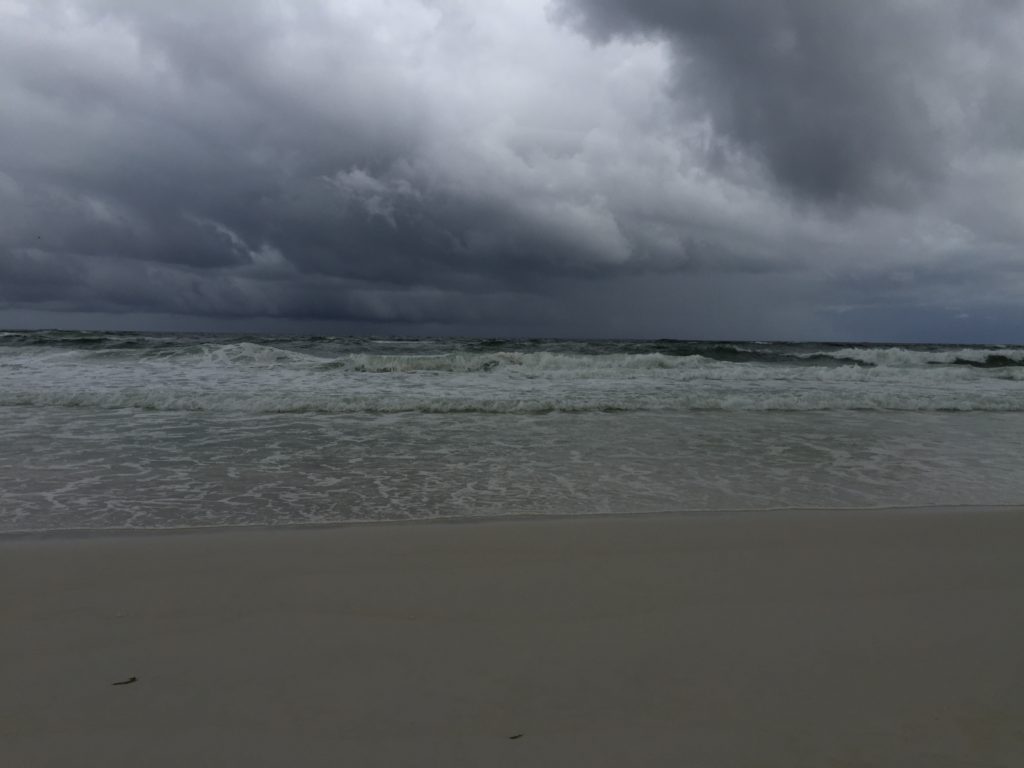 Father, these are Your names and these are Your character.
And so I join in this eternal song of praise with all of creation…
DAWN
AND DUSK
TAKE TURNS CALLING…
"COME AND WORSHIP"     V. 7-8
and my soul echoes the refrain of King David…
Oh, visit the earth, ask her to join the dance!
Deck her out in spring showers, fill the God-River with living water.
Drench the plowed fields and bring her to blossom and fruit. <3
Amen and amen and amen…
let all of this sweet show of spring call our hearts to deeper places of silence…
obedience…
praise <3