The thing to remember when running one's race…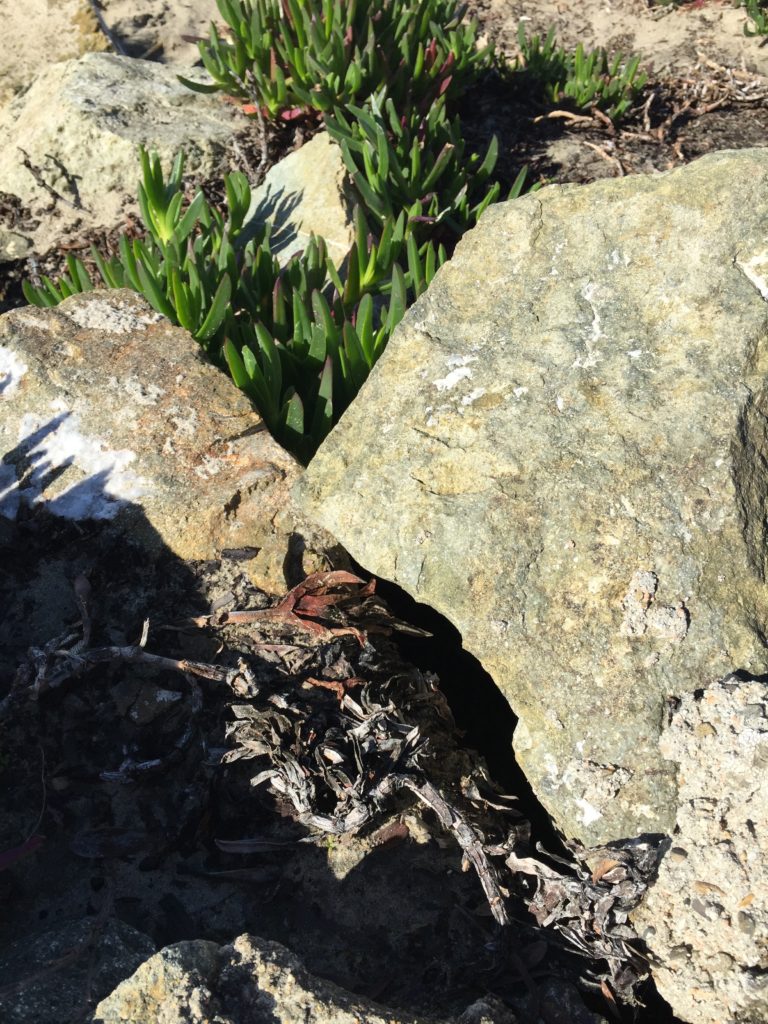 I have been attending an exercise class at the ungodly hour of 5:45 AM…I know…on Tuesdays and Thursdays since the start of the year.
Besides the fact that my phone alarm goes off those two mornings about an hour before my internal clock alarm is activated,  I am heading out into public without grooming or coffee.
But I do it for two reasons.
It is good for me and…
by the time I wake up, it's over.
So…win win.
Our instructor is another plus and keeps a steady pace but also continually encourages and exhorts us.
One of my favorite inspirations from her is a gentle reminder…to not worry about what anyone else is doing. She reminds us that we aren't competing with anyone except our selves – it's our race we are running and we want to do our best for what we can do.
In the wee hours of the morning, with a body that has added some weight and creaks and suffered some surgeries and damage the last few years…those words are balm to the soul and the limbs.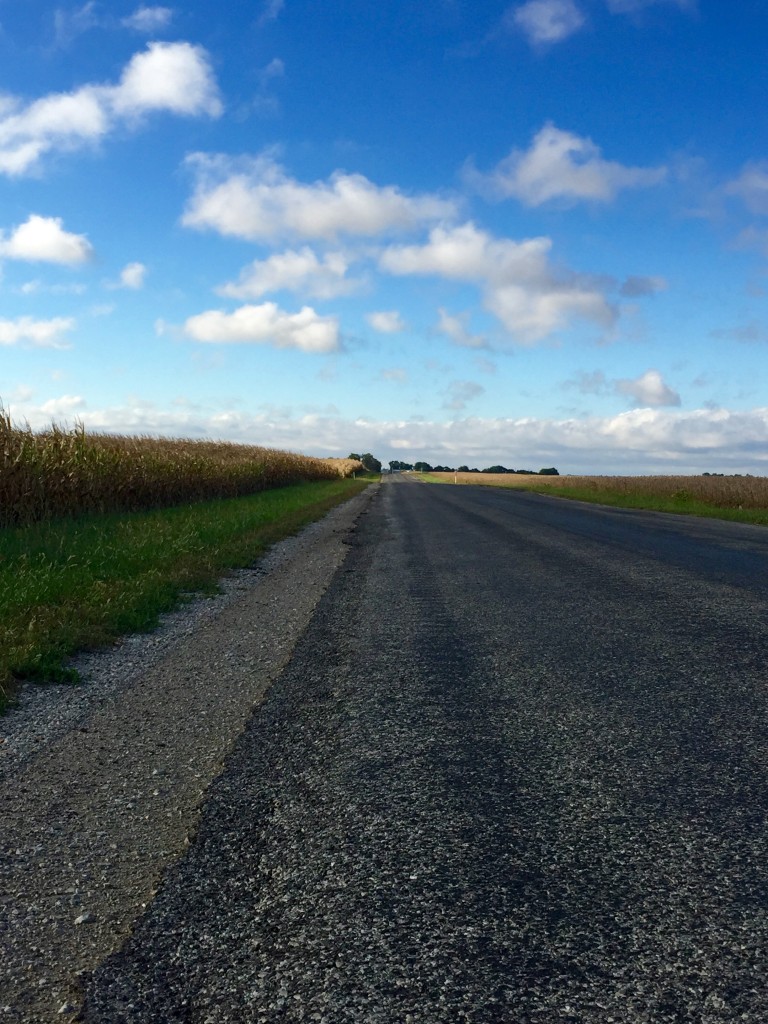 She doesn't know it, but I hear that word of truth throughout the day now.
Because we live in a world where we see waaaaaaay too much of everybody else's race.
Bombarded with it, we are.
It's fun i so many ways to be able to connect with all manner of people through social media.
And we certainly have a wealth of ideas available for nutrition, fitness, style, home decor, entertaining, spiritual growth…and on … and on…and on….
But sometimes this over-the-top saturation can leave a body feeling like we are just missing the mark on every single possible level.
Add to it the cross-generation sharing and the empty nester can not only feel like a slouch in real time, but often I am left with regrets for missed mom-opportunities when the little ones were still gracing the halls of our home on a daily basis.
So yes.
I need to remember.
Maybe you do as well.
Don't look around.
Look up.
Don't compare yourself to how others are doing it.
Look forward.
Run the race God has marked out for YOU today.
No one else's.
Any looking at other's running alongside us should be to cheer them on.
What has God set YOUR hand to do today?
Do it with all your ability…
at your speed…
with your strength…
relying on Him…
and Him alone to finish well <3