And a final thought about David's Song <3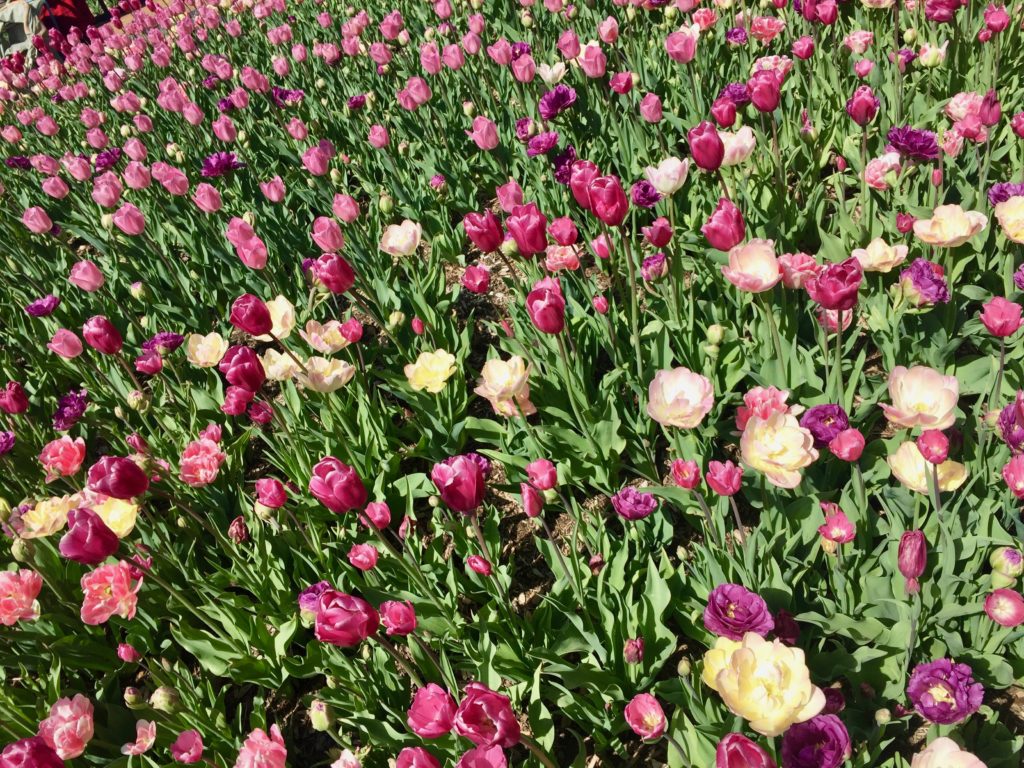 Hello and happy Friday!
Also happy end of the month of April, and hello to May.
I have reflected a lot on a year ago as I am sure most of you have.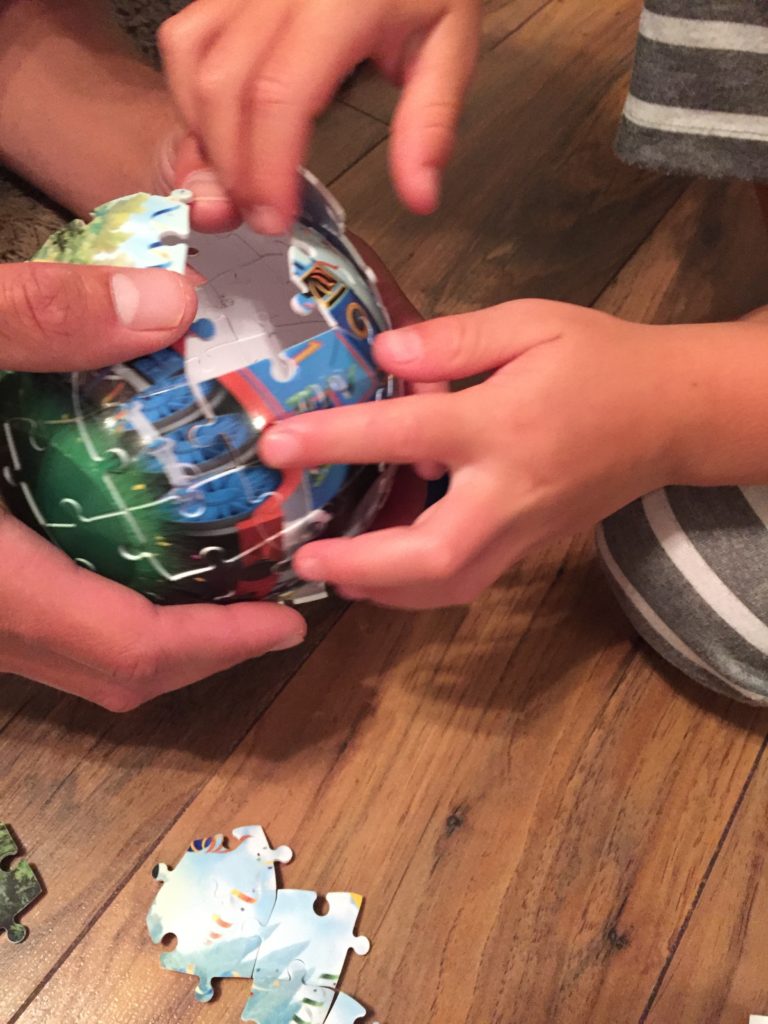 I remember driving past homes where a group of teenagers would be standing out in the yard, properly masked and distanced, holding up phones to snap a picture of a friend on his or her porch in cap and gown.
Tears still come when I think of it.
Mother's Day was celebrated through windows and cell phones for the lucky ones. Playgrounds were roped off with yellow tape and signs that the governor had closed all the parks. 
We can say this year is better if we don't watch the news of other countries, or places in our own country where numbers still soar.
If we squint and block out the insanity of ever-changing guidelines and rhetoric and controversy, we can say we are getting back to "normal."
But we also know deep down that even the promised relief of a vaccine or three has had some drawbacks, and will most certainly not bring the utopia that is often promised by talking heads and politicians. 
But do you know what hasn't been touched or marred one iota? 
God.
Yep.
He still is Sovereign over the biggest and smallest fears, worries, anxieties, messes that this world can conjure up for us.
I have been looking at portions of David's Song in 2 Samuel 22.
It echoes Psalm 18 which David wrote when he was delivered from his enemies, particularly Saul. The commentary I am using said that while some have determined it was just inserted as an extra, there is much evidence that this was in fact a song David sang often through his life.
We even talked one day about songs that we sing through the years that tell of God's faithfulness and they are the story of our journey with Him. 
In 2 Samuel, the next chapter begins with "These are the final words of David" so it would seem even on his death bed, he was rehearsing how God had helped him through.
I tend to believe this is true. 
It has been my experience that God has shown up throughout my whole life and it was through His Son that I came to know His love for me.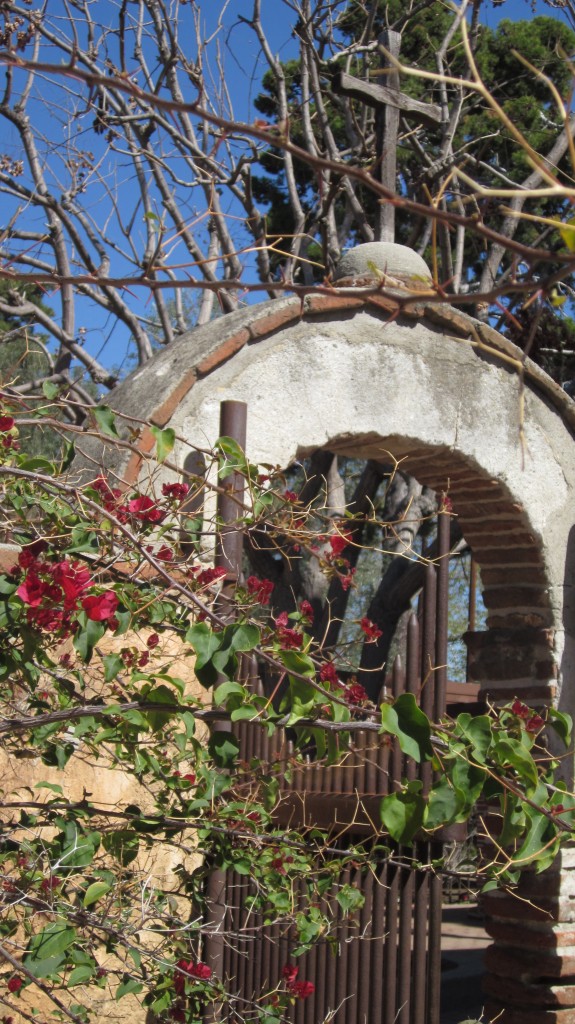 As a child, I would fall asleep with my eyes fixed on one of those plastic scenes that absorbed light all day and then glowed as night fell. And yes, the chemical aspect was probably highly unhealthy, but the little scene was of Jesus amongst a flock of sheep.
As a child with far too many thoughts making for sleep-compromising fears, I took comfort in the visual that Jesus was watching over me. 
Through all the years since my childhood, even in seasons when to every human being around me the thought that I was walking with Jesus was downright laughable, I have closed my eyes every single night…even the worst of them…with a prayer and a sense that He is with me and loves me and tends me. 
At the end of the mighty King David's life, he was a frail old man who couldn't even keep himself warm. But he still declared through aged lips…with my God I can leap fences…I can scale walls…I can face any giant…because He is with me. 
I would hazard a guess that I will be closing my eyes up until the last night on planet earth reminding myself that I am loved, tended and watched over.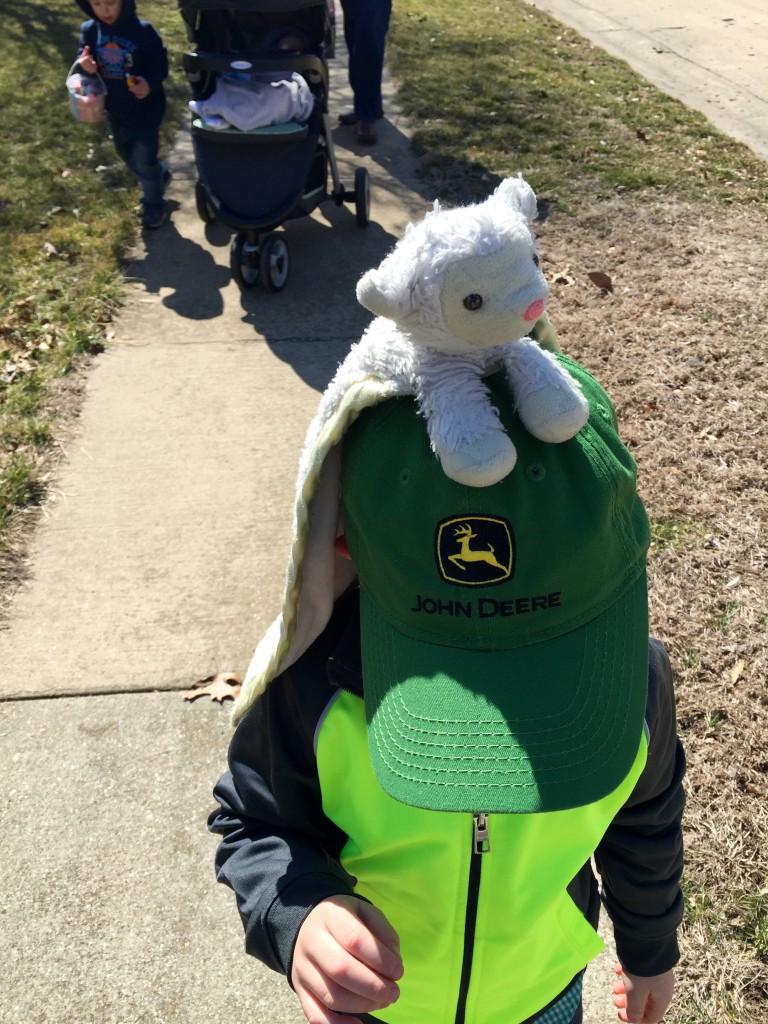 I want this assurance for you.
I want this for everyone.
To know that we know that no matter what, He is with us…He is for us…He is the tender and keeper of our fragile souls.
Blessings my friends.
Have a good weekend <3