And on the morning of the first day of the week…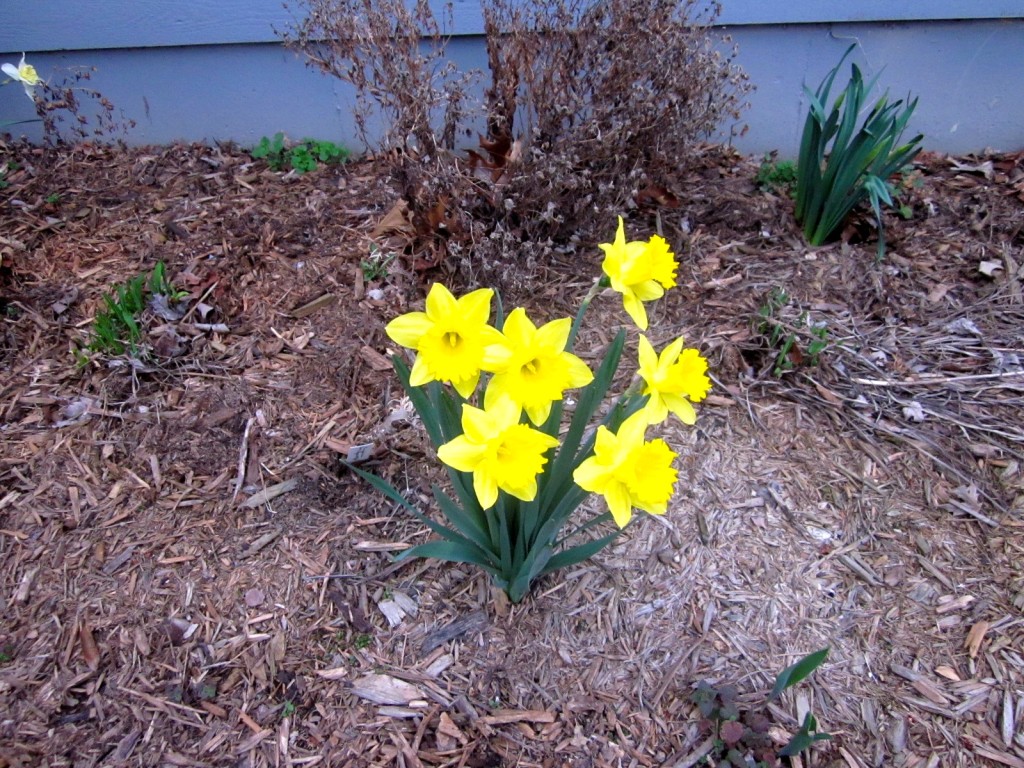 On Sunday I took some time to read the accounts of the Resurrection.
Then I read them again on Monday.
And again.
I smile every time…the accounts vary in details…different people going to the tomb….some greeted by one angel…some by two…some by Jesus…accounts of  a day that just did not go at all the way any of them had planned.
I picture them. So tired. So weary. So traumatized by the events of the past few days. So defeated.
And suddenly they are running around waving their hands and talking excitedly. They have seen and heard angels. They have chatted with Jesus. The sealed tomb is broken open and the impossible has occurred.
Some of the men think the women have gone off the deep end.
Others race to the tomb to see for themselves.
One phrase caught my attention….Luke 24:5…
Why do you seek the living among the dead?
Why do you come looking for Jesus in the graveyard?
Why do you think that you will find Him entombed, when He told you He would rise again after 3 days?
And as if that wasn't enough conviction….
Jesus Himself rebuked the disciples for their unbelief and hardness of heart because they didn't believe the testimony of those who had seen Him.
It isn't hard to imagine their hesitancy to jump on the bandwagon.
We live in a world that is often hard and cynical. Humor is biting and nobody wants to be taken for a fool.
Urban legends, cyber scams, identity theft, spam, and sadly politics and the media have made us tough and skeptical.
But He IS alive…He will not be found among the dead…the grave…
Death could not hold Him.
Let me say it again…..
DEATH
COULD
NOT
HOLD
HIM
He has over come death…and sin…and He WILL show up…in your life…in your circumstances…whether you have it all figured out or are preparing for a burial that just is NOT going to happen…He WILL show up…
At just the right time
In just the right way
He is …..
Always….
Always….
In ALL ways….
Victorious