And suddenly it is Friday again
Just some randoms to end a full week…
<3 If you think that ugly is new to political campaigns here in the U.S. you haven't walked the halls of the Lincoln Museum in Springfield and taken a gander at the cartoons and such from that election.
And no matter what generation it is in…ugly is ugly… and slinging of mud ends up splattering innocent by-standers.
In the words of the character  Sgt. Phil Esterhaus from Hill Street Blues….
"Hey! Let's be careful out there"
oh do yourself a favor and google it…you won't be disappointed <3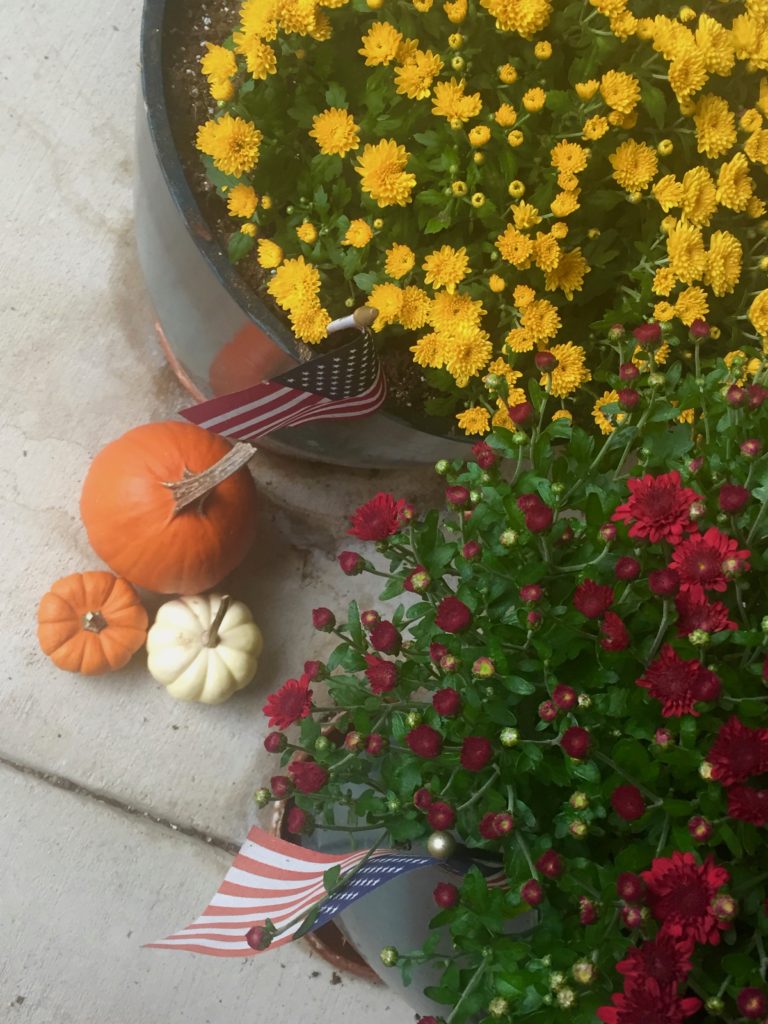 <3 I got several super sweet responses on my gaff from yesterday's post and I did want to let you know that I actually did find the table runners….probably over a month later.
In a brown shopping bag.
Right close to the ironing board. Right where I had put them the day I brought them home so that I wouldn't forget to iron them.
Oh I had LOOKED around the ironing board, but I was looking for blue and white striped fabric in the piles of waiting to be ironed clothing. And believe me when I say…that pile contains garments that have weathered a full calendar year. Plus.
And yes, they are still there.
The table runners, a large assortment of dress shirts and shorts from summer 2016 AND 2015… <3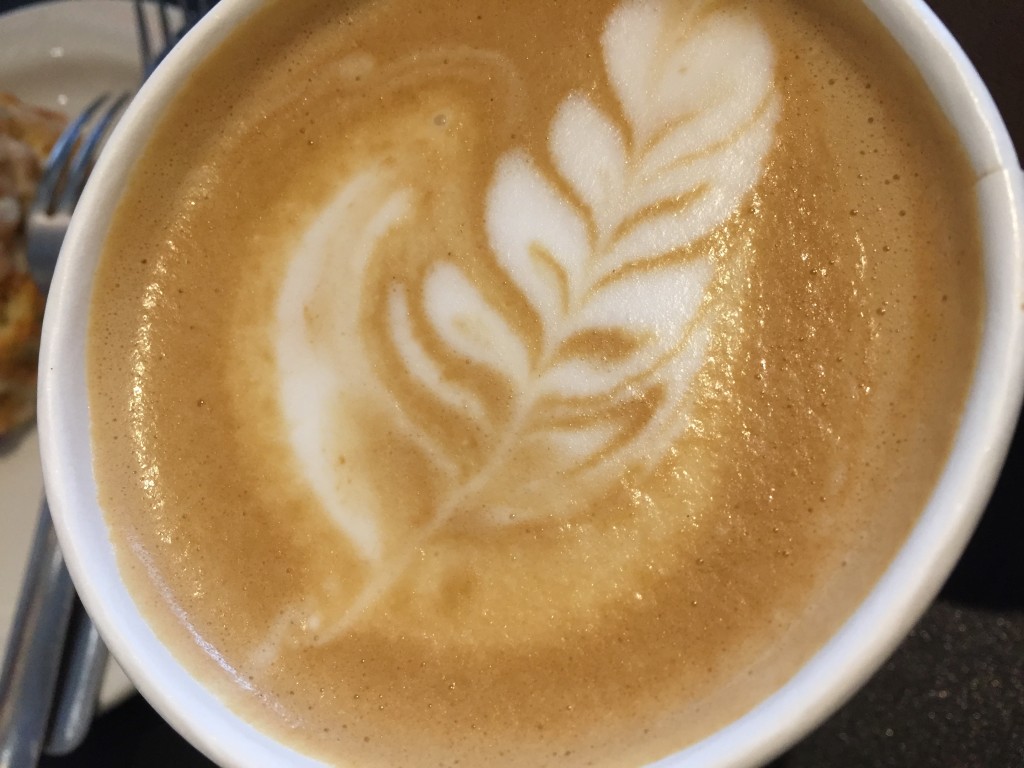 <3 Speaking of google…I just did a search for  the amount of money raised for Campaign 2016…
I found a report from the Washington Post of total funds raised for the two major parties as of August 31st.
It's millions of dollars.
Millions.
It would have made me ill to type the numbers.
I simply don't understand why all of this money could not have been better spent. That's all. <3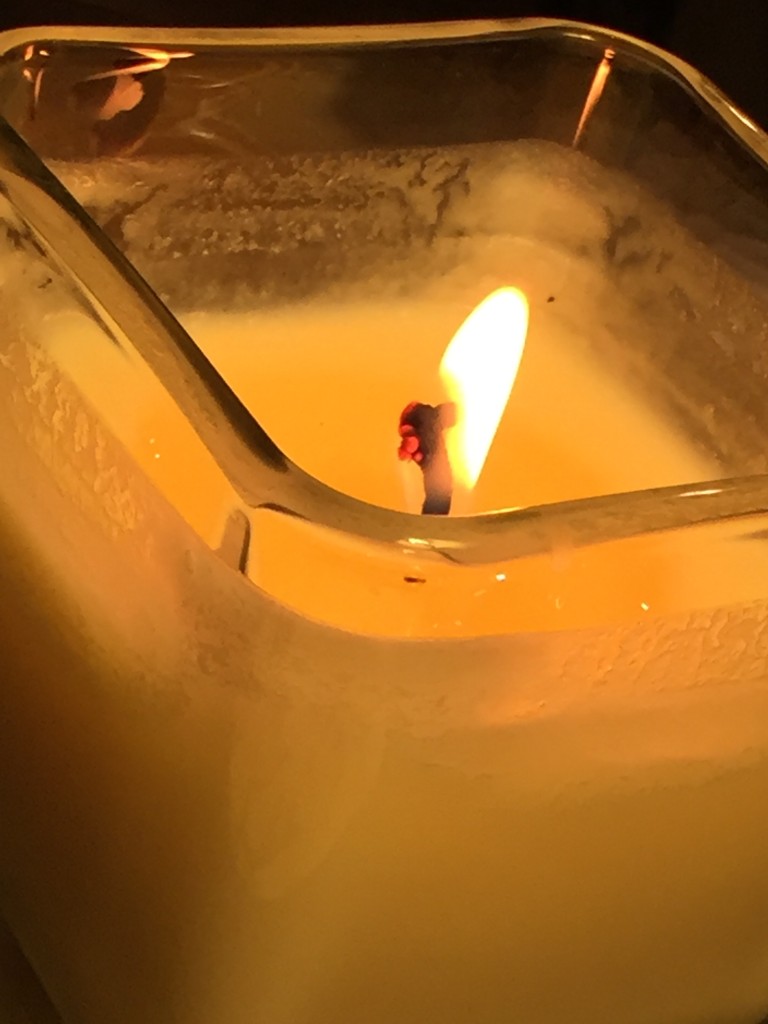 <3 I warned you it was going to be random.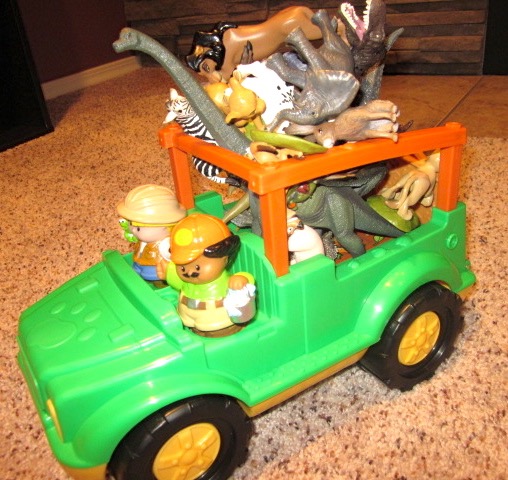 <3 We have plans to meet up with some of our nears and dears (as in to our hearts) on Saturday at a U pick apple orchard.
I may be very excited…
and last of all…
<3 Our church is doing a series on PEACE and how peace is not the absence of strife but the Presence of Christ…
P E A C E
And Jesus said….
I am leaving you with a gift….
a gift…is something given freely out of some desire to bless the recipient…
and thus….must be received…owned…possessed…accepted…opened…taken hold of….
PEACE of mind AND heart…
not just a settling of one or the other, but both…the center of our thoughts AND the core of our emotions
And the PEACE I give is a gift the world CANNOT give…
stop looking to the "world" to offer you this peace…no government…no job…no diversion…no human relationship…no achievement…no goal…no little "g" god is able to give you PEACE
So don't be troubled or afraid.  
this is not a suggestion…it is a command….because only Christ is able to bring us PEACE…reconciliation with God our Father…true PEACE…then we have, in Him, nothing to trouble us…nothing to be afraid of…doesn't mean we won't be…just means we need to keep taking our troubles and our fears back to the Cross…where we find our PEACE
John 14:27   NLT
God bless each and every one of you this weekend.
You are loved and blessed with the Peace of Christ which transcends…rises above…everything <3