Because by the time you read this…
By the time you read this on Tuesday, I will most likely be having a little surgery on my foot or be recovering.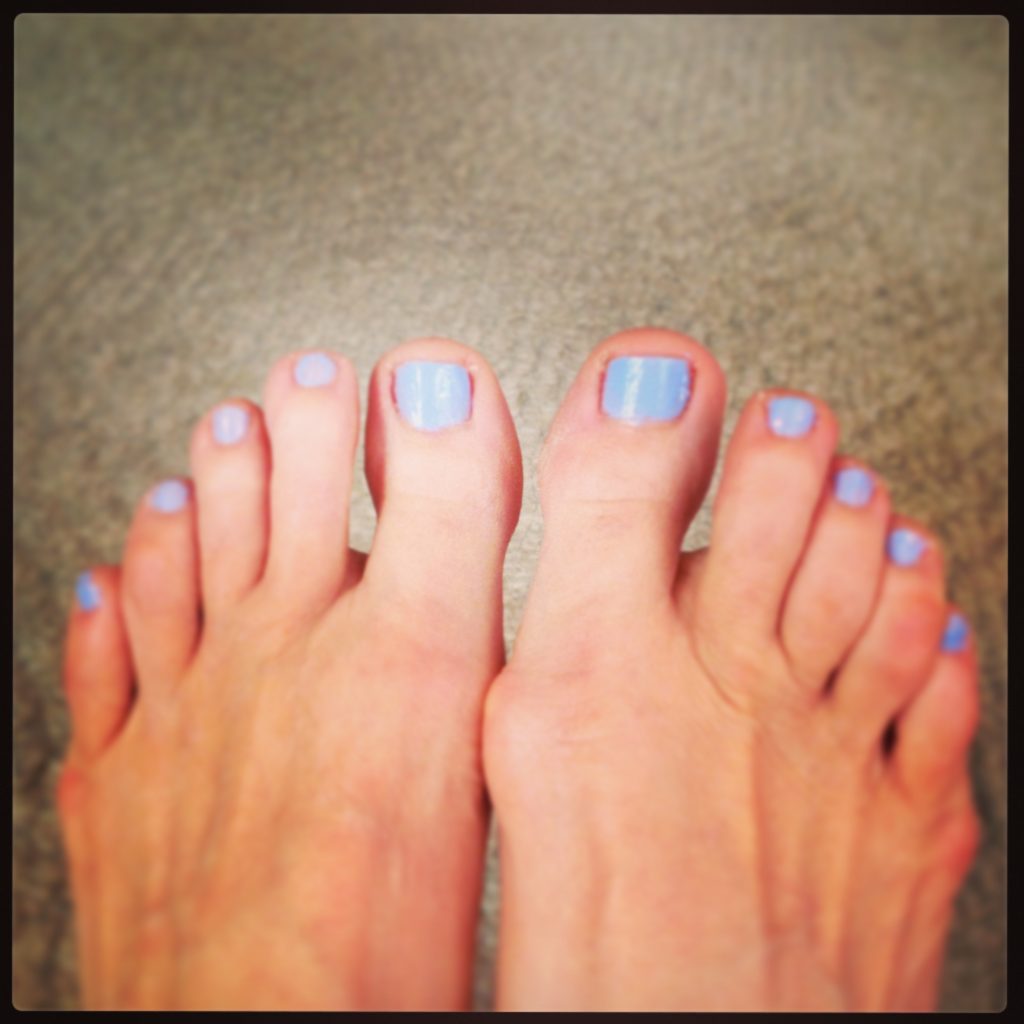 And can I be honest?
I am, as Graham would say…nerbous.
The doctor had to tell me all the worst case possibilities and show me a diagram of what he will be doing…and while I totally understand this from an insurance/liability perspective…I just wanted to tell him that since HE is the one who went to med school and makes the big bucks…could he just take care of it and leave me out of it?
Ridiculous.
I know.
Because I am very much in it.
This is my knee-jerk response to just about anything I don't want to hear or know about.
I call it the Ostrich reflex…just stick my head in the sand and wait until whatever it is that is freaking me out at the current moment goes away.
Not very mature and also not very good testimony of someone who says she follows Christ.
So I am thankful to be connected to the Body through the local church at FCC.
And today as I listened to the third teaching in the series on Samuel, I received sound teaching and application from this Old Testament prophet's life that is as relevant as today's headlines.
A beautiful reinforcement for what I try to do here each day of the week…not offer MY perspective on current issues…but rather point you to God's perspective on all issues.
Enough said…take a listen if you haven't heard it.
http://www.firstdecatur.org/sermons/  and select Samuel – It's Complicated: Peer Pressure
God bless you all and would deeply appreciate your prayers for Russ and our family in the weeks to come…or really anytime you pray for us <3