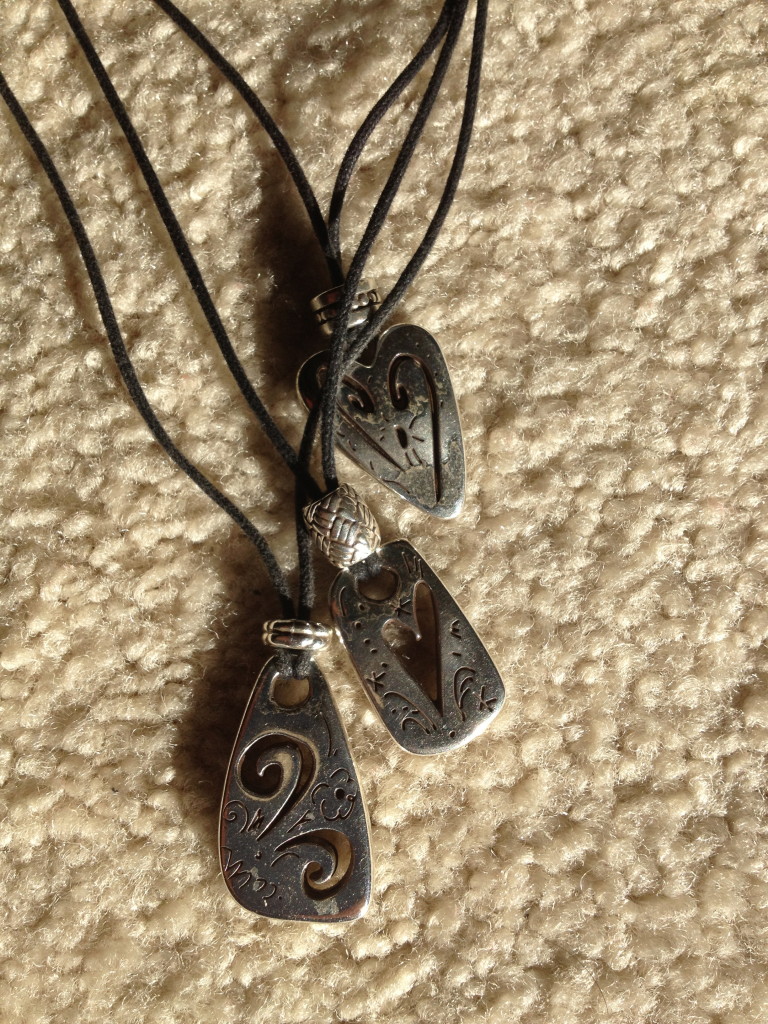 Dross…basically scum formed on molten metals that needs to be removed.
The Bible uses dross and the process of refining as an analogy for our spiritual lives.
And since our spiritual lives are obviously not visible to the physical eye…
hence the name SPIRITual…
and since we who follow the Cross are called to walk by FAITH and not by sight…
Faith is basic to this whole Christian thing we have claimed as our way.
We live in a world that very much walks by sight …
If you can't see it, touch it, feel it…
it probably doesn't exist.
But we live by FAITH…
which is so NOT of this world.
Because …
EVEN WHEN…
I can't feel it…
touch it…
see it…
I BELIEVE IT
And so FAITH is essential.
Which brings me to the nugget I can meditate on when my faith is feeling smaller than my fears and doubts.
Because fears and doubts are the things that seemingly want to wipe out any faith I have; I need to see them from God's perspective.
1 Peter 1:5-7  (TLB)
And God, in his mighty power, will make sure that you get there safely to receive it (the eternal life for which I was saved) because you are trusting him. It will be yours in that coming last day for all to see.
 So be truly glad! There is wonderful joy ahead, even though the going is rough for a while down here.
 These trials are only to test your faith, to see whether or not it is strong and pure. It is being tested as fire tests gold and purifies it—and your faith is far more precious to God than mere gold; so if your faith remains strong after being tried in the test tube of fiery trials, it will bring you much praise and glory and honor on the day of his return.
I apply today's nugget by reminding myself, in the midst of the most difficult and painful of times life can throw my way, that I still am holding fast to God.
And I know that this is because of HIM…not me.
Because there were days in the past when I walked by sight.
I walked by feeling.
I walked by the thought that since I couldn't feel His presence, He was no longer with me.
And I must be honest…
He let the furnace get a little hotter at those times…
and as the dross rose…
He gently scraped it off…
time after time…
year after year…
until slowly I began to see the Refiner's hand actually bore scars from some metal nails.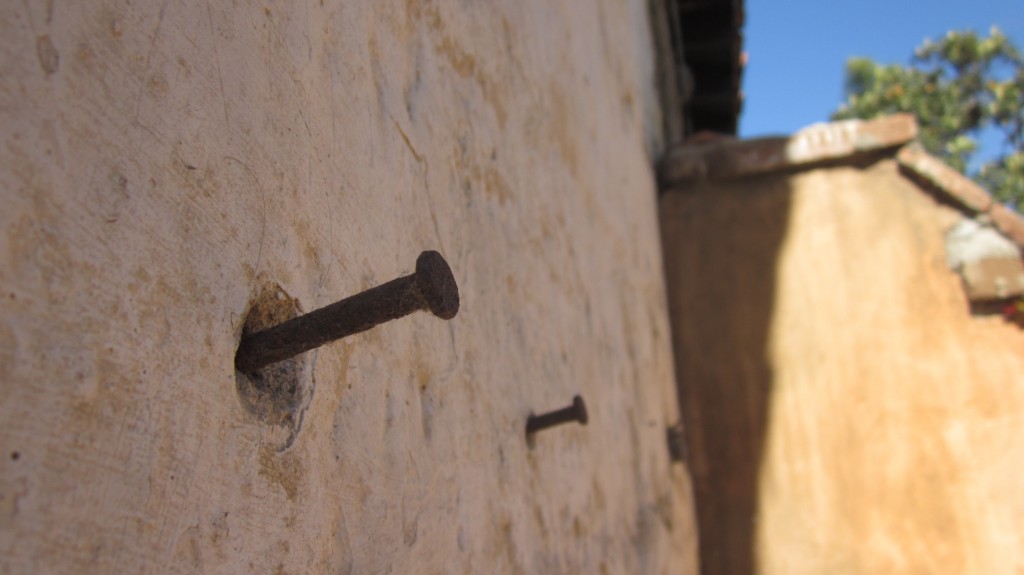 And faith started to get some muscle in my life.
The mustard seed started to grow and develop roots.
I could look back with hindsight and see that He HAD been with me.
As my tiny faith began to grow, I could look back and see with spirit-eyes His fingerprints in all those places where I had not been able to FEEL His Presence.
And this built up my faith as new trial came my way.
I had always had the mistaken idea that if I could really get it all together as a Christian then I wouldn't have trials and troubles.
Ha!
And so I apply this nugget of truth by breathing in and breathing out…
Lord God, You made me and You know exactly what I am (or we are) going through. I pray to be found faithful in the midst of this. I pray for you to increase my faith as I learn to trust You more. I am so very thankful You are my good Father. I know You are faithful. In the words of someone smarter than me, when I cannot see Your hand, help me to trust Your heart <3