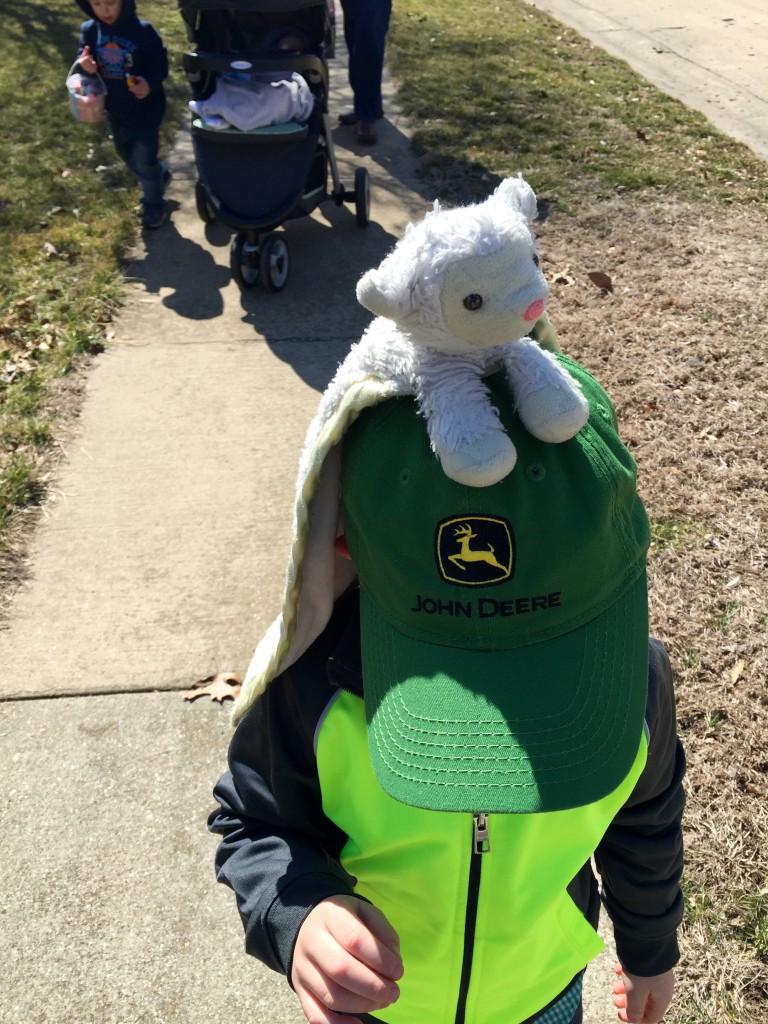 Yesterday we talked about FEAR and how it can choke the life out of living.
Fear breeds despair and hopelessness and so if I struggle with fear, I also am prone to despair…
and it stands to reason if I am struggling with despair….fear will be nearby.
And again, the Lord who made me knows that I am prone to weariness and despair.
But once more I find my answer to this in His Word…
In the opening three verses of Isaiah 61, God inspired this prophecy about the Messiah who would come to save His people:
Isaiah 61   (NIV)
The Spirit of the Sovereign Lord is on me,
because the Lord has anointed me
to proclaim good news to the poor.
He has sent me to bind up the brokenhearted,
to proclaim freedom for the captives
and release from darkness for the prisoners,
 to proclaim the year of the Lord's favor
and the day of vengeance of our God,
to comfort all who mourn,
 and provide for those who grieve in Zion—
to bestow on them a crown of beauty
instead of ashes,
the oil of joy
instead of mourning,
and a garment of praise
instead of a spirit of despair.
They will be called oaks of righteousness,
a planting of the Lord
for the display of his splendor.
First I think we can just breathe through those verses a few times and be refreshed in the promises of God that have come through Jesus Christ…so let's not miss a drop of that outpouring of GRACE….
God's SPIRIT anointed ….
gave power and authority to…J
ESUS CHRIST to…
<3 Give salvation to those who had absolutely no means at all to gain it
<3 Bandage up the gaping, shattered wounds of those whose hearts have been broken to bits by life on this spinning globe
<3 Announce to all who are bound in chains of … regret, guilt, sin, addiction, anger, unforgiveness, pride, deception, fear, despair, hopelessness, dysfunction…you name it…whatever has a hold on you that isn't Him…that YOU ARE FREE
<3 And in light of that … well…you are now in the LIGHT…no more darkness, no more hiding, no more confusion, no more of what held you in captivity
<3 To announce His grace and mercy and favor and to announce that He HAS WON
<3 To provide comfort where there is mourning
<3 To change our wardrobe…replacing what was dead and dried up and over with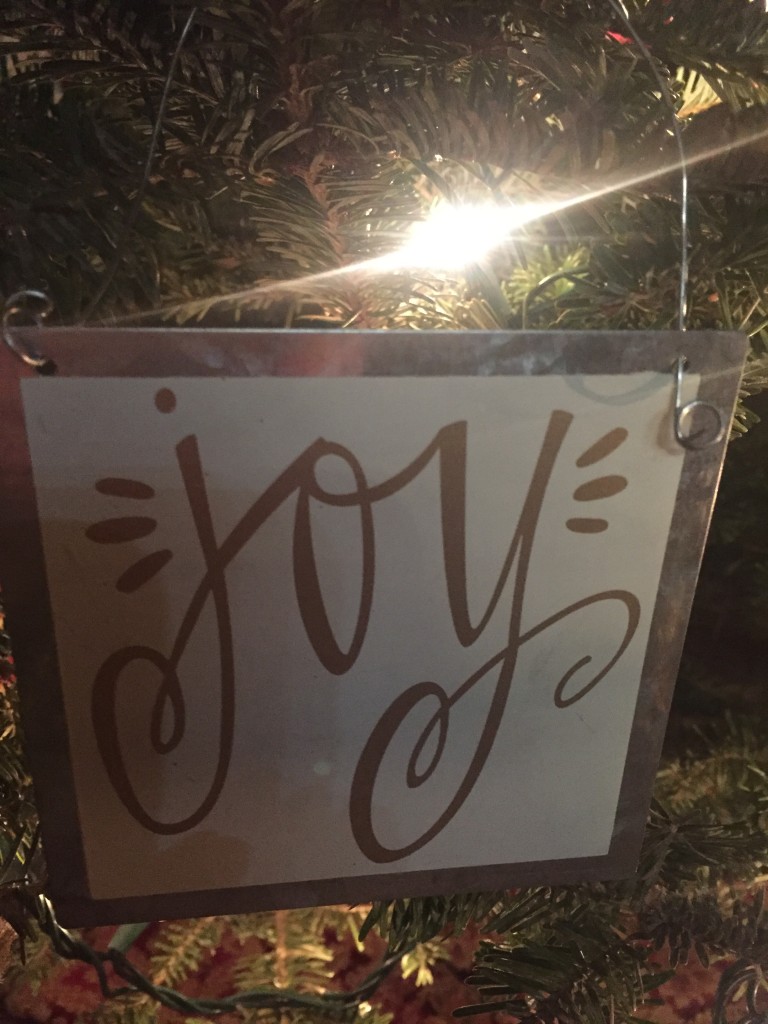 and then today's nugget of truth that I hold on to …
Jesus Christ is anointed and empowered to give me….
<3 A garment of praise instead of a spirit of despair
I apply this truth by choosing to turn to the Cross…
(are you beginning to notice a theme here?)
Because this is where my ability to even PRAISE God must begin.
I can only approach Him through the Blood of Jesus Christ.
Because He is my Savior and Lord, His Blood covers me and I am seen as righteous before God because of His death and resurrection.
From there I spread out my hands before God and I list the wonderful things about Him…
He is kind and faithful..
slow to anger…
patient…
generous…
my Healer…
my Redeemer..
abounding…overflowing…with love…
He is beautiful…
creative…
perfect…
abiding..
indwelling…
marvelous…
wonderful…
on and on and on…
I can list names for Him and qualities and characteristics.
I can fill pages of my journal and if I run out, I can turn to the Psalms and let those songs of praise voice what flows from my heart.
And in all of this I find, that the Lord has removed my despair and surely has placed on me a beautiful garment of Praise woven by His own precious and loving hands.
The things that cause our hearts to grow faint can be very real and very serious indeed.
But I urge you, dear follower of Christ, when you are finding yourself weighted down with heaviness…apply this TRUTH…
Begin to list everything you know about your God…
God the Father…
God the Son…
God the Holy Spirit…
It may start slowly…but press on and you will soon find your pen and your heart flowing with joy in Him…
and in this way, He promises…you will be a beautiful planting for the Glory of the LORD <3