Because I may be on several customer service watch lists and other news between Christmas and the New Year…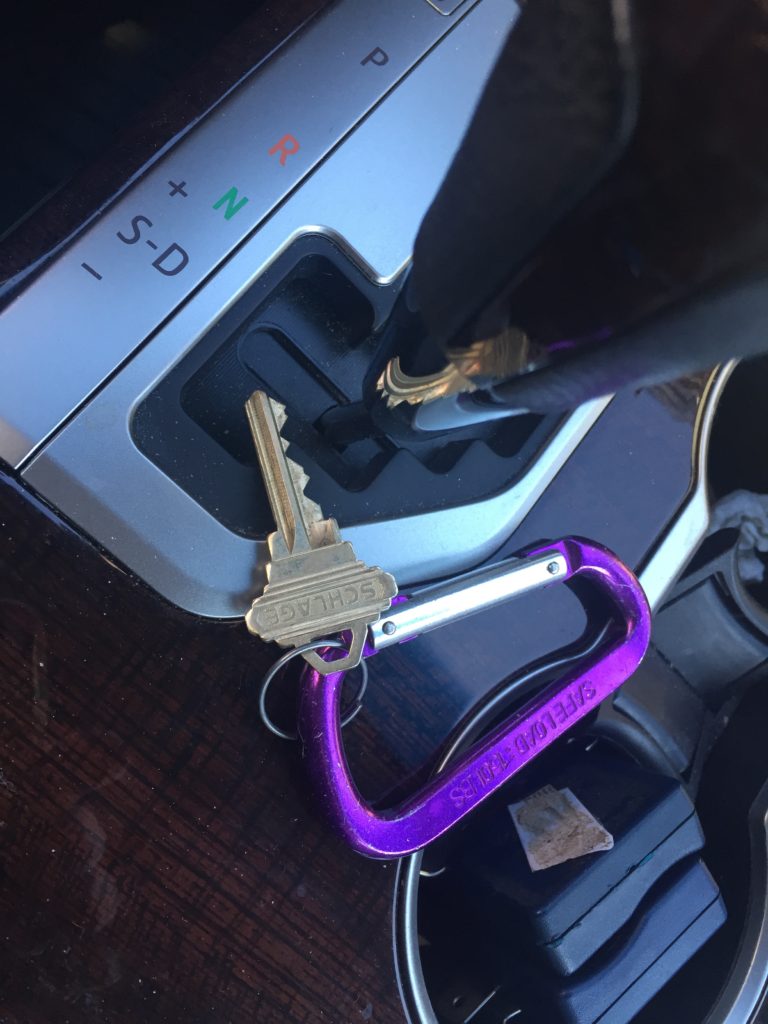 Just checking in to say howdy as the week slips quickly by.
I have been alternating unpacking boxes and contacting all those companies that I contacted before we moved to tell them how we REALLY spell our name…
and how it would have been nice to know there are fees involved with "transferring" services.
My favorite conversation was with a gentleman regarding an email I received from his company that I was "past due" on my payment for a bill that is due January 3rd.
That I have already paid on line as of tonight.
I tried to explain in various ways that it is hard to understand how a bill can be past due before it is due.
I think I finally made headway because after he "looked, please, at this matter of my account, Mrs. ReiNer" numerous times he began to tell me that I was mistaken and the account is not past due.
Hello.
He never could figure out why I got an email from his company and somehow managed to make me feel like it was my fault….sigh…I miss the days of house phones and paper statements that I could understand.
One call started off with…."Yes, I have your file open and I hope that I can help you today Mrs. REEMer"…scared to think what THAT file looks like.
So how do you all do with service calls?
Are you like me and have to repent when you hang up after some of them?
So thankful for grace and I do have to say …
I am learning to take deep breaths…
pray fervently and then dial the number.
And now…back to my boxes.
Be blessed and have a cookie and I will see you tomorrow <3