Because it is and always has been…the little things <3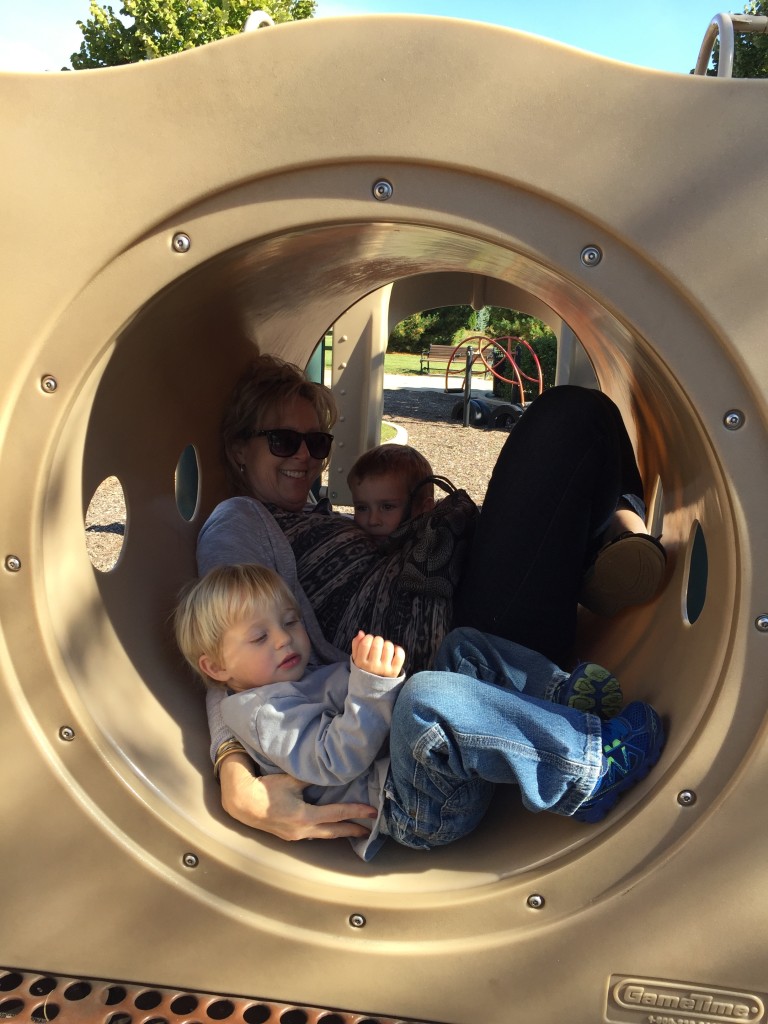 It's the moments we miss when the birds fly the nest.
Not the big events.
Not the proms or the dramas…not the jam-packed calendars or even the holidays.
It's the little every-day's that made up life as we knew it when our halls reverberated with demands we thought would never end and laundry that seemed to be able to regenerate itself at a rate that the washer never could compete with.
It's the warmth of a child who has just crawled out of bed and the wild hair and blankets…it's the powdered sugar lips you kiss on Saturday mornings and the sticky syrup hands you wipe…it's the songs sung in the back seat of the car and the endless telling of knock knock jokes that desperately need work on timing.
So when Papi and I get pictures like this…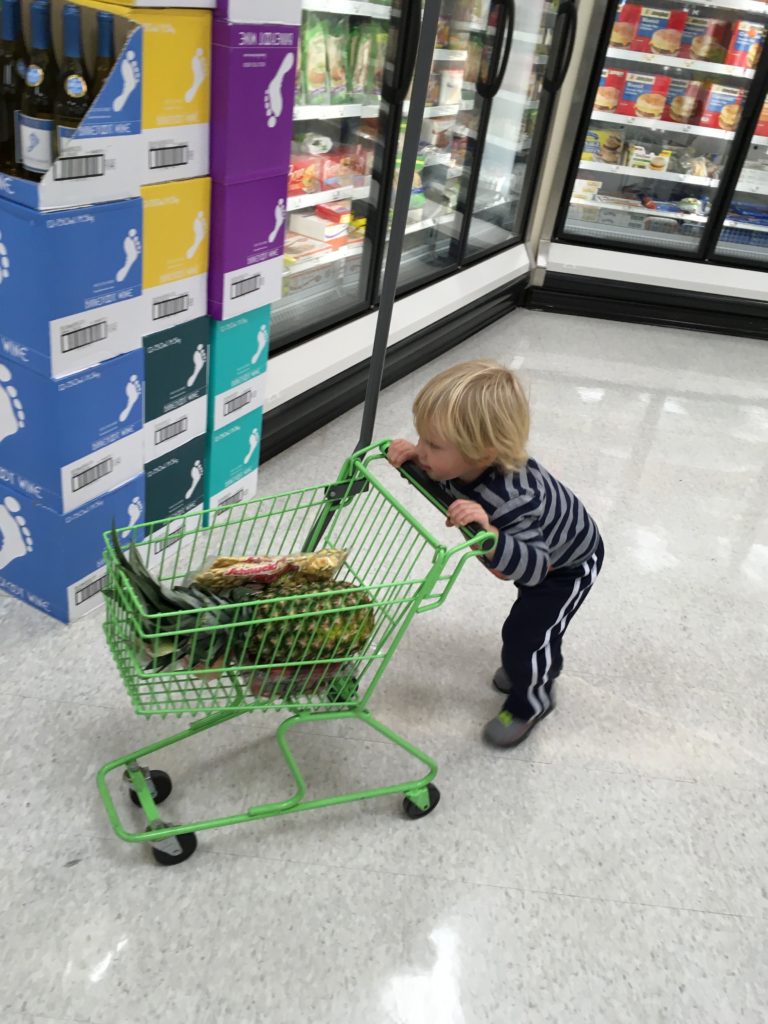 We sit on the couch and we laugh…
and we zoom in…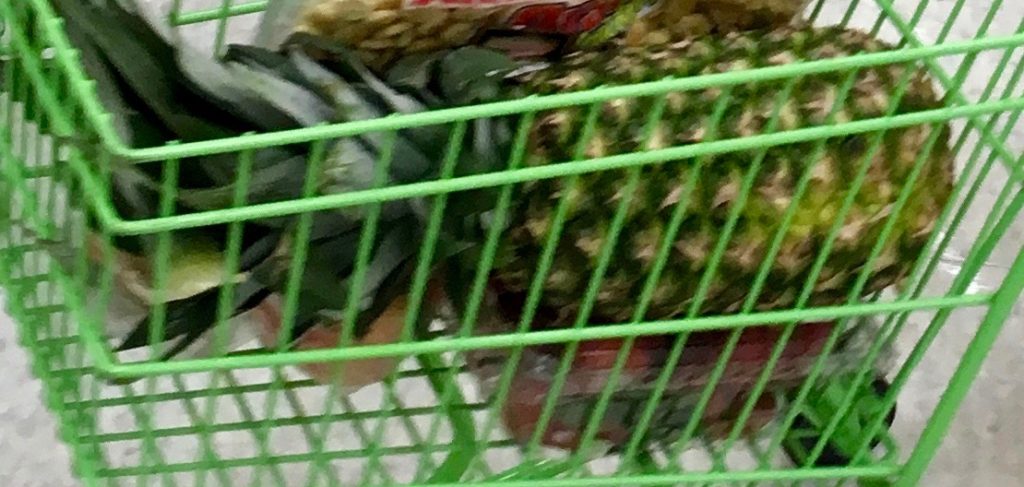 and I can't help but ask his mommy…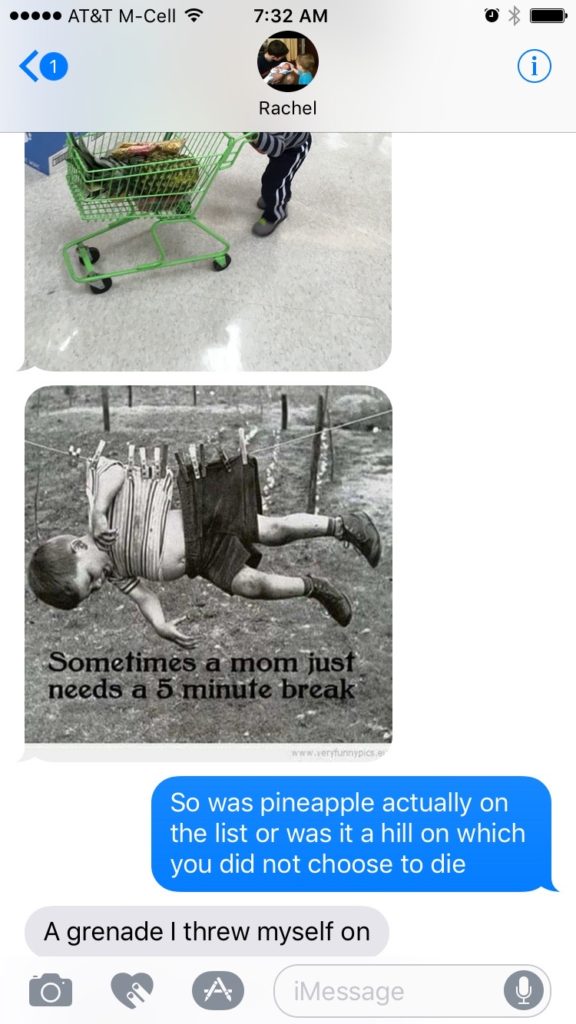 And when we get this…
I can spend hours doing this…
and as we pass the phones back and forth…
we marvel at these little treasures and we reminisce about our own years in the trenches.
So today…young parents…
when you think you may just straight up lose your mind…
and a head's up here…you probably will lose a good portion of it raising those younguns..
take a deep breath…
take in the humor in your pint-sized wonder…
and by all means take a picture and send it to someone you love <3
With special thanks to both Zach and Rachel for taking the time to include us in their moments <3