Because sometimes you just need to know that He knows <3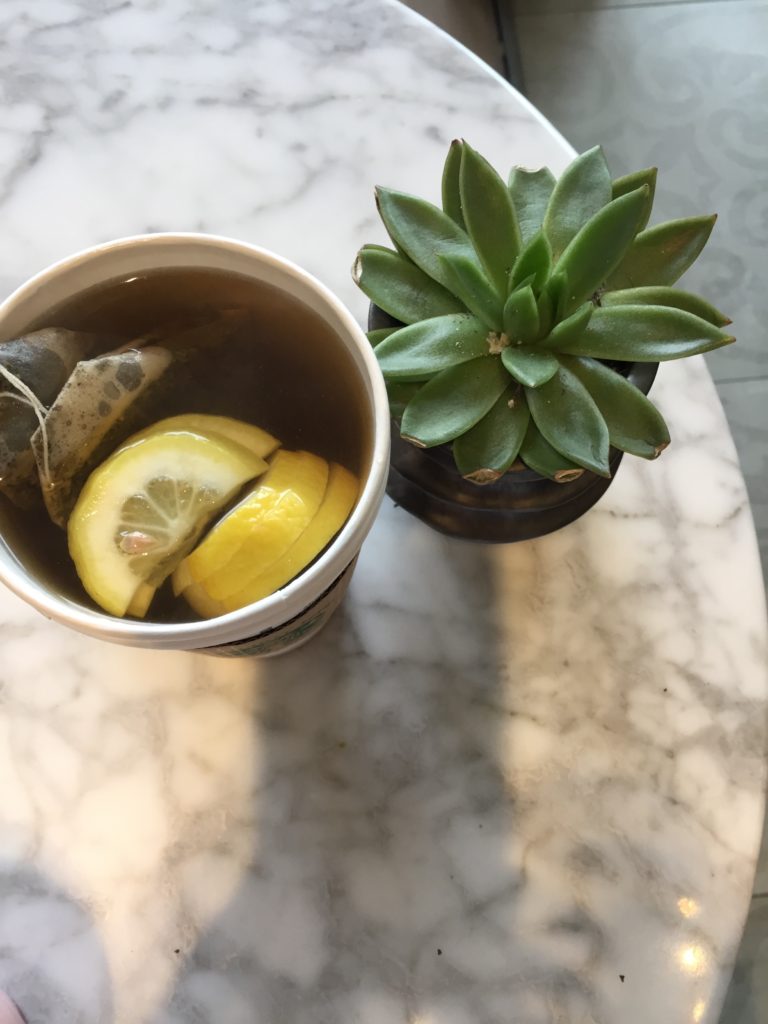 I missed you yesterday…it feels like more than a weekend since I last stopped in to say hello.
Russ has a business thing and I got to tag along so since I am far from home distance-wise…
I feel far from our people and our places time-wise as well.
But even all these miles away from home…
God has let me know several times that He knows we are here…
He knows all the details…
and all the needs…
all the time.
Exhibit A:
I miss church so much when we travel.
But Sunday I got asked to go to a local church out here with a woman who is also attending the event. She makes it a point to find a church to attend whenever she is away from home.
Something I always hope to do, but somehow talk myself out of.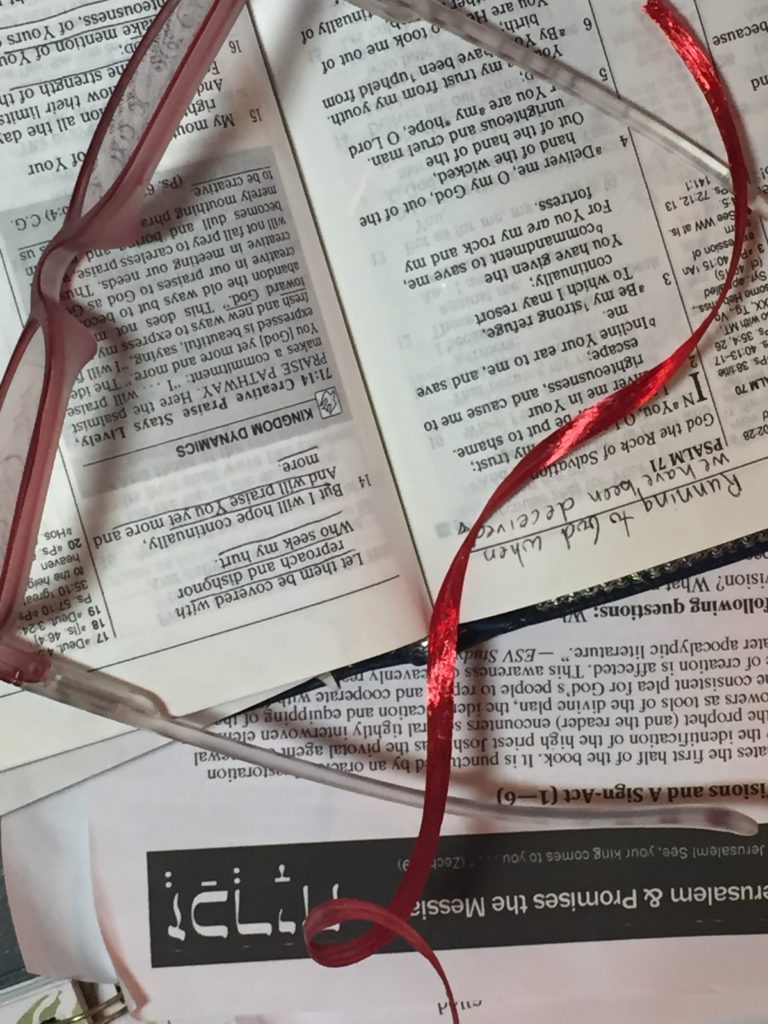 She and I do not know each other even slightly well…but we have the ONE THING in common that makes everything else a level playing field.
We love Jesus and we know what we would be without Him.
So as we drove to the service, we talked of ways we have experienced His goodness even in the hardest of times…
and then we sat and listened to a sermon that we both swore the pastor delivered after listening to our conversation on the way to his church.
Because God knows what we needed to hear.
We needed to hear…
He knows us
He knows where we are
He knows what we need
He knows
<3
Exhibit B:
I went for a walk this morning.
A four mile walk.
With a whole lot of other walkers and runners and bikers.
I took twists and turns and kept pulling my phone out to snap pictures.
Since I am not familiar with the area, I prayed about which road to take when paths offered choices.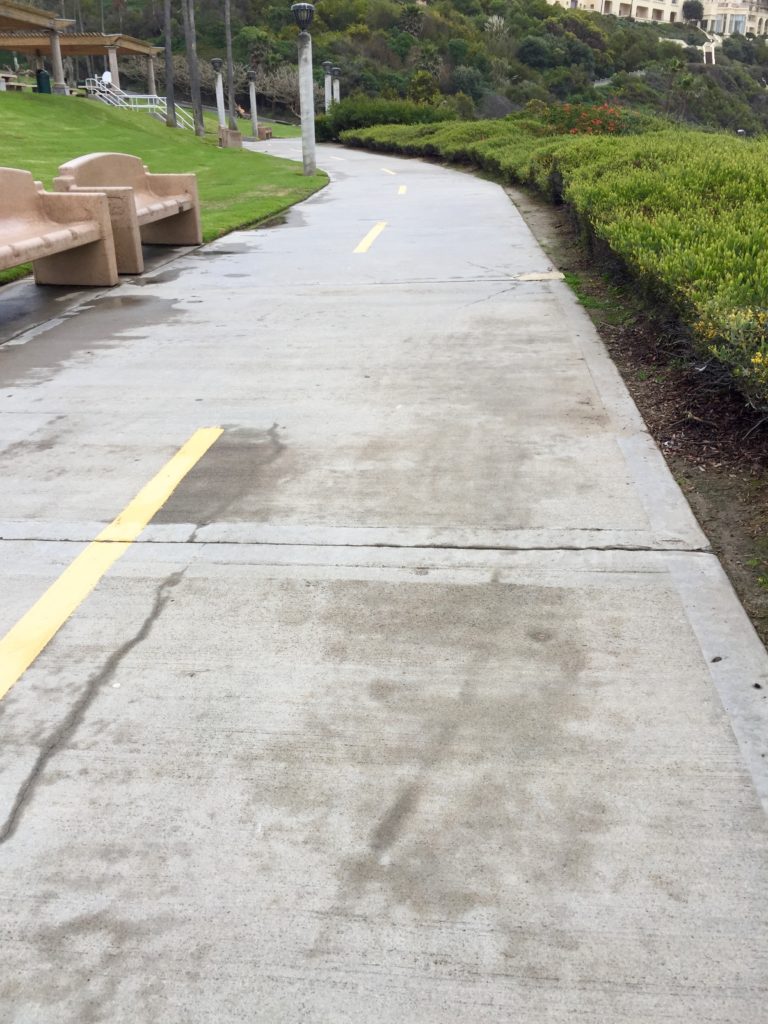 And as I returned, I debated a short cut but prayed…and no…felt led to follow the long trail back.
I hiked along and noticed what looked like a room key card along the edge of the path.
Should I pick it up?
I decided yes…I should…and then I felt in my own pocket and realized mine was missing.
I had tucked it in an inner pocket.
And I hoped desperately this was indeed my own card as I slipped it back into that inner pocket with all the other things still intact there…
The circumstances surrounding the possibilities of me dropping it, let alone finding it can not be captured in a way that would make sense to most of you and there is nothing spectacularly supernatural about me losing a hotel key.
Trust me.
It has happened before.
But the whole event, in light of the sermon I happened to be listening to…
the prayers I happened to be praying…
all of it…
whispered to my spirit…
He knows me
He knows where I am
He knows what I need
He knows
<3
Maybe today is a day you need to know so…
Rest assured, dear one….
He knows you
He knows where you are
He knows what you need
He knows <3