Of clouds and Lent and such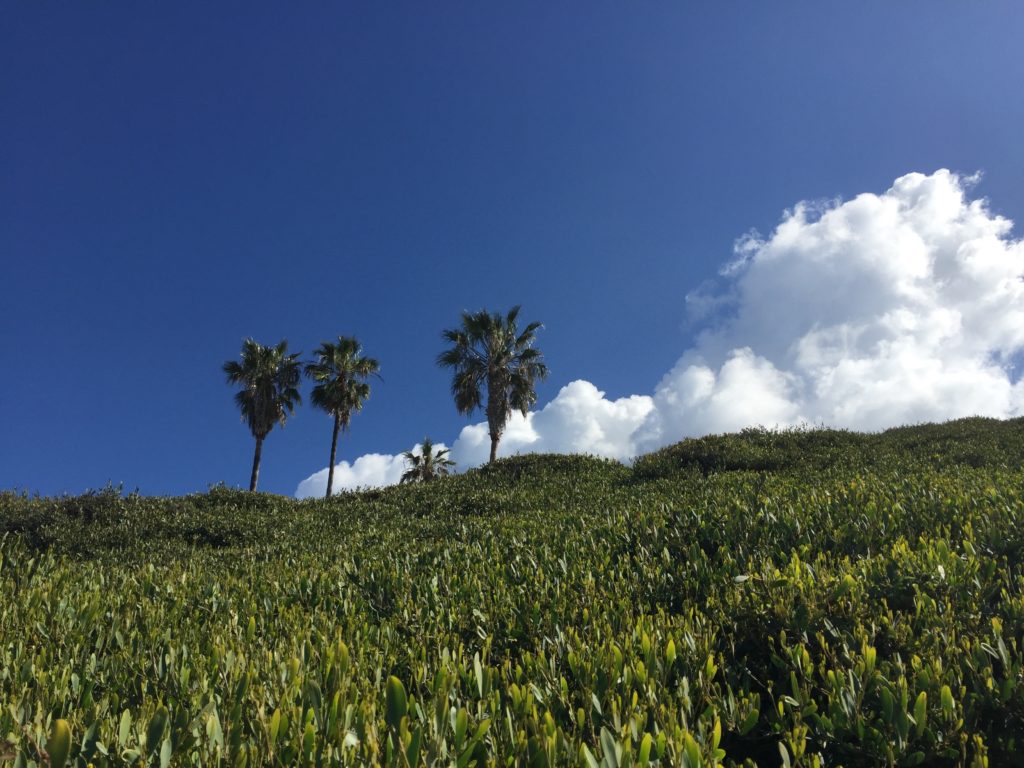 Well my suspicions about storing anything on a "cloud" have been confirmed today…because apparently there has been a big breakdown for quite a few clouds where people store information…Amazon had issues today with their cloud and a whole bunch of other places had issues and this is EXACTLY why I told the young kid at the Apple Store a number of years ago that I had no interest in storing my beloved pictures and data on a ….
c.l.o.u.d.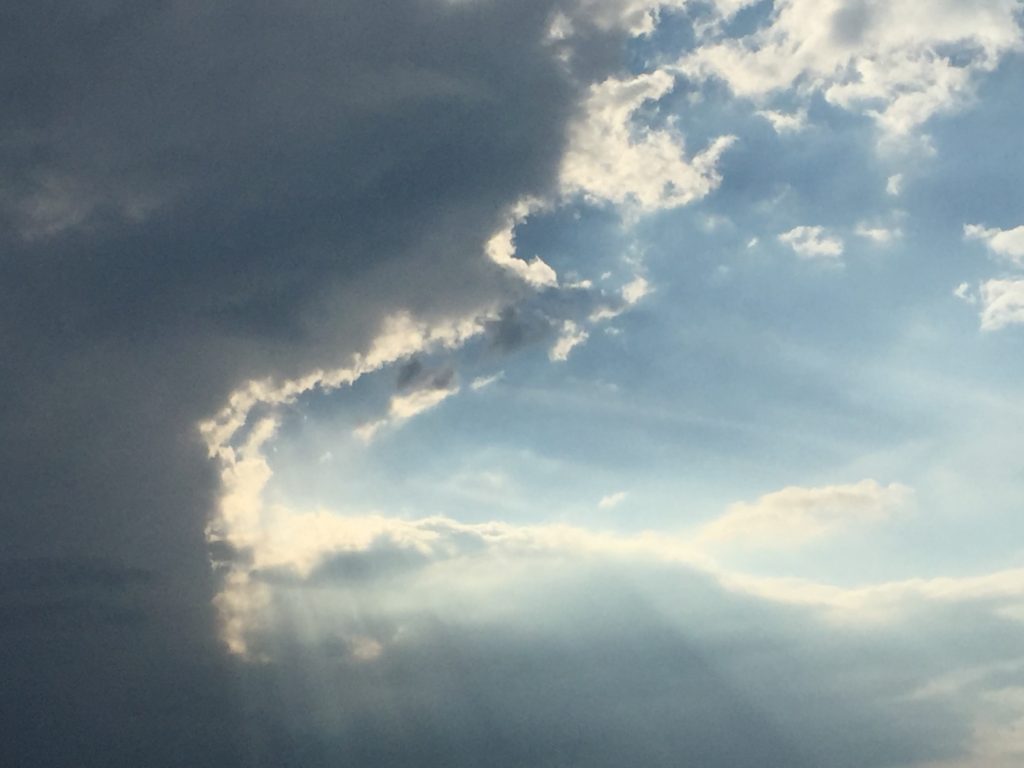 At first he was horrified, but as I asked him questions like…
Where IS "the Cloud"?
And…
WHAT is "the Cloud"?
And….
Who watches over "the Cloud"?
And…
What happens if whoever owns "the Cloud" decides to close up shop one day?
And…
What if someone hacks "the Cloud" and decides to abscond with all my important stuff?
And…
Can you guarantee me that my stored stuff will always be there?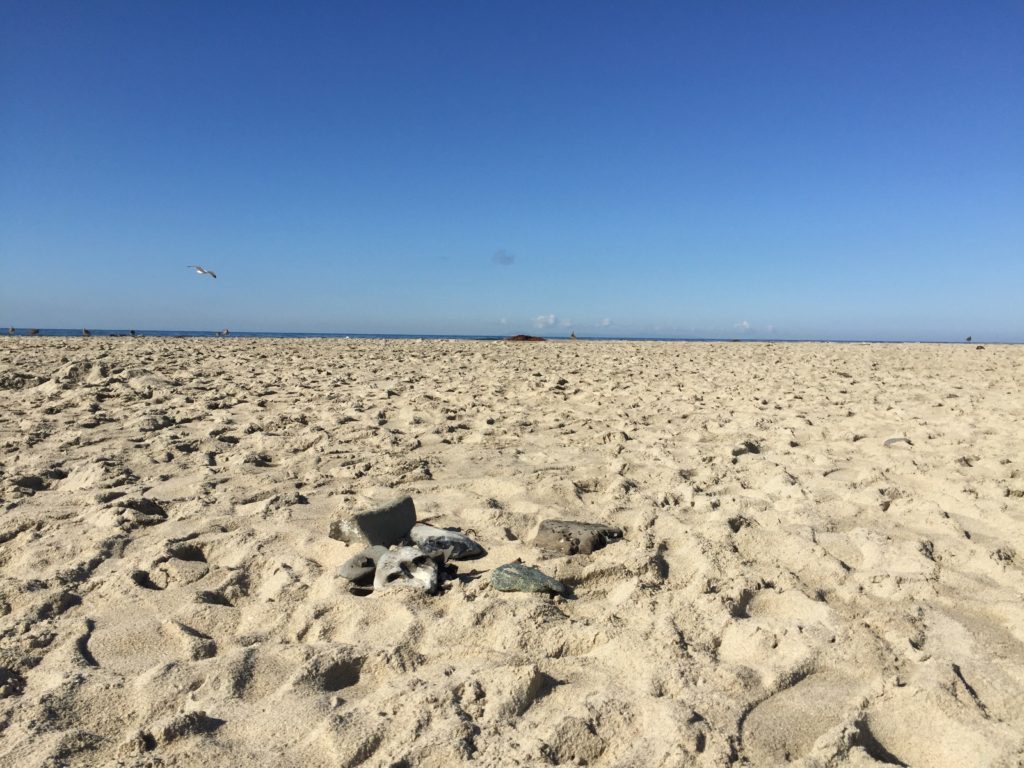 And even tho this kid could do wonderfully amazing things with computers, he had to agree that he had no way to reassure me about any of my questions.
Or at least that is what his blank stare and non-response led me to believe…
So…
no cloud for me, thank you very much.
And then there is the subject of Lent.
Which starts today and goes for the next 40 days (not counting Sundays, because that is how you count Lent) and leads us to Easter morning <3
Lent has always been an important part of the calendar year for me.
My mom participated each year by giving up something she loved and she set a good example for me about the benefits of self-denial for a period of time.
As an adult, I began to pray about how I wanted to participate each year and it has varied.
Sometimes I have given up something I do or eat daily; sometimes I have added something I need to be doing more regularly.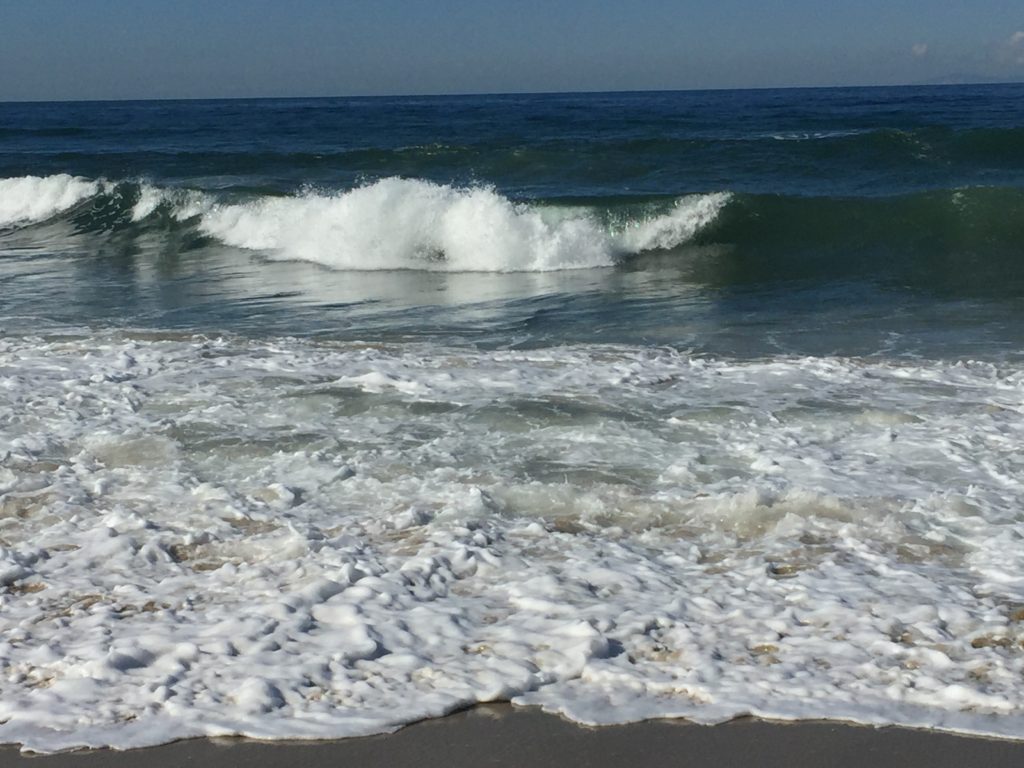 Over the years this has looked like:
<3 Giving up a daily favorite like coffee or chocolate.
<3 Fasting one or more lunches a week.
<3 Doing a modified Daniel fast.
<3 Adding a specific discipline of study or prayer to each day
<3 Adding a specific focus on one of the spiritual disciplines (Celebration of Discipline/Richard Foster and Spiritual Disciplines for the Christian Life/Donald S. Whitney are excellent resources)
Maybe you are unfamiliar with the practice of Lent.
I read a wonderful post by Kelly Minter about this subject and how she came to begin observing the season leading up to Easter.
I am hoping you can access the post below by clicking on the title.
http://kellyminter.com/join-me-in-preparing-for-easter/
If that doesn't work, her web address is:
I hesitate sharing what I plan to do this year, because invariably when I share any goal on this site…every force that would work against me to keep me from fulfilling it is loosed on earth.
But I am going out on a limb here and saying that my plan is to…
ADD something I need for spiritual growth: 
I plan to do a repeat of  a 40 Day Prayer focus based on the Psalms by Angela Thomas-Pharr that I just finished a few weeks ago.
I got so much out of the 40 day Psalm/prayer writings and my own meditations that I am craving revisiting those again.
and
SUBTRACT something I do daily that is becoming a distraction:
By limiting access to social media to just a morning posting of the blog and a short bit of catch up on anything going on in YOUR world that might be posted there, I hope to reset my focus. I seem to be spending more and more time checking it…and I don't like that much attachment to electronic relationships.
As for the social media, I confess I feel I will be "missing out" on things people are commenting on and sharing…so limiting my visit to a short amount of time each morning will be refining on many levels.
I already know I will need to set my timer for the 20 minutes I am allowing myself to surf your stories…and then logout.
A kind of "going off into quiet places" to pray and meditate and listen for God.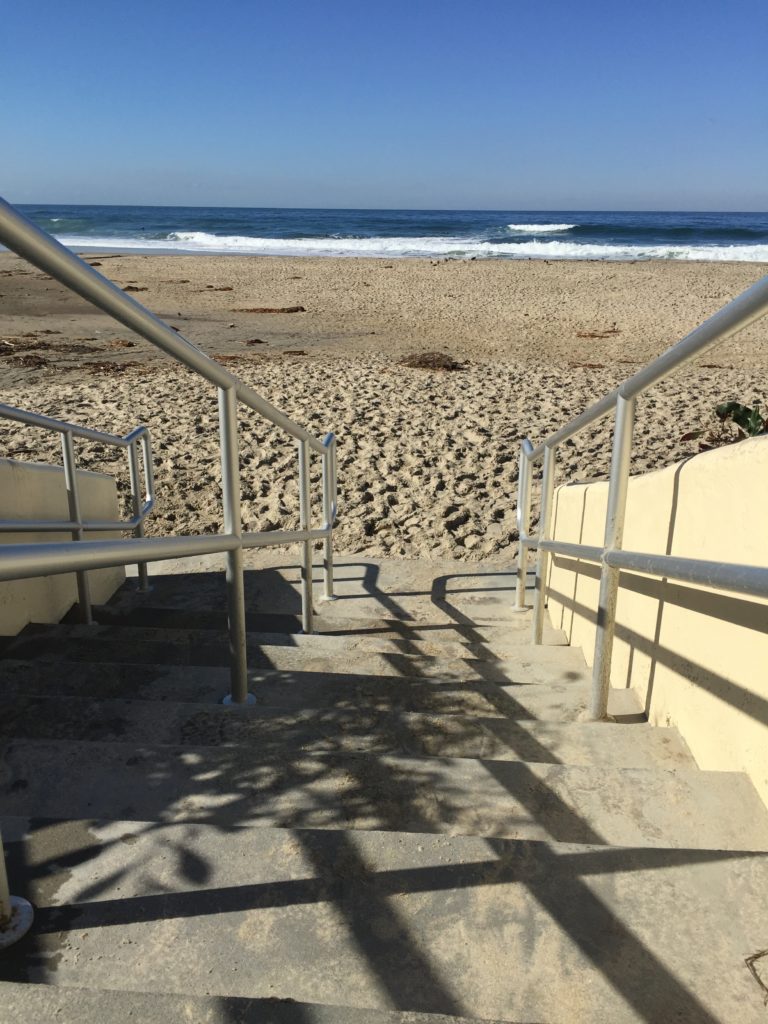 I would love to know what you will be doing for Lent, if you are participating.
Please join me for the journey through Lent 2017 here.
May God draw us all closer to Him in the days ahead <3