Best Day Ever all over again….
So that was our Friday….
and while Papi and I were dragging just a wee bit come Saturday morning….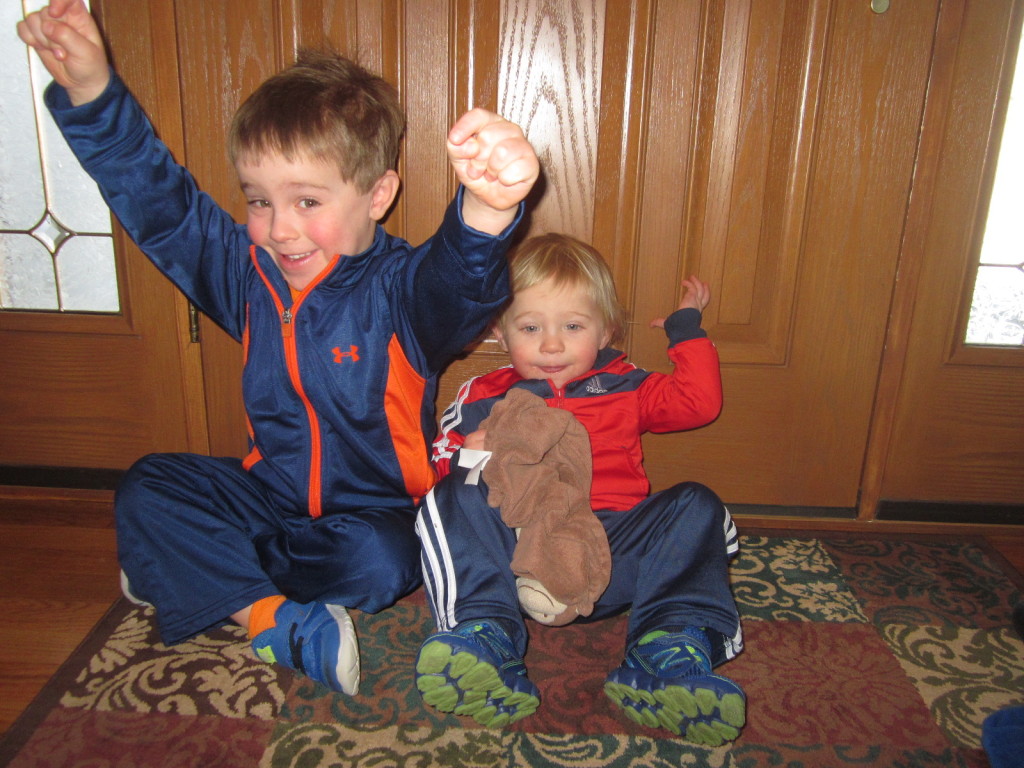 It turned out we had yet another Best Day Ever ahead!
So we made the most of it….
Tried some new food groups….
And finally crashed…
Cause Best Day Ever's do take a toll on a body….so I'll see you tomorrow as we…..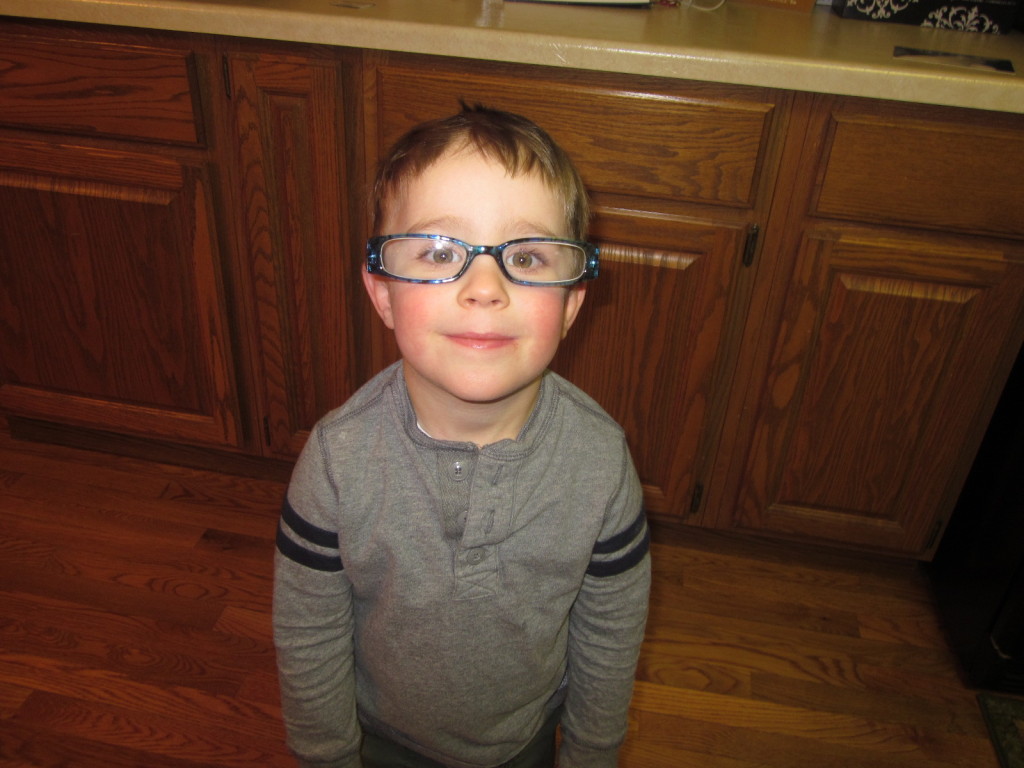 ….journey onward <3