Christmas Countdown 2013 <3 Day 8
And on the 8th day, they called for a "wintry mix"…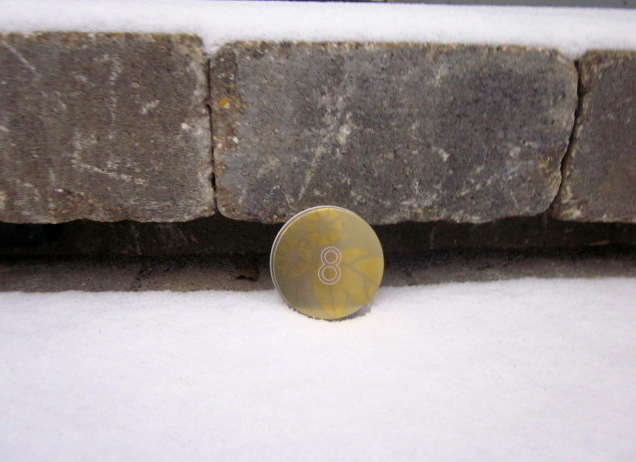 When did we stop calling it sleet? or freezing rain? or snow mixed with freezing rain?
A wintry mix sounds like some kind of new holiday-latte at Starbucks. Or a snack mix with like nuts and chocolate and powdered sugar. Sort of a ramped up version of the old Puppy Chow mix.
Well, at least we can all get around in it – which is important because today was also the second Sunday of Advent. And there is no better place for me to celebrate the second Sunday of Advent than at our church.
The choir was amazing, the preaching was convicting and the fellowship warmed me up so much, I almost forgot about…..the "wintry mix"….. and then I stepped outside….
I hope you had a blessed Sunday – a time of refreshing and rest.
I will close with my verse of the week:
The Lord your God is in your midst. The Mighty One, will save; He will rejoice over you with gladness, He will quiet you with His love, He will rejoice over you with singing.
Zephaniah 3:17 NKJV