Christmas Countdown 2013 <3 Day 7
There is a whole lot of empty space growing…..
This was how we started Day 7
Leaving Southwest Iowa for the return home after a quick trip to visit Russ's parents for Mom's birthday!
Thanks Motel 8 for the thimble size coffee cups….
Yes, both of those are mine. It was all I could carry.
What can I say? I wanted to stay awake so I could see this
and this
and this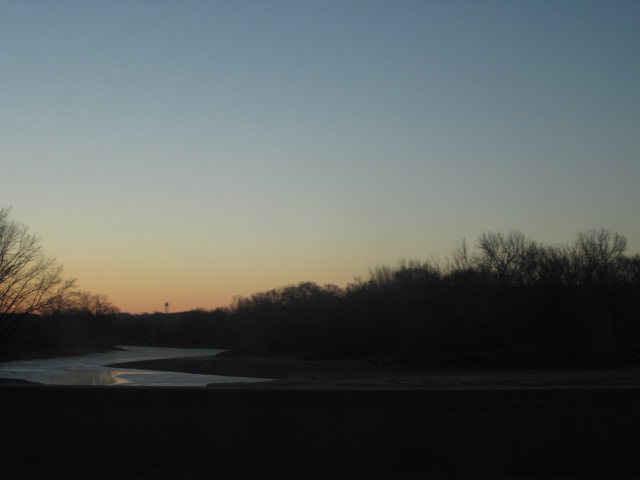 and especially, this
I do love the midwest…..
Look for God wherever you are.
Take time, any time you can, to be with those you love
This, too, is how we celebrate the season
<3 Blessings!