Christmas Countdown 2018 Day 8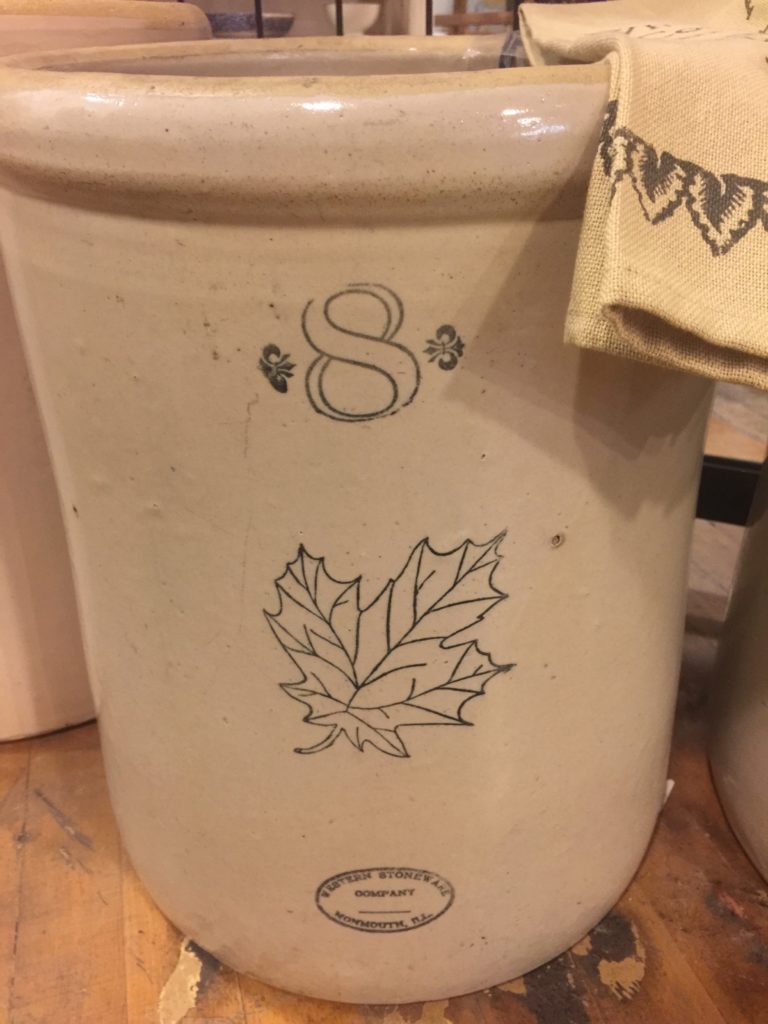 "For I have given to them the words which You have given Me; and they have received them, and have known surely that I came forth from You, and they have believed that You sent Me." NKJV

"I told my followers what you told me, and they accepted it. They know that I came from you, and they believe that you are the one who sent me."  Contemporary English Version
and since it is Saturday…and just for fun…
" Cuz I wen teach dem all da stuff dat you wen tell me, and day wen take um. Day know fo shu dat I wen come from you, cuz dey believe dat you wen send me hea." Da Jesus Book Wycliffe Bible Translators Hawaii Pidgin Translation
Every word Jesus spoke to the disciples was a word from God. 
Every word you and I read in red letters in our Bible, is a word spoken from God to Jesus to us. 
We have a choice to believe that God spoke to us through Christ and that Jesus Christ came from God, the Father, to us. 
There are only two choices. 
You believe.
Or you do not believe. 
It is the most important choice you will make. 
Ever. 
In whatever language your heart and mind speak, I urge you to receive Him this season and to renew that decision with your life every day <3