Christmas Countdown 2021 Day 12 <3
Awww….tis Sunday and the third one of Advent.
We are halfway to Christmas Eve, my friend. Can you believe it?
Why is that this season that used to seem to last forever as a child now has wings like all the other months seem to have?
So today three ornaments who represent the dearest stories of this journey.
As I mentioned on an earlier ornament, I was a Hallmark girl and still chaff that the year I searched for Sarah's ornament the stores around here were void of one that matched her sister's.
But I laugh now because…middle child…she was destined to be the delightful center of the Oreo in our offspring.
They are each one unique, though and the memories of them echo in my heart not just at Christmas but all year long.
I see a feature here, a mannerism there…a bent…a passion…a habit…of all three in our grands.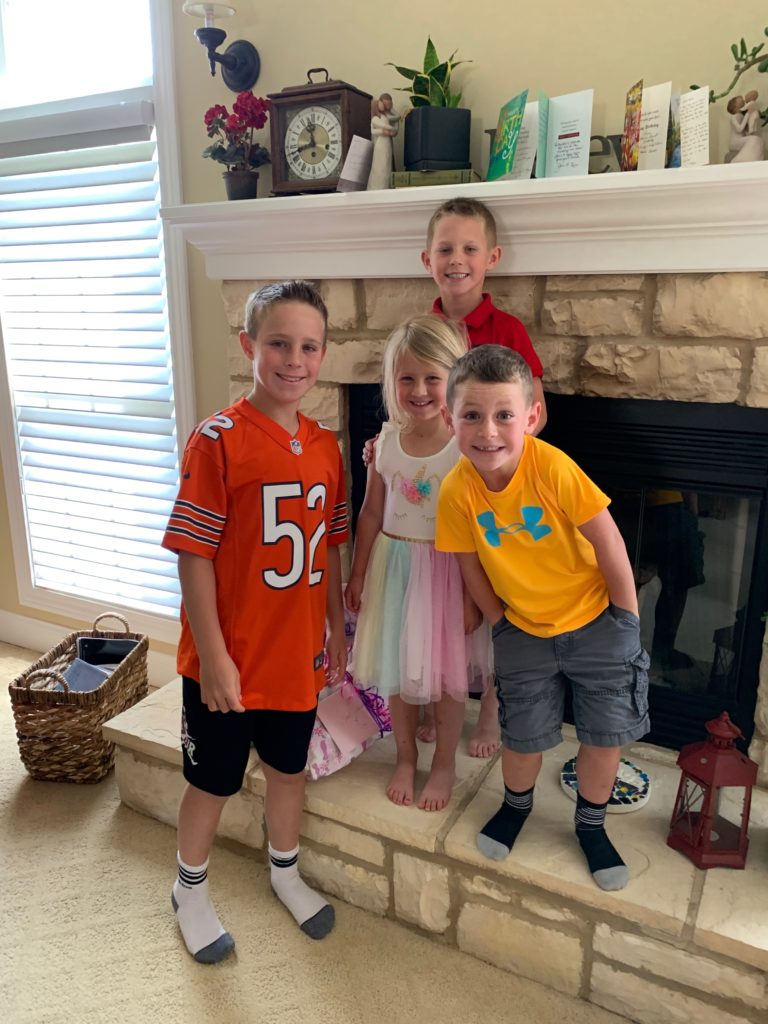 Oh yes…that Fab Four carry a lot of Daddy's side…a beautiful blend of two families…but for a mom it is a marvel to recognize a shared feature in the generations of both children and grandchildren.
Yesterday I shared a bit of sadness with my own sibling, but I know that has been the motivation for me to fight hard for our kids to make room for each other and love one another.
It is with deep emotion that I urge the band of brothers to get along and treat each other with respect.
Forgiveness…both asking and giving…
Grace…both extending and receiving…
Space…both allowing and requesting…
These are the "hallmarks" (sorry…couldn't resist) of what we want in our children…
And prayerfully the characteristics of our own lives.
Blessings this Sunday.
I hope you find rest today and time to enjoy some traditions that enrich this season and bring good memories farther down the road <3