Come thou Fount, in case you missed it…
Yesterday I had a huge list of errands to run, and some additions I had not planned on when the day had started.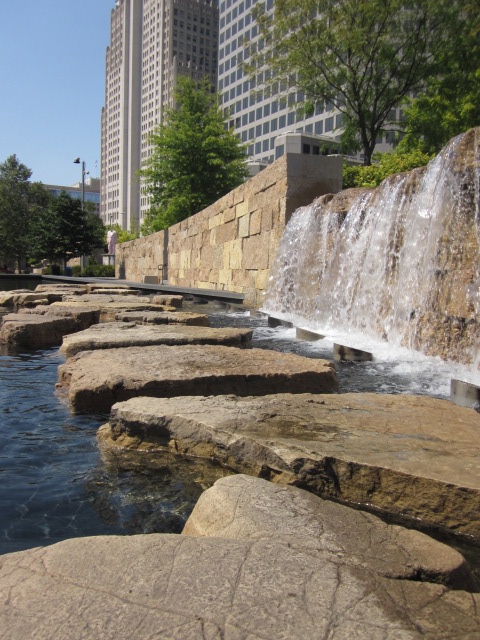 When the To Do list is bigger than the minutes and energy allotted, which is most of the time for me….I just lift the list and pray and ask God for time, strength and wisdom on how to move efficiently and joyfully.
And so I started out with the list and God's wisdom.  Three of the stops were in a two block, highly congested and, typical of our town, lousy traffic flow pattern. I trusted God and assigned the Hobby Lobby stop to the #3 position….
As I maneuvered through the packed entry way (was there some sort of mass crafting memo that went out yesterday??), beginning to question the choice I had made…over the speakers….over the noise….my ears picked up the notes of the hymn Come Thou Fount of Every Blessing….(You have to see September 10th post "Prone to Wander" for this to make sense…just saying)
Not just any random verse. Not the chorus. Not the new modern version…NO….the old school, orchestral version of it….and right on the notes to this line….
"Prone to wander, Lord I feel it. Prone to leave the God I love. Here's my heart, O take and seal it, seal it for Thy courts above." (Robert Robinson, 1757)
And so God and I, we had a good laugh….right there as I passed the bridal section of florals and such….because God has a sense of humor, you know…
And joy rose in me as He reminded me….I know exactly where you are….I know exactly what I am doing in your life….you are My child….I AM leading you….every step of the way.
Are you in doubt this morning that God knows your heart?
Let His joy rise in you like a fountain.
Be assured, He knows you. He knows the way you are taking. He loves you and as you surrender your life to Him, He will guide you each and every step.
God bless you this weekend; wherever you go! Whatever you do! And you might want to take a towel, He's raining down blessings…..<3