Doing a new thing – monthly resolution report April <3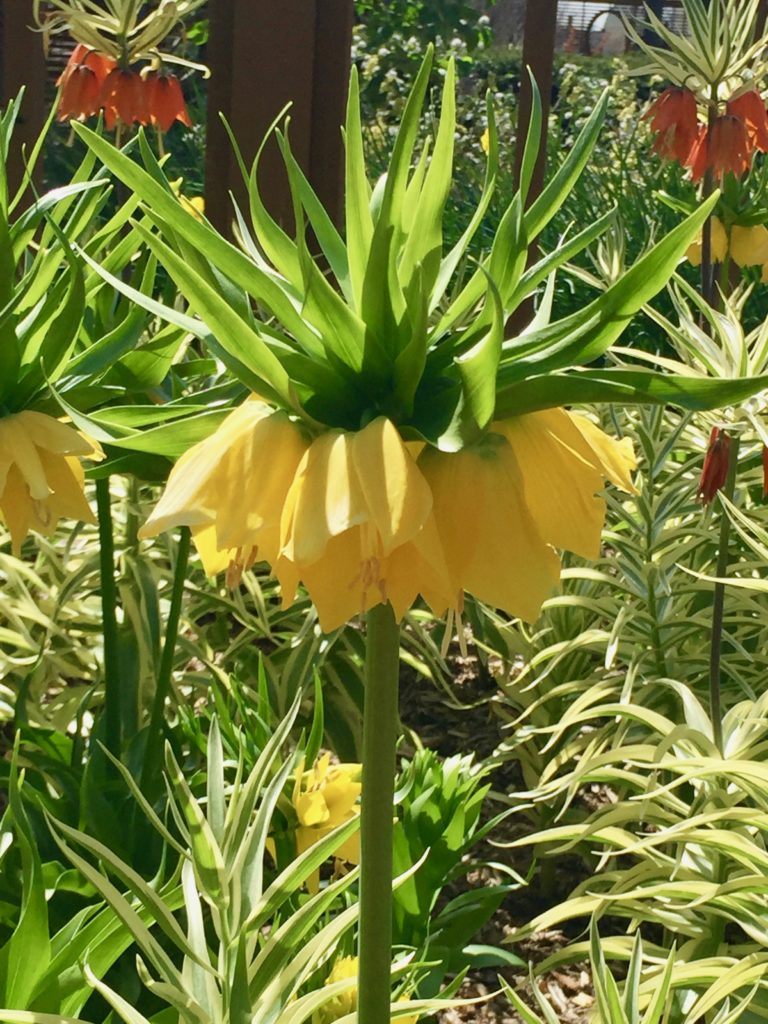 Hello friends,
I am writing this as the end of April post.
When we started 2020 I, like many of you, thought I had a handle on what the year would likely turn out to be. I chose to attempt a new kind of "resolution" and tweaked the advice of a counselor friend of mine.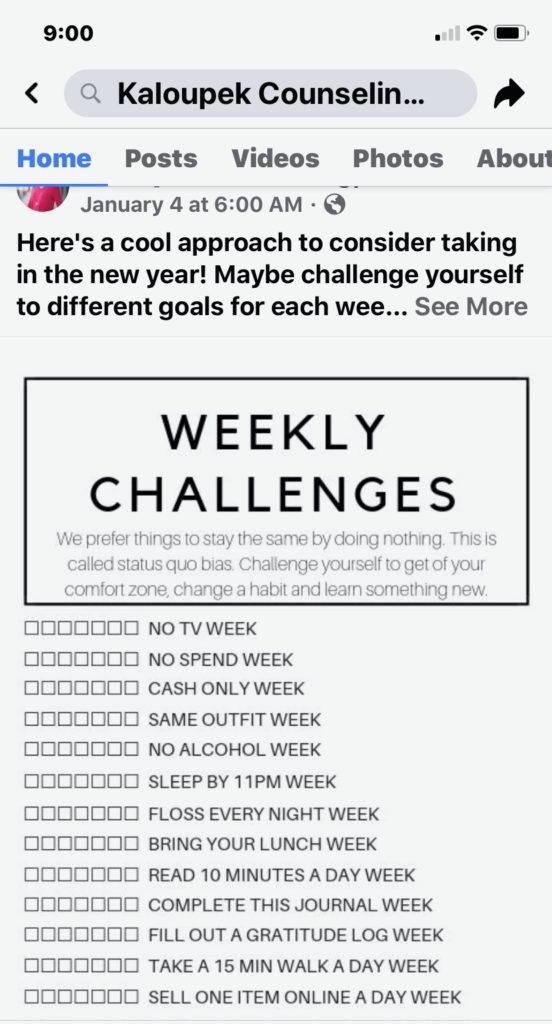 I had jotted down some new ventures I wanted to try or habits to explore and add and if you have followed me for long you know I did:
January – capsule wardrobe
February – daily exercise
March – 40 day purge
But I have to be honest.
For most of the month of April, I have simply found life in general to be a new habit to explore and try.
I have tapped into my inner love of all things Home Economics and meal planned, cooked, cleaned more regularly and decluttered.
I have established the unthinkable for me and headed for the basement and a morning workout Monday through Friday instead of hitting up the coffee pot and quiet time first thing.
I have taken my thoughts captive to Christ like I was on a mission.
I have found myself in puddles of tears more than usual and I have prayed for God to show me the next step and keep me motivated to not be overwhelmed more frequently than I think I ever have. 
I have to be honest, I have enjoyed not feeling rushed all the time and I wonder how I am going to navigate adding things to the week as our schedule adapts to the opening up of businesses as that will mean a gradual return to the old schedule.
Or the newer new schedule…or whatever our life is going to look like because a whole lot of people keep predicting different scenarios. Hourly.
I sit on the edge of my seat wondering how things are going to go in the next month and to be honest, I am quite tired of every single politician, expert and newscaster.
I am tired of the negativity and the back-biting and the forecasting based on models.
I am tired of mean and snipey comments between people and taking sides when we are talking about an illness…not a plot. I am tired of people using this as an opportunity to advance their own kingdom. I am tired of hackers and opportunists and all the other snakes who are coming out from under the rocks these days.
I am curious to see where all the money that is being pumped out to extinguish fires is going to come from and I do feel deep concern for the trickle down of all of this shut down on so many areas that none of us realized were working together to keep all of us afloat.
But…more importantly…
I am so touched by those who have served unselfishly.
I am deeply moved by those who have unashamedly shared the Gospel and shown the love of Christ.
I am so encouraged by the small businesses that have hung in there and held on to hope.
I am impressed by the younger generation who have taken to heart the desire to protect the vulnerable.
I marvel at the way non-profits are still doing the work of helping others and the way ministries and the medical community and industry has adapted and come up with better ways to do business.
I am thankful for the many wise leaders of churches, organizations and service companies who are being thoughtful and careful about how to best move forward.
I am aware that some of us have lived in a bubble (not only during Covid but our whole lives) and I am aware that others have been drastically and forever changed by this season and will need to heal.
I am praying for the ones who have been wounded in this emotionally and physically and spiritually. 
And I am more convinced than ever that to attempt to do life on your own without a relationship with Jesus Christ is the most foolish thing you could ever do.
So that is April in a nutshell.
It has been quite a month.
And onward we go to May.

I hope you are doing okay.
I hope you are extending grace to yourself and to others.
I hope you are winning the battle against fear, anxiety and depression that would like to take you down.
I hope you are waiting well and I know you and I will see the goodness of the Lord in the midst of all of this.
He is faithful.