Evidence of God in the every day Day 1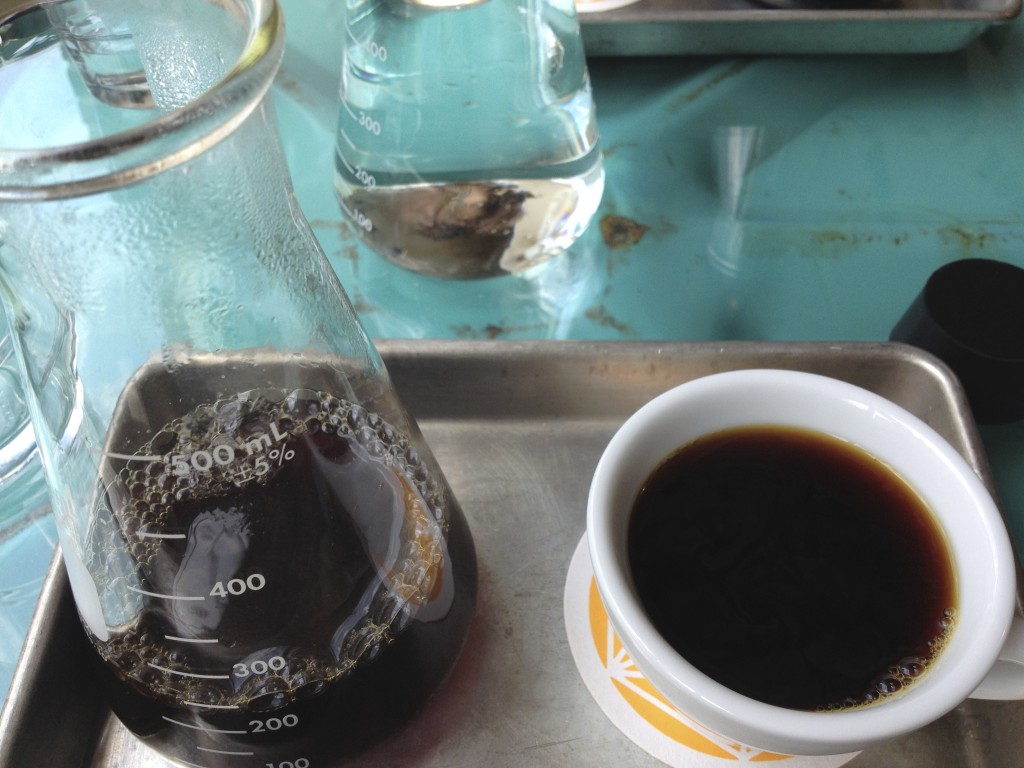 Gulp…it's the last day of August!
Okay.
You probably knew that but it just is incredible to me that the summer months are coming to an end. Now here in the Midwest, we will most likely be experiencing summer-like weather for a few more weeks. But then again, 2020 has thrown us so many curve balls, I could be wrong.
I was going to dedicate this week to a little series that has been brewing in my head. I am not sure what to call it. Signs of Life would be nice if someone famous hadn't already written a book and Bible study on it.
Thanks Dr. David Jeremiah.
Not to mention a number of popular songs, now that I google it.
So maybe I will just call it Evidences of God in the everyday.
Well, not fabulous but time is wasting away this Monday and that's where we are landing.
Today's evidence is something that I call random encouragements. They happen all the time to me and I refuse to call them anything but God's smile on my life.
This whole posting on social media of my thoughts and heart can be somewhat unnerving and risky. I have added a new format by using Instagram to post a pretty picture and a smaller writing during the week to encourage whoever might happen along.
Last week I posted this picture of a board I made one day while watching our grandchildren.
I had put it together after we finished a section from Dr. Tony Evans book The Power of Words (link at end of this post.)https://www.christianbook.com/kids-guide-the-power-of-words/tony-evans/9780736972987/pd/972980?en=google&event=SHOP&kw=church-supplies-0-20%7C972980&p=1179710&dv=c&gclid=EAIaIQobChMIrsnB3d7F6wIVDb7ACh3t8AM1EAQYASABEgKVs_D_BwE
I wrote a little paragraph about how teaching them these principles was causing me to be more careful with my own words. I posted it and six people seemed to notice it and on we went.
Then over the weekend I got a private message on my Facebook page for Journey Onward from a lady whose name I didn't recognize. I asked her how we knew each other and she doesn't remember how she found my writing but she reads it and enjoys our "coffee time" together each day. Cue the tears of joy. My hope and prayer is just that!
Then she shared how the little picture of the Proverbs verse hit home with her because she has been journaling and in July had written a musing on this very passage. Her words were amazing.
As we conversed she said she had always been hesitant to journal, but had finally taken it up. She is finding what I have found and I couldn't be happier. As we write out the thoughts and questions we have during our quiet time, God speaks to us and since it is kept in the journal we can later share it with someone. We glean in our quiet time and then pour out on others a wise word or comfort or an answer. Or maybe just a new perspective that deepens the meaning of God's Word.
I have her permission to share her entry. She wanted me to "clean it up" but it is so very much the way I write, I think you all will love it as I do. She has no idea but my "readability analysis" from my website gives me a frown face every single post. Too wordy…run on sentences…which any one who knows me could have told me….
So here we go with her sweet as honey post in her own precious words:
July 25 – Proverbs 16:24 – "Gracious words are a honeycomb, sweet to the soul and healing to the bones."

This is a timely scripture. A couple days ago we drove to Deckerville to the apiary to get honey – summer honey. Previously our honey was always purchased in the fall. Big. Difference.

Fall honey is dark and robust in flavor. Summer honey, mild and somewhat tasteless in comparison (to my way of thinking). But both are yummy. I think George prefers summer and I, fall. Go figure. Mr. Laid-Back and the Drama Queen. After 46 years Lord we're still laughing at what you brought together.

Why the difference in flavor? It depends on what nectar the bees have been consuming or gathering, which varies by season. As with honey, the "flavor" of my words is influenced by "what I have been gathering".

But also, just as I'm a fall honey lover and George, a summer, not all people will warm up alike to the taste of the words we offer. We have different personalities both in what we give and what we receive.

Regardless, if the source we gather from is God honoring, our words will be "gracious. . .sweet to the soul and healing to the bones" for those God puts in each of our paths – some more so than others, depending on their 'taste buds'.

Lord, direct my "flight path" that I might gather what is needed to richly flavor the honeycomb of my words.

Mary Ellen Schroeder Spiller, author <3
Doesn't that speak to you?
Powerful words of simple application of what God is trying to teach us about our words. I love her perspective that just because we speak God-honoring and gracious words, not everyone we talk to will get the same taste…but we keep taking in His goodness and speaking truth and leave the rest to Him.
I also love how she speaks to each of us having different ways of expressing that kindness of God to others. So beautiful. A fresh perspective on this familiar passage.
Thank you for sharing Mary Ellen!
You have been a blessed messenger from God to me and an encouragement to continue to share on this space as we … you know… Journey Onward <3
****************************************************************
Dr. Tony Evans book A Kid's Guide to the Power of Words:
https://www.christianbook.com/kids-guide-the-power-of-words/tony-evans/9780736972987/pd/972980?en=google&event=SHOP&kw=church-supplies-0-20%7C972980&p=1179710&dv=c&gclid=EAIaIQobChMIrsnB3d7F6wIVDb7ACh3t8AM1EAQYASABEgKVs_D_BwE