This is currently our view from the driveway and I will just say that I do not mind it one little bit.
It seems like about five minutes ago this gorgeous pink fluff of loveliness nestled in all that green was just a bunch of rhubarb plantish-looking red stems poking up out of the ground.
And the Iris…please…who can not believe there is a God when you look into an Iris?
Which brings me to Randoms #1…
Petunias.
Help me.
The most ordinary flower ever…and so. much. work.
They need dead heading hourly…they are soooo gooey stemmed…their blossoms have a shelf life of like an afternoon.
How could such a common flower be so high maintenance when the Iris and Peony are so amazingly beautiful and I have to do N.O.T.H.I.N.G. to maintain them.
And I think to myself this is a good slogan for my life…
Laura, don't be a petunia.
Don't be a common and ordinary appearing specimen of humanity that causes everyone who loves you a large amount of work.
Be an Iris.
Low maintenance…and so remarkable people have to see that God's hand is all over you and there is no way you could be what you are without His divine touch.
(You may have heard a quiet "amen" from Russ on the low-maintenance wish…)
Random #2…
Currently on social media there is some kind of buzz about something that I have so little interest in, I have not even bothered to google it to figure it out.
That is how much I don't care.
This is so unusual for me that the fact that I am not doing a search has caught my attention more than the source of my ignorance.
I can tell you that it seems to involve some kind of a recording and a controversy where people are hearing two different words…or names…I guess…but again…don't care.
I think it is between like hearing Yancy or Yani and then Laurel or Lauren?
And I can't bring myself to even click the play button to see if I hear this or something else.
So I'm not sure if I am just burned out on googling or social media or what…but I am sitting this one out.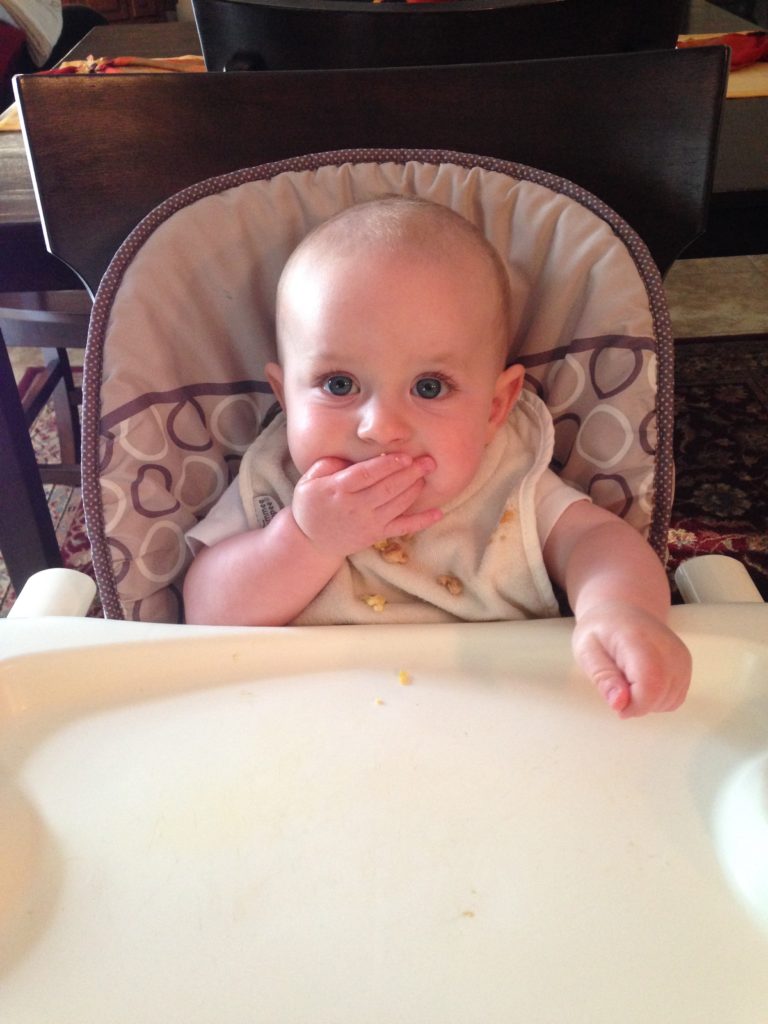 Random #3…
We have a tree that needs to be removed because its roots never went down in the ground.
They are all balled up around the base of the tree and it will die eventually if it doesn't blow over first.
Grow deep roots people.
Draw life from the deepest places of God and what you can know of Him…
don't die spiritually please.
Don't let storms uproot you.
Grow deep.
Please.
I love you.
Grow deep roots.
Random #4…
We are going to the grad party for the last one of the Reimer kid graduations from high school.
Our Sam will receive his diploma on Saturday and we will gather to celebrate with all the family.
I was kind of pumped for graduation cake…but found out we are having cookies.
I decided to go anyway
(Just messing with you Sonja… she's so sweet I am probably going to get a text after publishing this with an apology that we won't be having cake…<3 )…
but I do kind of love graduation and wedding cake and it is a tradition that seems to be going by the way side.
So I wonder….if we were to sit down and talk face to face…are you ok with this?
Because I personally feel a good white cake with waaaaaaaayyyyyy too much frosting is one of the bakery industry's best ideas….
however I will take the edge off by partaking of the cookies…no worries…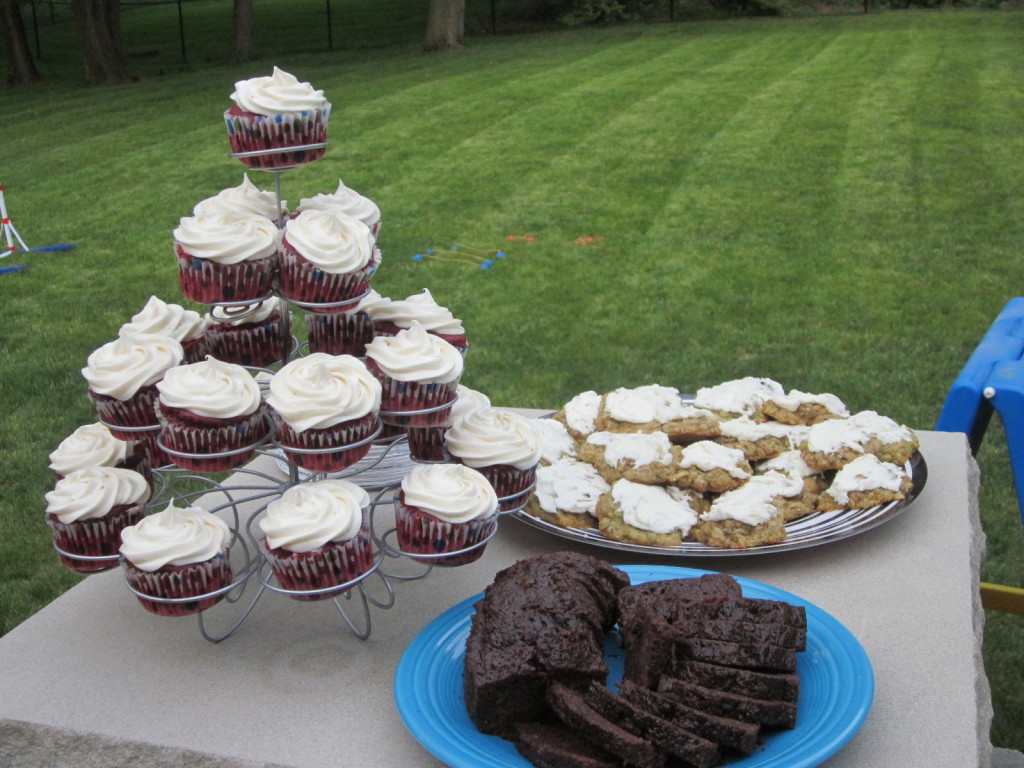 And finally….
Random #5…
Started the Study Guide for The Storm Inside by Shiela Walsh and looking at the conversation Jesus had with the woman at the well in John 4:4-30.
Sheila asks how Jesus engaged her in conversation and how He continued to pursue her heart.
As I pondered the Scripture and the question, I discovered something new to me about this old familiar story as I wrote out my answer.
So here it is for you…
He asks for a drink. He is very thirsty and needs a drink of water. So He asks for something she has that He doesn't have. Then He continues to ask questions and provide answers to her questions so that she will ask for what she needs that only He has.
Sometimes in the midst of all my self-sufficiency, Jesus probes into my lack … and it is there I find He is my everything…all my resources are only good for temporary fixes…His work is always eternal <3
Blessings dear ones…have a great weekend…see you Monday <3