We have begun purging, Russ and I.
Attacking the stacks of accumulated boxes…stuff from us….stuff from our kids…stuff from our parents.
He found one of our wedding invitations sent to a high school buddy who was in the military that year…it had postmarks and forwarding addresses around the world and finally came back to us.
It made us smile so we kept it.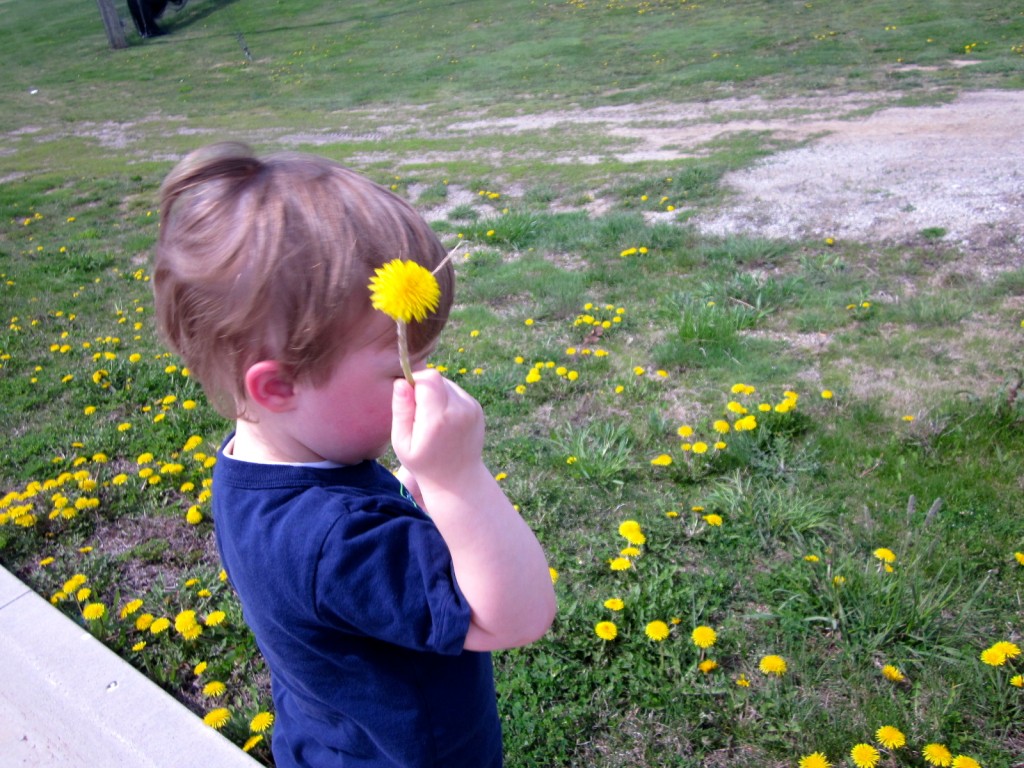 I found a pretty cloth bound journal with my name and "Christmas 1988" written in the front.
I know I didn't write this as it is legible…so I pondered who gave it to me.
As I thumbed through the pages I found this note in the same script….
Laura, Record some of those thoughts and feelings, and funny, ironic events that make up your day. You're a good mother. Keep trusting you instincts. They're good ones. Love, Carol
Carol…
A "mentor mom" to me back in the early days.
Her oldest was in school already when we met.
Our Rachel was a preschooler and friends with her daughter.
We would meet and have lunch together.
She made the most amazing tuna salad on the planet (add curry and finely diced celery and apple…trust me…delicious)
A teacher by trade before she became a stay-home mom, she had common sense and confidence to help me.
Seeds sown and planted that helped me in my parenting…but I was deeply touched yesterday by reading those words that encouraged me to write…
to write down these thoughts and feelings…
the funny, ironic events…
that she saw value in what this skewed brain pulls out of life as I see it.
"Write them down…"
I did, Carol ….
I still do
Thank you friend.
We may never know the impact our words of encouragement and acts that back them up will mean to someone at the time and many years down the road.
I pray we would all have eyes to see and hearts of wisdom to encourage those God places in our path as we…..
journey onward <3