From Jesus to Jelly Beans…how do we pull it all together?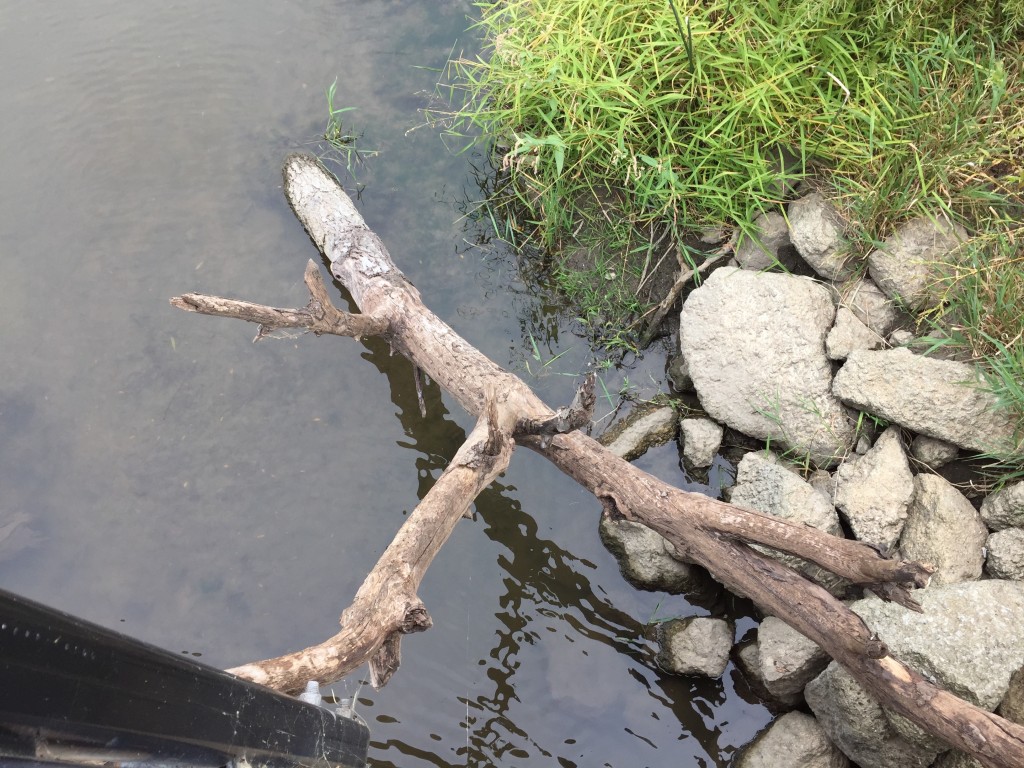 Because this week is Holy Week, I will be focusing on the events that nestle between Jesus' entry into Jerusalem as people sang Hosannah! Hosannah! and His arrest, crucifixion and the celebration of His Resurrection….
I also have….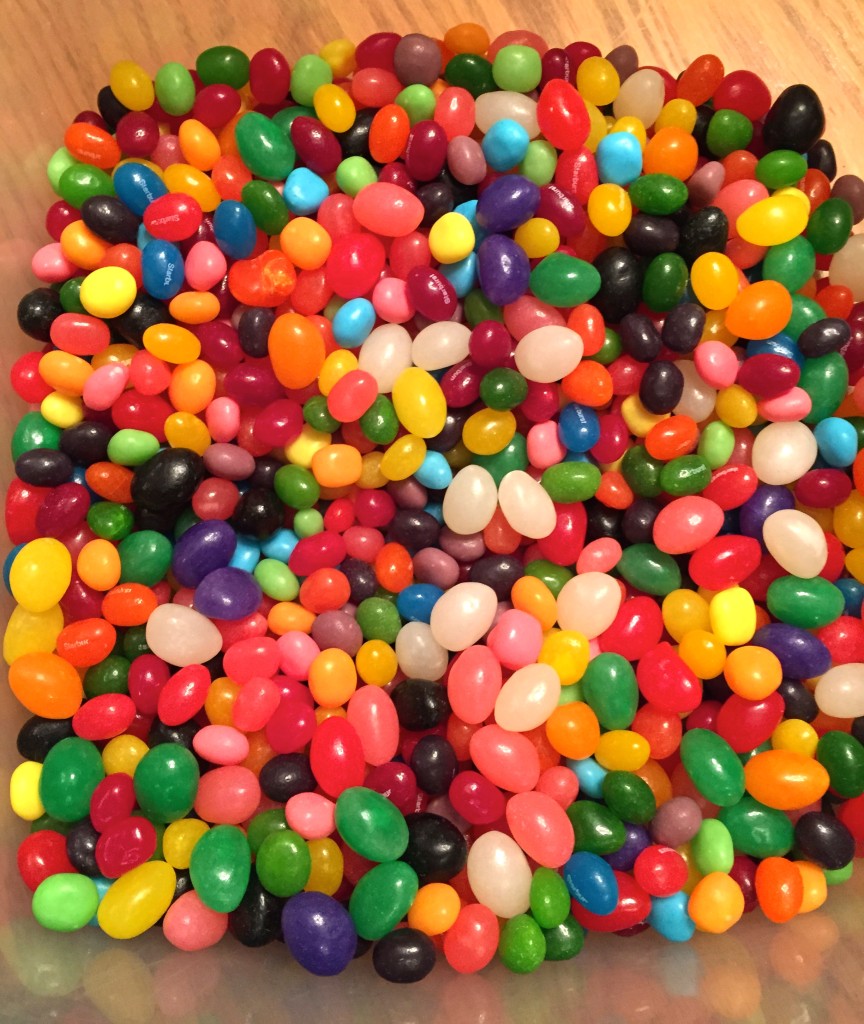 the fixins for Easter Baskets and plans to hide eggs and sometimes I question just what in the world I am doing with all of this.
So I have been pondering how the traditions of the celebration of Easter fit in with the deep meaning of what this Christian holiday means to me.
And in my thinking I was reminded of our youth group back in my high school years.
We lived in a small town with one high school. It took five minutes to get anywhere so during Holy Week, our youth leaders had us meet at church before school.
Our parents took turns making breakfast….
they all had their specialties…
and while they cooked, we had a teaching about Holy Week.
Then we would all eat and glory! while the parents and youth leaders cleaned up, we piled into cars of anyone who was old enough to drive and headed off to school.
At the time, I have to admit that it was the exhilarating freedom of hopping in an upperclassman's car and then finally to be the driver my senior year that caught my interest.
Something about nine kids piled into a Chevy Nova that leaves an impression on you.
However, this effort by our parents and youth leaders also planted seeds in my heart that to this day make Holy Week special and set apart to me.
It is, for me, a time to observe those passages of Scripture that record Jesus' activities His last week walking on this planet.
So for focus and meditation…I am sharing a bit of food each day from His Word
along with a favorite family recipe from our home as food for fellowship.
No…this is not turning into a recipe blog…
but I think Jesus would approve of us finding joy and nourishment around His Word as we commemorate this week…
so…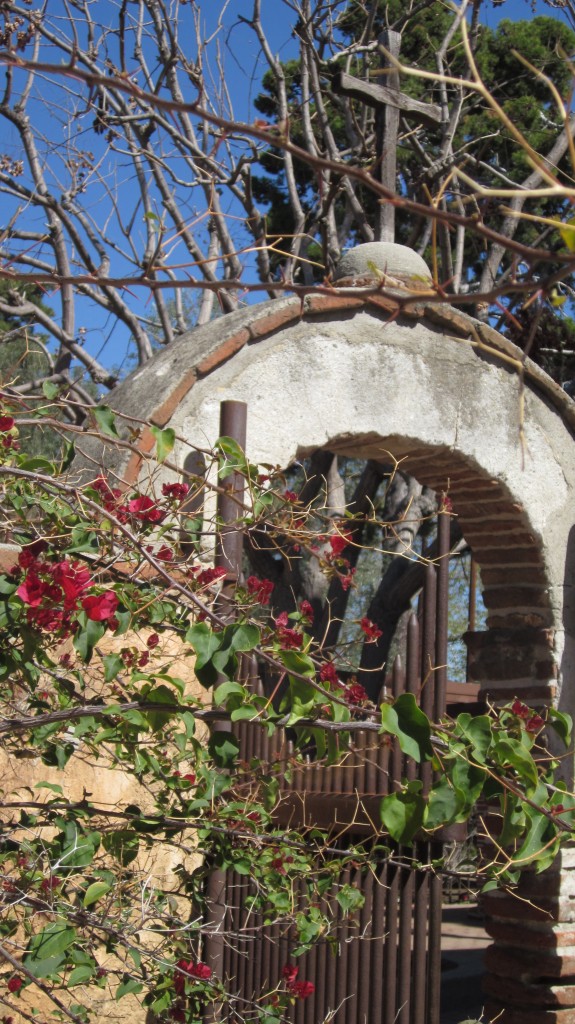 On Monday Jesus entered the Temple and he cleansed it of those who were working the system.
While the services they provided for the people…
the selling of animals for required sacrifices and currency exchange so they could trade their own money for the temple coins that were required…
these businessmen were up charging on all of these services.
They had lost sight of the whole idea behind the people coming for Passover.
Jesus displays a rather aggressive side as he overturns tables and chases them out, declaring that …. His Father's house shall be a house a prayer.    Mark 11:15-19
If you have never seen Jim Cymbala's  "My House Shall be Called a House of Prayer"…may I suggest this week would be an excellent time to google that on Youtube.
It is one of the most encouraging and powerful words on the importance of prayer in the church that I have ever heard.
May I also suggest that you find a time during this week to go by your own local church.
Sit in the empty pews or chairs or whatever you use for seating and spend time in prayer.
If you can't go during times when it is open, you can sit in the parking lot and pray…or walk around the building…there are so many ways you can make your own church to be a house of prayer.
May God bless you as you meditate on the importance of prayer in the church <3
<><><><><><><><><><><><><><><><><><><><><><><><><><><><><><><><><><><><><>
A holiday favorite for our family has always been …
Egg Casserole with Sausage and Cheese <3
Brown and drain a tube of sausage.
Cube about 7 slices of white bread.
Mix together 6 eggs, 2 cups of milk, 1 teaspoon each of salt and dry mustard. Blend well.
Stir in the sausage, bread and 1 and 1/2 cups of shredded cheese (we like mild sharp cheddar)
Pour into a greased 9 x 13 glass dish.
Refrigerate overnight and bake at 350 for 45 minutes.