This was written on December 22, 2016 but it holds even more true this morning. There is some precious-to-our-family injured flesh out there in the world this morning. Some dear ones deeply hurting. Grief from recent losses, some sucker punches from Satan that have left some families reeling, struggles within and conflicts without. And it was and it is into this mess that Jesus was born. He has come to save us all. To "rob our sin and make us Holy"…I couldn't come up with any better words this morning than I wrote a year ago. God bless …. and I will see you tomorrow <3
While I love so many of the carols and songs of Christmas, this year the one that has lingered in my heart is Welcome to our World. The lyrics are penned by Chris Rice, although many artists have recorded it.
His version remains my favorite although as our daughter Rachel pointed out in a comment on one post…we do remember a little blonde boy about age 5, sporting a tux and singing the opening lines at one of FCC's Christmas programs 20 or so years ago.
So THAT would hold first place in my heart as far as those lines being sung.
Goes without saying <3
But today I want to just touch on this line from the lyrics:
*So wrap our injured flesh around You…breathe our air and walk our sod
Chris Rice/Welcome to Our World
The word picture here captures the mystery of the incarnation…how it is simultaneously so simple and yet, oh so very, complex.
I pause and try to picture the Son of God, Jesus Christ…
the One who spoke Creation into being.
The Living Word of God…
setting His Glory aside as one would take off a winter coat on entering a building…
and then, literally, put on human flesh to walk this earth like one of us.
This Holy One, who is described as wearing light as a garment.
And, by the way, who does this?
How magnificent is He that wears LIGHT like I wear a sweater?
But He chose to hang all of that on a rack and wrap human skin around Himself.
Wrapped Himself up in our wounds and our pain, put on our sorrows and sins, our disappointments and our failures….our joys and our laughter and our customs and our clothing.
And walked this earth.
And tho He did not sin, He wore our sin on the Cross.
And paid the penalty that would bring us reconciliation to the God we turned away from.
And then He wore the robes of Victory as He defeated death and rose…ascended to Heaven where it says He is once again wrapped in Glory and yet…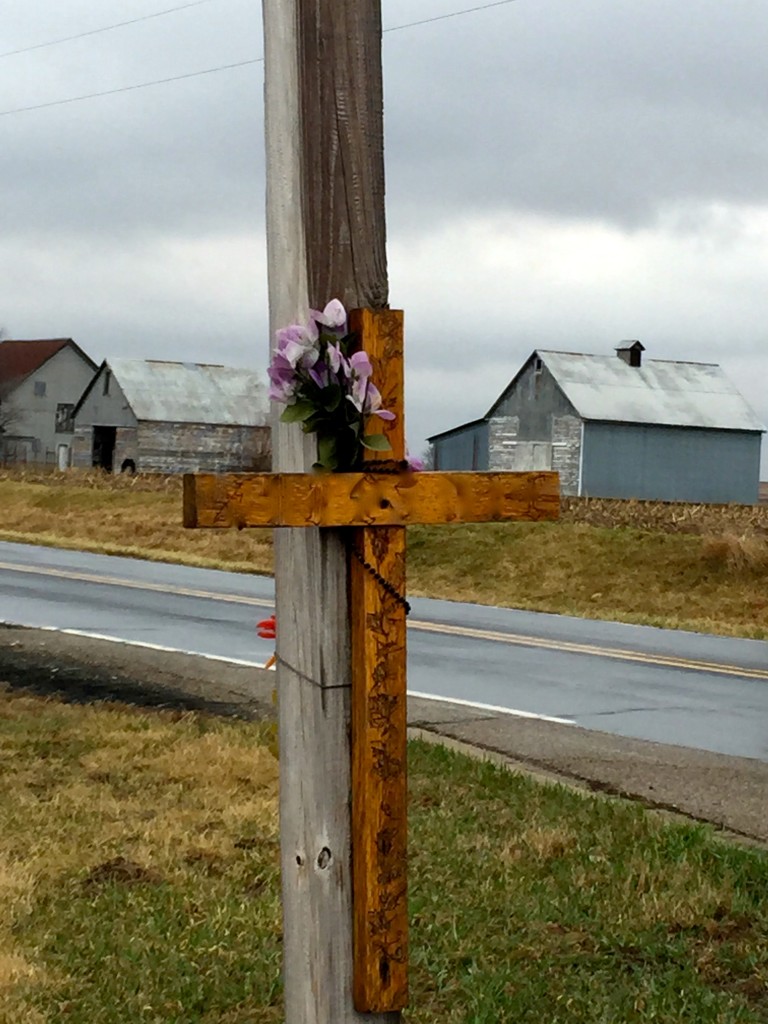 bears the marks of our Redemption.
He will return.
Wrapped in the garments of King and Judge.
He will make all things right and new.
But in the meantime…
in the waiting…
He still walks this earth…
wrapped in the garment of believers.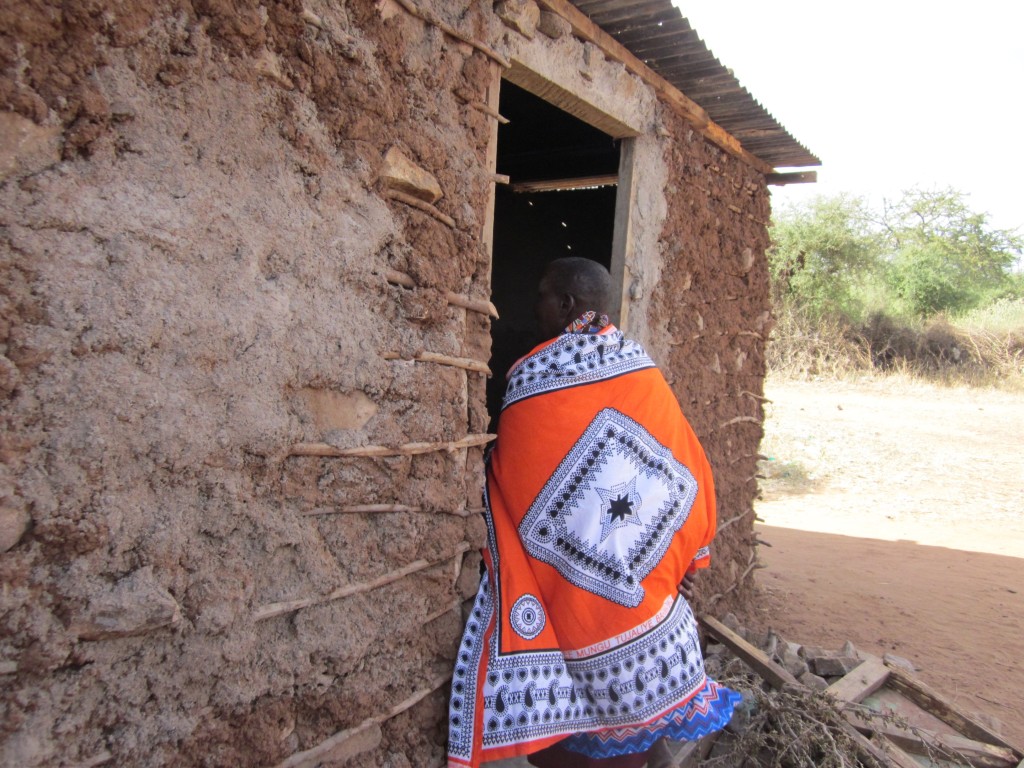 Jesus replied, "Anyone who loves me will obey my teaching. My Father will love them, and we will come to them and make our home with them. NIV John 14:23
He has wrapped His Spirit in us…jars of clay holding the all-surpassing greatness of Christ.
We ARE His hands and feet…His heart beating here…until He returns to take us HOME <3
May God bless you and yours as you gather to celebrate the birth of Jesus Christ, the Messiah…Emmanuel…
God with us <3