Greetings from the other side of the countdown <3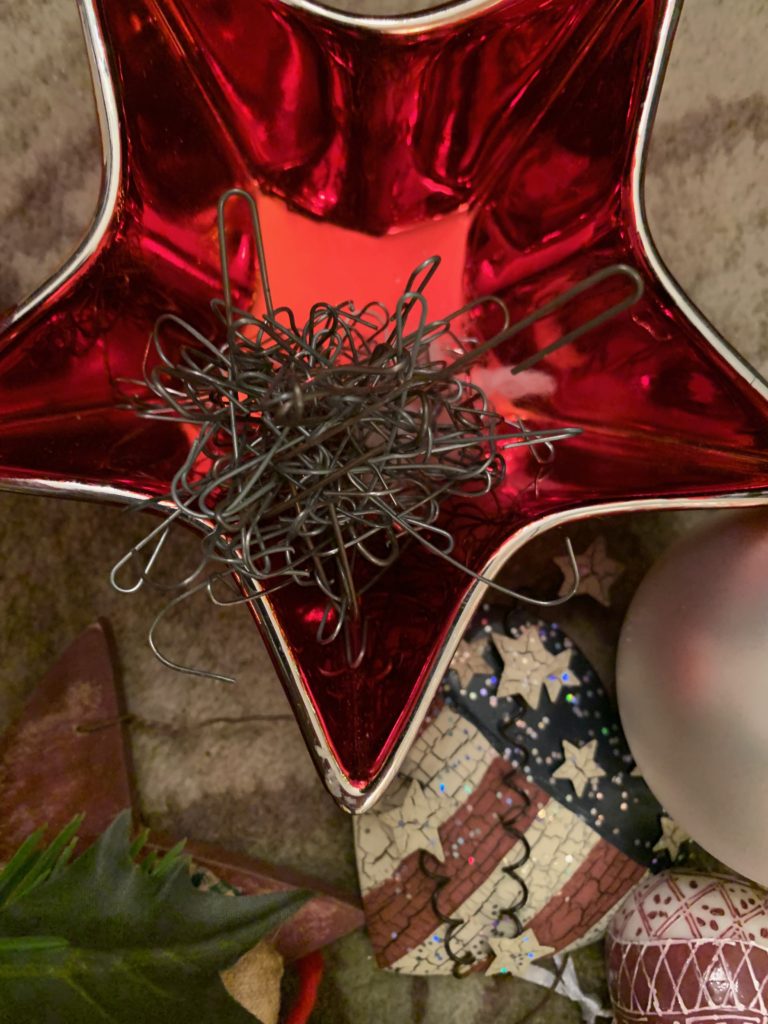 Sigh…it's been a season, hasn't it?
We all were thankful for a better Christmas than 2020, but the reach of this pandemic still had its influence and tried to steal some joy.
But the celebration of the birth of our Lord and Savior is impervious to such cruel attempts on us.
For Christ came to not only bring us eternity, but a full life here on earth. No matter the circumstances, no matter the change in plans…He has promised to give us abundant life <3
Our Christmas moved from Plan A to Plan B to Plan C-anceled.
Yet tucked away in every branch of the season this year, we found His goodness and kindness.
I labored over our Countdown each day this year. It was my gift to you and I hope it brought you some smiles, some tears and reminded you of some of your own Christmas memories that are so dear and tender, especially as the years progress.
Our memories take on new and fresh meanings as events of life layer over and cross over and give even more depth to the love we carry in our hearts for family and friends.
God uses time and other experiences to bring healing and comfort.
It has been a blessing to share not only the countdown but the entire year with you here on the Journey.
This week is a full one for us as we help with family care and just rest from the activities of Christmas here at our home.
I will respect my need for some quiet spaces….I talked a lot in December and posting every day of the week is always an ambitious effort on my part…so this will be the last visit from the Journey for 2021.
I hope you are either enjoying your lights for a bit longer, or having the energy needed to put all the trim away. Whatever your persuasion, I support you.
I wish you a Happy New Year!
And I look forward to connecting with you next Monday as we launch into whatever 2022 will look like as we Journey Onward <3