Happy Friday…Summer hours are wining the day today…hope you will forgive me <3
Hey you all….it's been a week.
We got home late Monday, as you know, and hit the ground running. Hard. 
Tuesday was possibly our last visit to the pool with the Fab Four for the year and Lola actually got in the water and got her hair wet. It was not pretty, but Caroline was extremely pleased. So…totally worth it. 
Wednesday, our first born grand got braces. 
I made him take one last selfie with me without them on Tuesday before we left for home and he obliged. We have been taking selfies for over a dozen years now and the next one I have with his perfectly straight teeth, he will be a freshman in high school. 
I will need a moment or two to process that one. Cause in my heart, I still see…
Yesterday we had the full day deal.
We took them to the new interactive Dick's Sporting Goods in Champaign…
and introduced them to Fazolli's … where they basked in the miracle that is bottomless bread stick baskets for dine-in. 
The day was long and we clearly see them ready, oh so ready, to be back in school. Praise God!
They are starting up the fall sports practices and our days of summer are numbered, but we will embrace what is left.
I started this summer with a warning to you and a promise to me that if I was needing rest, I would take it.

There is so much I want to share with you about our trip, but I am going to work on it this weekend so it is not rushed and has a bit more quality than just slapping it out to meet the deadline.
Yesterday I called "Spanky's CLAM Shack" a CALM shack…good grief. Time to step back and take a breath.
That area of the country and your time deserve my best, and I don't have that to give today.
So God bless you this weekend.
Please don't rush summer out just because social media and store marketing is pushing pumpkins and sweaters on us already.
Go get some ice cream, enjoy the bounty of sweet corn and fresh tomatoes (has anyone had enough BLT's???) and let's not forget watermelon and peaches! 
Do the fun things and enjoy the crazy, don't let the big moments or the little ones get away from you.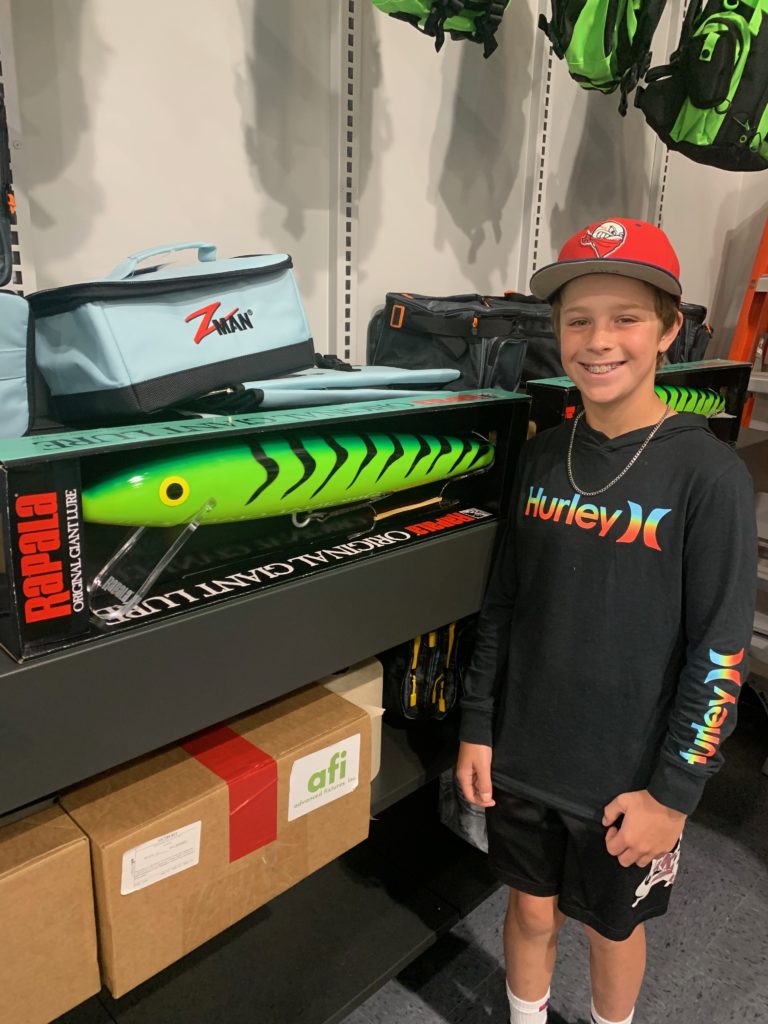 I will be back on Monday and share some of my favorite photos and stories from the trip. Hope you will come back. Thanks for understanding and for showing up. Your comments and responses are meaningful to me and always appreciated.