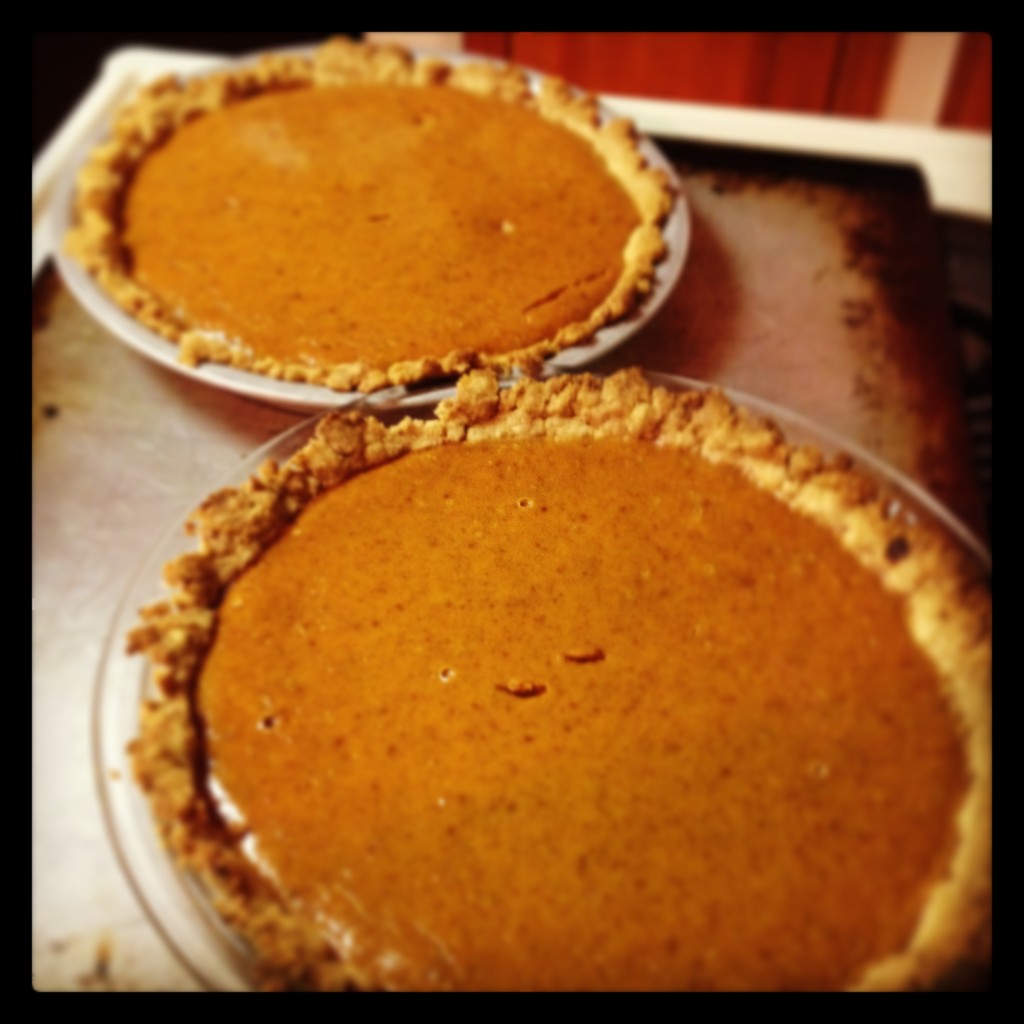 Cause that's what I'm talking about….
Have a wonderful and blessed day wherever you are.
Give thanks no matter your circumstances. Savor each moment and find God's best in it.
Whether it's sweet, or bitter, or bitter-sweet I am saying a prayer as I type for each and every one of you to remember that because of Christ we have everything….every thing….we need <3
Last week, I shared my humbling tale of our first Thanksgiving and being the sweet people you are, I was blessed with a few confessions from early cooking attempts that touched my heart. I do love hearing from you!
Another Thanksgiving from my adolescent years was spent with my Aunt Helen Jane and Uncle Clarence. He was a Methodist minister up in northern Illinois. They always lived in very old parsonage houses and on very little income.
But my aunt entertained with flair and graciousness that would make Martha Stewart blush.
She had prepared quite a feast and served it on her Franciscan Apple pattern dishes. She pulled out all the stops and used every serving piece at her disposal.
After dinner, I loved drying the dishes and listening to my aunts and mom chatter away. But all was silenced when I went to put a stack of dessert dishes on a high shelf. And missed.
The entire stack came crashing down…on top of a serving bowl…breaking everything…and shattering china confetti into the various leftovers cooling before being stored away for future meals.
I was horrified. I ran from the room and hid myself away.
But not for long. My aunt came searching for me. She said we weren't done yet, and she still needed someone to dry the dishes.
She also told me not to cry because dishes were just made of china but people are what matter.
Forgiveness with meat on it. That's what I feasted on that Thanksgiving.
Forgiveness that invited me back in to the place where I had done damage and gave me a second chance.
Kind of like Jesus, isn't it?
We have much to be thankful for. God bless you and yours this Thanksgiving <3