Just in case you had forgotten or don't live in the Midwest…this is how the seasons go around here….and I love them…every single one of them….I see God's beauty and He speaks in and through His creation.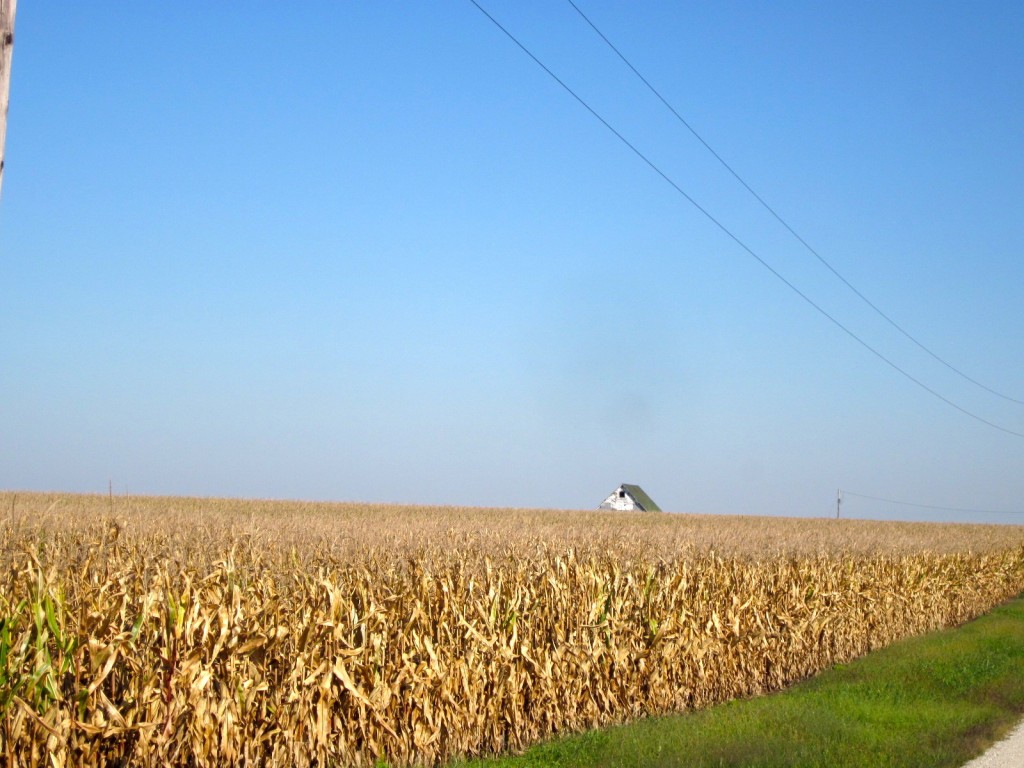 So today, I am thinking of a farmer friend of ours.  A special thanks to his wife, and my dear friend, Cindie for sharing the following pictures ….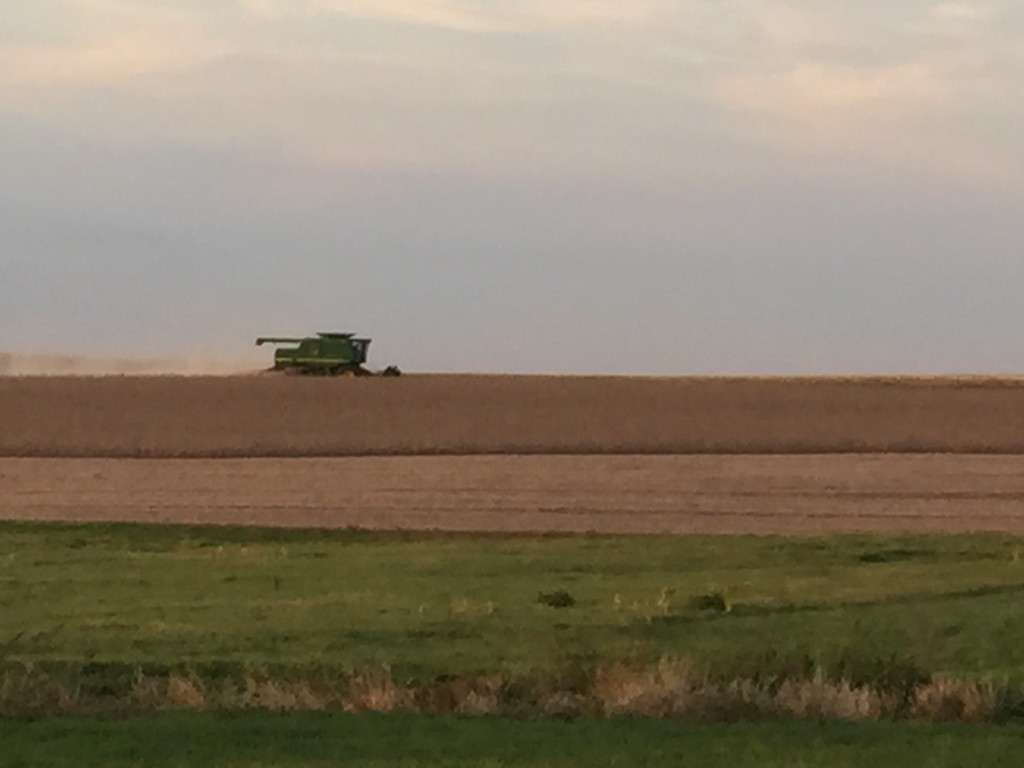 I am thinking of how we have had several warm and sunny days in a row but tonight the rain is coming….here's what's going on today at a fast and furious pace….
As they have for several weeks, they are working to get the harvest in…
Loaded into waiting trucks….
that roll on out to be emptied and return to be filled with more of the in-gathering….
watching the sky as the clouds will begin to gather later today signaling the on-coming rain that will halt their work….
This morning I read about a different kind of rain coming…a different kind of harvest…but the same urgency.
The same need to respond quickly and work diligently.
The same idea that time is of the essence and we don't want to waste a moment of it….
              Come, and let us return to the LORD, For He has torn….BUT He WILL heal us, He has          stricken us…. BUT He WILL bind us up….After two days He will revive us; on the third day He will raise us up, that we may live in His sight.
           Let us KNOW….Let us PURSUE the knowledge of the LORD….HIs going forth is established as the morning….He WILL come to us like the rain….like the latter and former rain to the earth……         Hosea 6: 1- 3 NKJV
As surely as the farmer knows the rhythm of the seasons; the signs of the weather and the pattern of planting to harvest…we who follow Christ must see….the time is now for us to KNOW God….to PURSUE the knowledge of God….to look for the coming of his rain….His Reign….
Thank you Miss Cindie and Farmer Dave for sharing the beauty of your labor with us <3
God bless all of you who are laboring in the Harvest of the LORD!