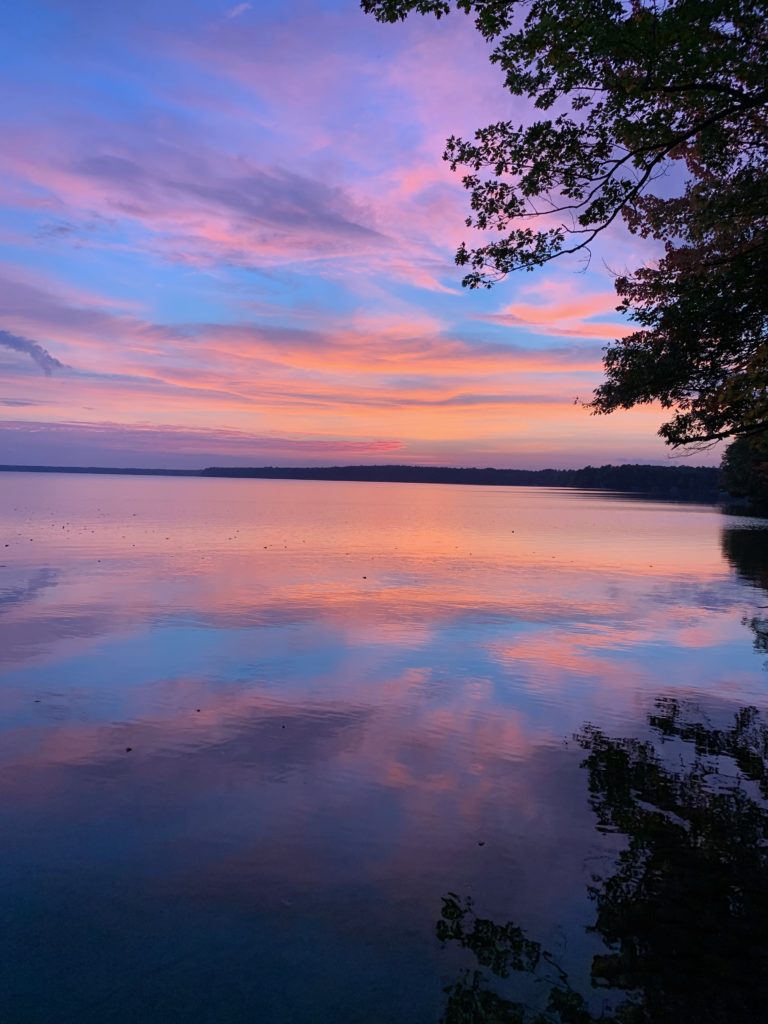 We have been off the grid, literally, for a few days.
I had planned to post…but no internet.
And today we have hit the ground running with seasonal home care visits from all the people who keep our home bug-free and warm for winter and I have a hair appointment in about ten minutes..soooooooo……..
Will you come back tomorrow?
I want to share a bit about our trip to Wisconsin and we have some books to discuss and plans to make for the coming month.
In the meantime…have a wonderful Monday <3
You matter much to me and to many people so smile…press on…and please…come see me tomorrow??
<3