Hindered by hindrances Part 1
All Bible study is good. Anytime we open God's Word and dig in, this is a good thing for sure. But the current study our church is doing on Children of the Day with Beth Moore is hitting HOME with me, in me….oh my….
The last two lessons I worked on are about hindrances. She bases the workbook on Paul and the hindrances that kept him from his plans and brought about all kinds of God-plans.
Here is what hindrances look like to me….
On a typical Thursday with an atypical addition of an errand added to help Russ out…
I get behind this….
and sure enough….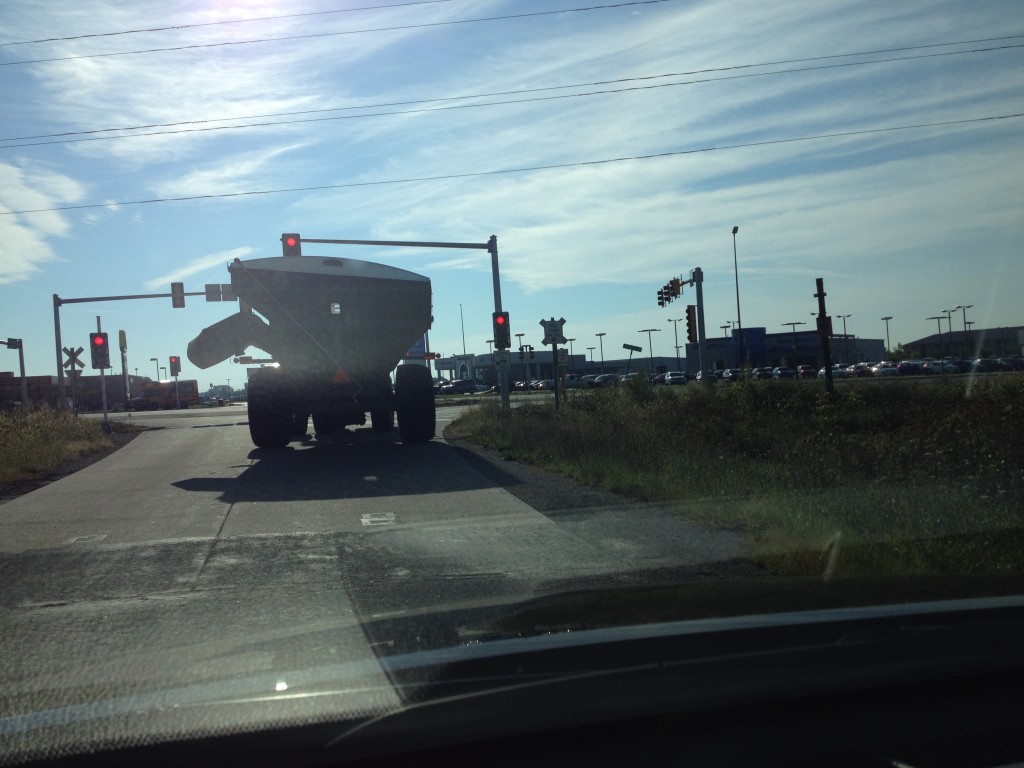 he isn't going to the gas station….
nope…and he isn't going in to downtown….
But he's just doing what he needs to do, and he can't help it that all I can think of is how much I want to get to ….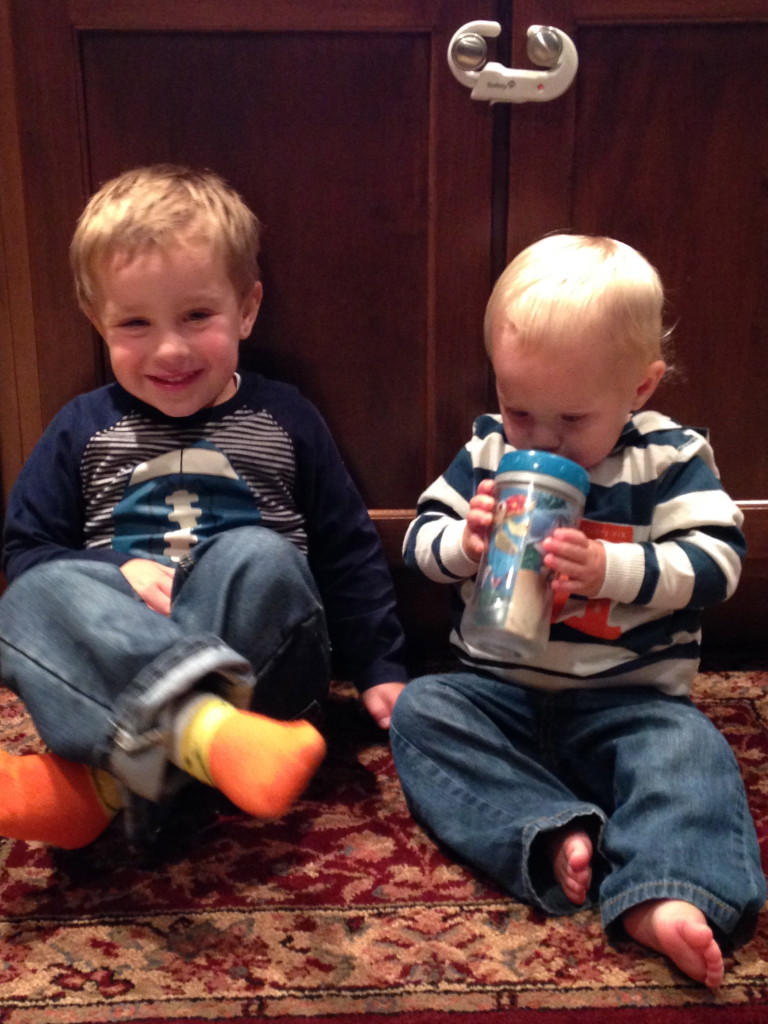 So I breathe deeply and I wait to pass him. And I make sure I don't blow by him because he can't help it that in order to do his job, he is sometimes in the way of Lola's who are in a hurry….
and I drop off what Russ needs, because I know he would and has done the same and more for me. And he thanks me.
And that's what we do, he and I, we are there for each other….
and I start off again back the way I came and this time….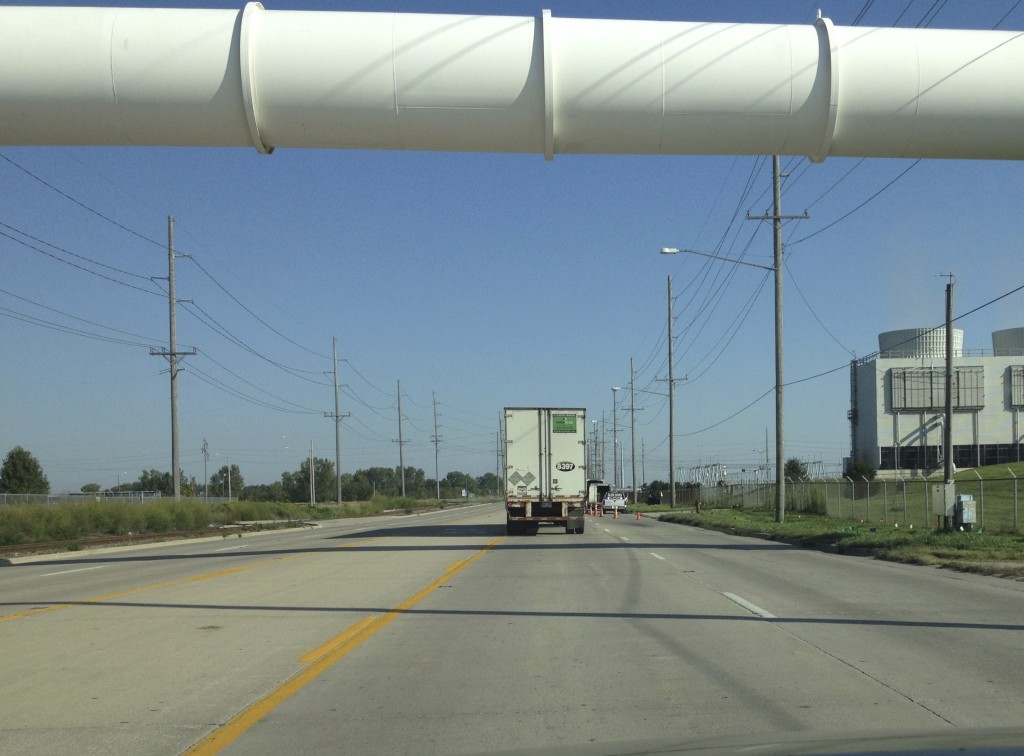 Large truck in left lane, road construction on right….but they can't help it. They are doing what the need to do…so I breathe…
and….
and breathe some more….
and THIS is what "hindrance" LOOKS like to me….
tomorrow…how it feels and what I am learning to do about it…..