Holy Week 2020 Sunday Best. Day. Ever.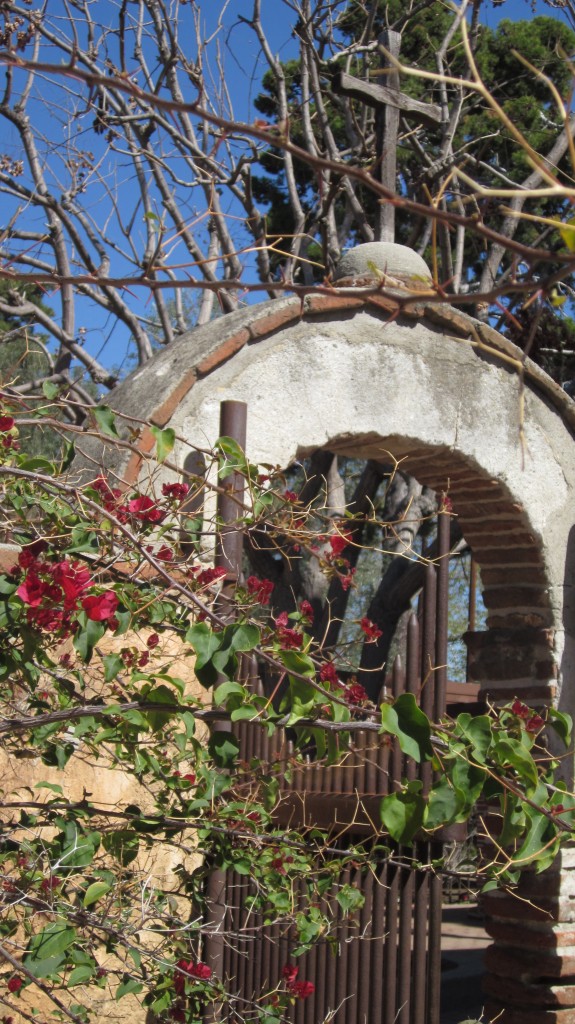 The final day of Holy Week and we have already had texts from many friends proclaiming He IS Risen!!
Social media posts by brothers and sisters in Christ repeat these words with various photographs and graphics.
A simple phrase that may seem repetitive but for those who have died to live in Him, it is beautiful every single time.
We do not grow tired of it but instead our souls burst with joy and we respond either in the spirit or verbally or today….in typed words and emojis…He is RISEN indeed!
As I read the familiar passages this morning of women making their way through the first light of dawn, it occurred to me the familiarity Jesus would have had of being there in the garden in the wee hours of the morning.
He had often slipped way to lonely places to pray, we are told; and this morning He was waiting for them with the biggest surprise of not only their lives, but all of eternity.
It was His custom to be there alone with His Father, and there He was that blessed morning.
He showed up walking along the path with two men returning home and then sat down to eat dinner with them.
For Thomas He provided a visual and tactile experience to meet him in his doubts.
Days later He would restore Peter in the familiar place of a fishing trip.
He meets each of us in a personal way that we can understand.
He knows us and loves us so intimately that He makes Himself accessible to do the extraordinary in the most ordinary places of our lives.
He is risen…He is alive…He fulfills His promises to us.
He is faithful.
He is gracious.
He is compassionate.
He is truth.
He is powerful.
Look for Him in the places that are common to you.
Seek Him and He will find you … yes…I know it is He will be found, but trust me…all who seek Him will find Him because He will always be the one who was looking for us.
He is the same…yesterday…today…forever <3