I have a problem.
They say the first step to recovery is to admit it, right?
This has been in our shower for over 6 weeks, at least.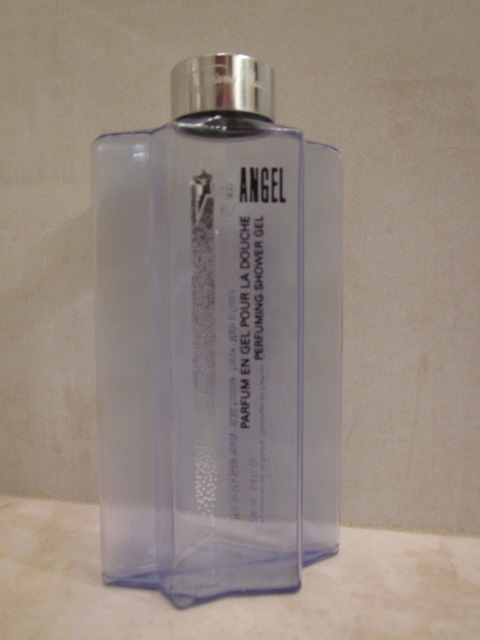 Yes, it is as empty as it appears. But I got it for Christmas last year from Russ and I love it and I was hoping to get a replacement this year.
But I got these darling refillable bottles of perfume…..
and this big bottle…..
And I love them. Truly.
But they weren't the replacement for my empty bottle, so for some perverse reason,  I kept…..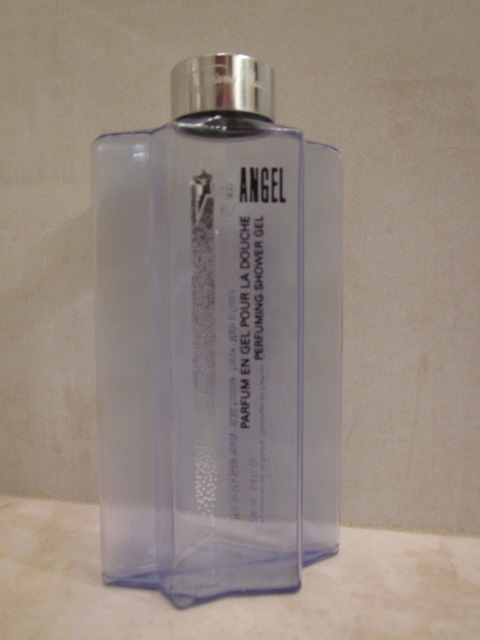 because I loved it….and Russ gave it to me … and…. I just have trouble parting with things.
Then I read in a journal last week this long prayer I wrote about how I was struggling adjusting to our children growing up and having lives of their own and where do I fit in and blah, blah, blah…..and that's exactly a prayer I could write every day….except it was dated 2002!!!!!!!!!!!! And God just kind of said, in that way He has of being blunt with me….
Good grief Laura! (He knows I like puns…) That's TWELVE years!!!! Don't you think it's time to move forward and start living  ADJUSTED to it!! It's NOT going to change, but YOU can! 
I need a holy thunk in the head many a day.
So today, I moved the empty bottle out of the shower. And as I was photographing all of the above, I realized that big bottle is actually……
Yeah……
My new shower gel has been sitting on my dresser since December 26th. Wow.
Wonder what else I have been missing mourning the fact that I am having trouble adjusting to change…..
Now, I have a new problem.
What to do with……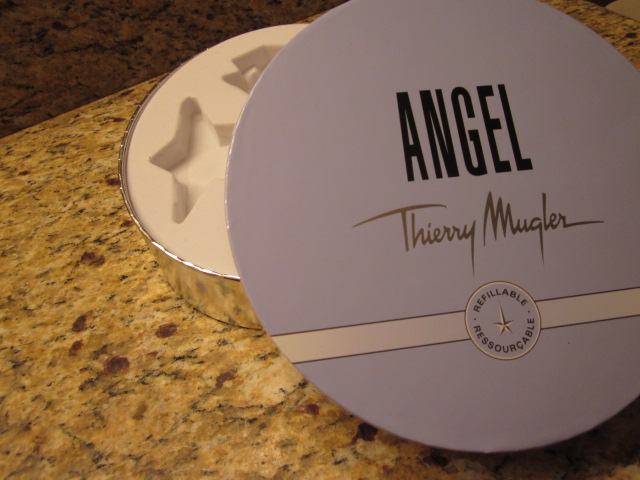 Blessings to each of you as you Journey Onward….may we know what to hold and what to release in God's perfect timing <3