Just a breath of air from my morning devotions to revive the weary <3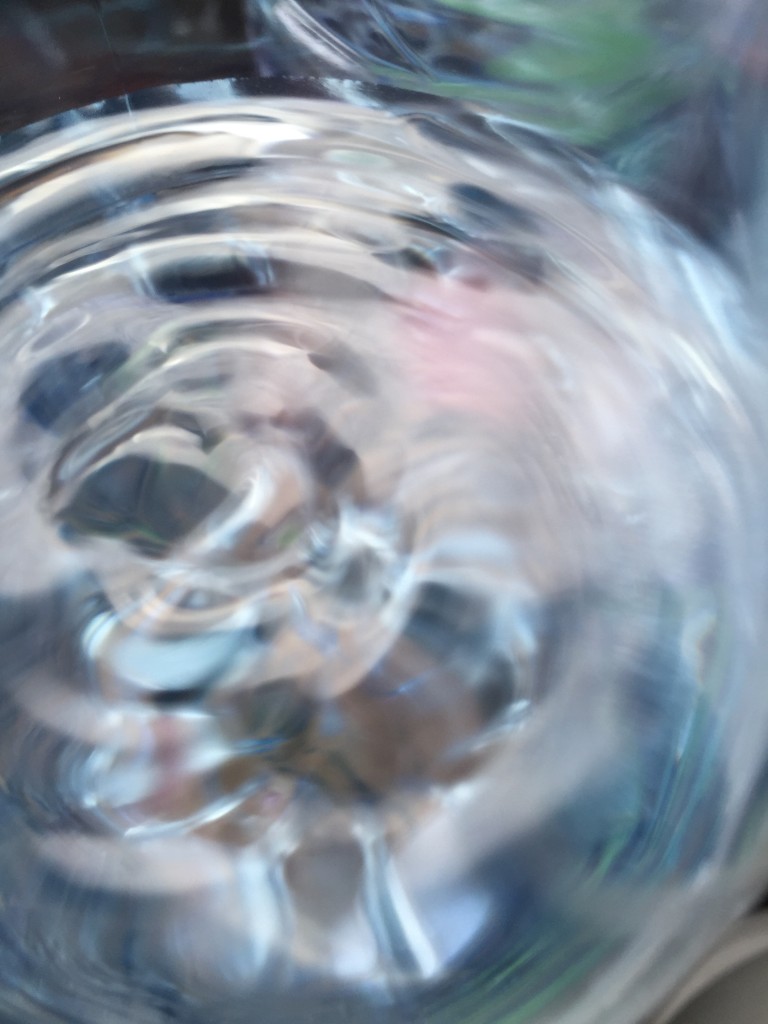 Sometimes the best words I can share with you are just passing along something I read in my devotions.
Such is the case today. I have my daily feeding from a book I was gifted by my friend Lisa at Christmas entitled "Jesus You're all I Need" and today's struck to the heart of so many hurts and bruises around us lately for dear friends and family.
So here are the words that lifted my soul today:
Simply join your life to Mine.

Learn My ways and you'll discover

That I am gentle, humble, easy to please.

You will find refreshment and rest in Me.

Matthew 11:29 TPT
<3 He does not have grand expectations of us

<3 He knows us just as we are

<3 He is the one who builds, restores, heals, leads and strengthens us

<3 Every good and perfect gift is from Him; not form own abilities or strivings

<3 Lay down your disappointments in yourself and in others today

<3 Partner with Him, open your life to Him and His leading

<3 Simple surrender and a teachable spirit are pleasing to God

<3 He is gentle and kind to us as we come to Him

Jesus You're All I Need, Sara Perry, Broadstreet Publishing, 2022; March 2 entry
I hope that breathes some peace into your soul today as it did mine.
Just come to Him with your life the way it is and you, the way you are. Trust in His promise to give refreshment and rest as you simply follow Him.