Sojourners we are..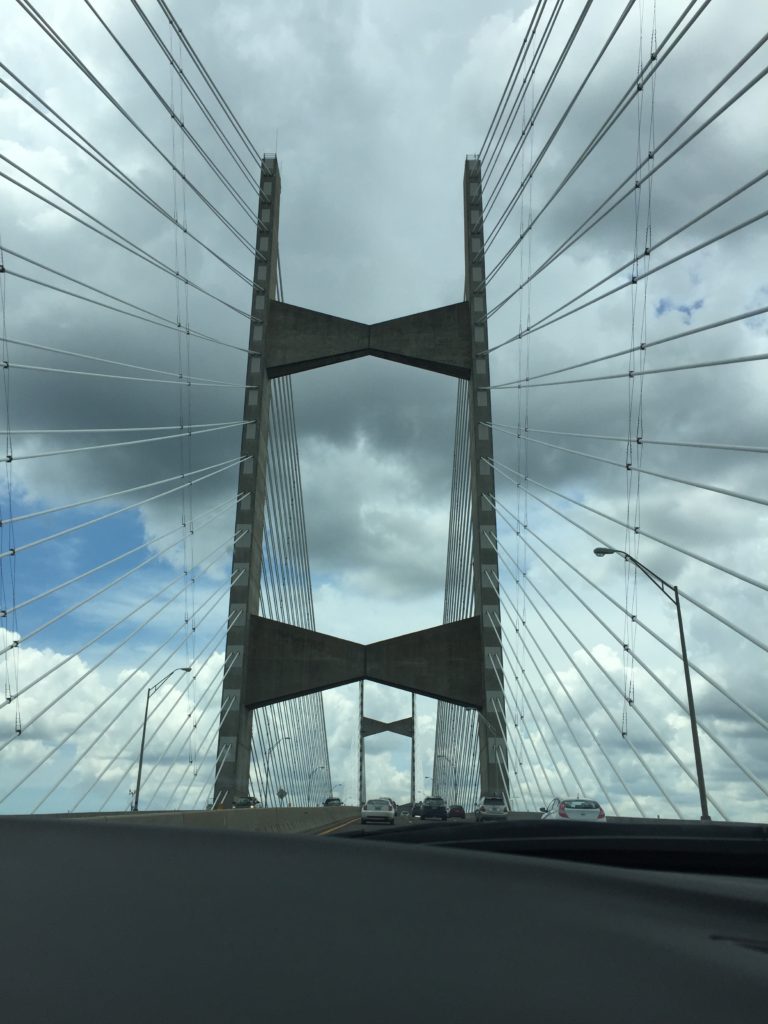 Just people passing through this life.
My path crossing yours from time to time….
Making myself at home wherever I am…
Yet always longing for Home..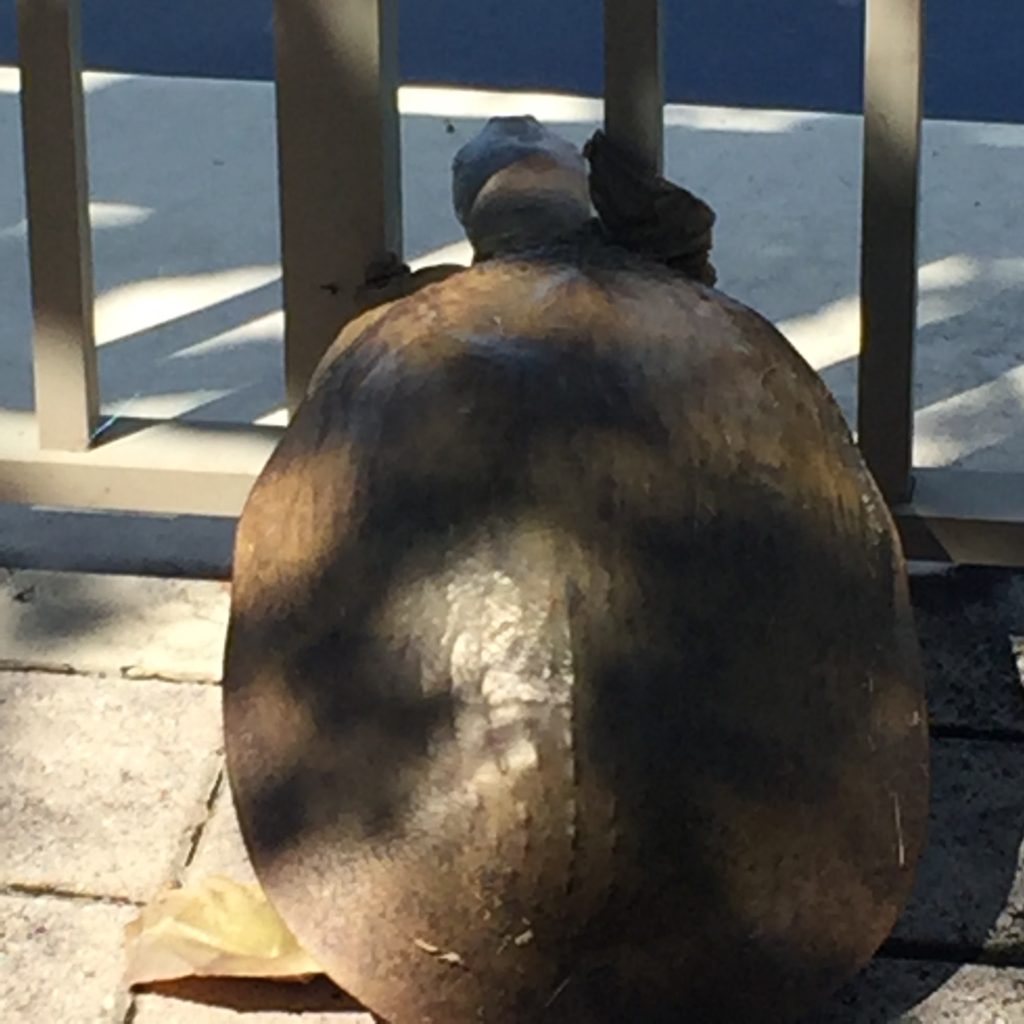 Something deep within us longs to be loved and welcomed and accepted…
To be refreshed along the way…
To know and cherish true fellowship on the journey…
To walk worthy of the call…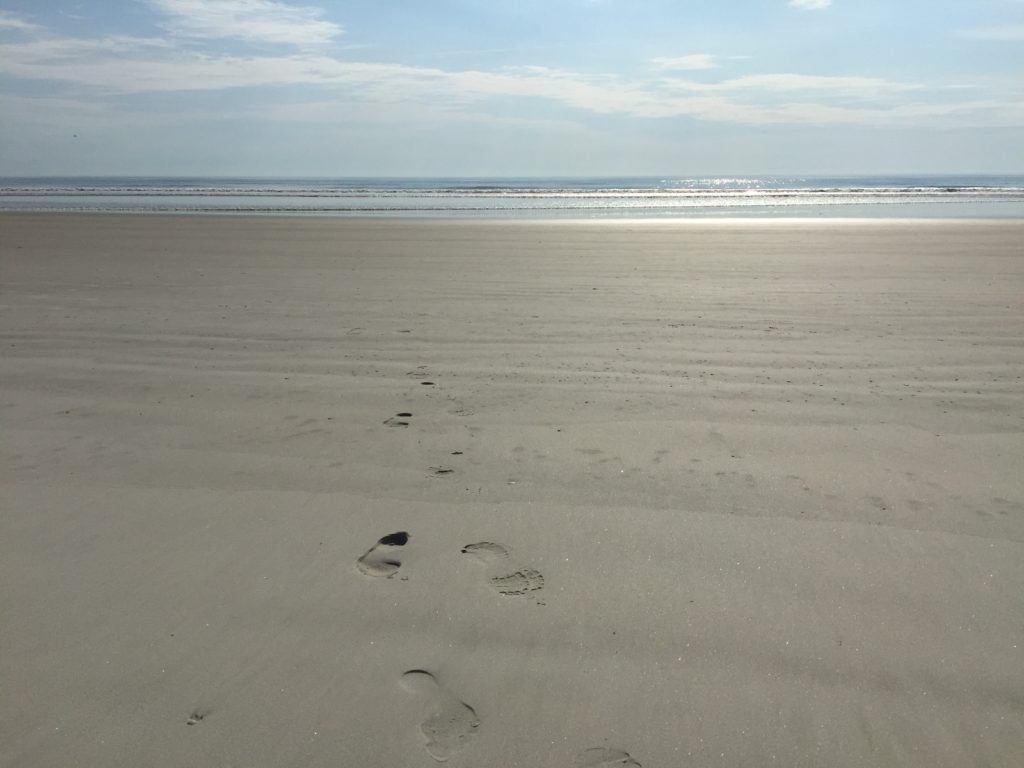 I know no other place but to know that THIS world is not my home…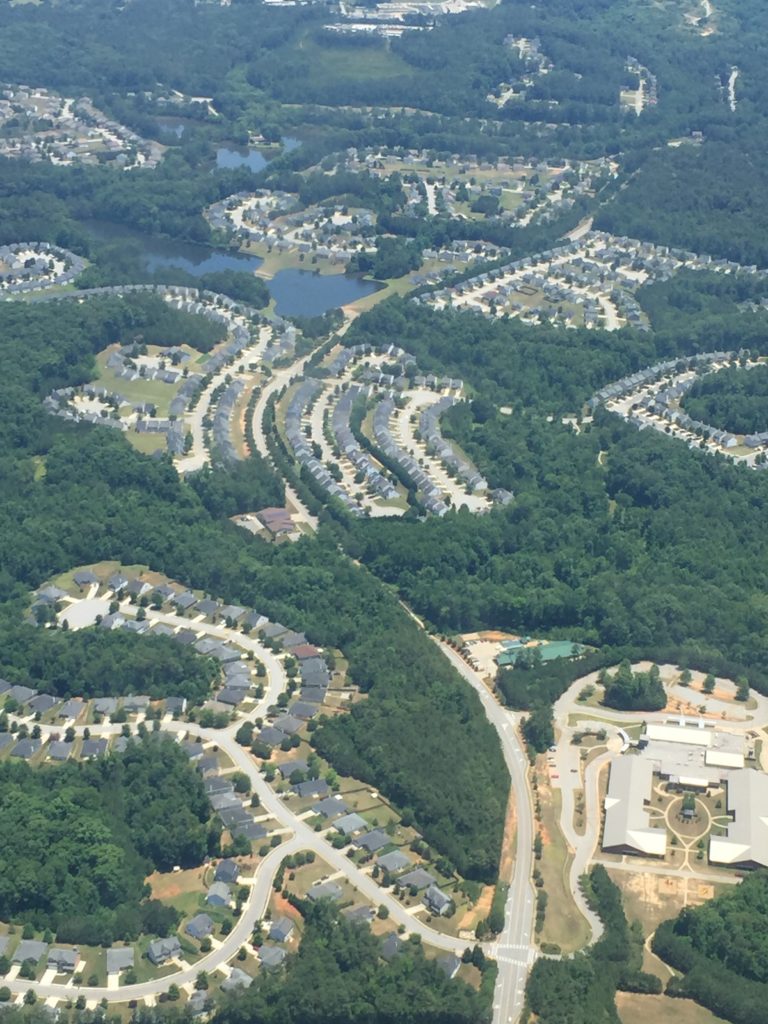 To hold with eyes of faith that which I cannot see this side of Heaven…
To worship the Creator and not the creation…
To release  the temporal with ease…
and to embrace firmly the One who holds Eternity…
To follow the path of the Cross….
To follow hard after Christ …
As we ……
journey onward <3